Hello and welcome back to another update of the Austin Family Legacy! Enjoy 🙂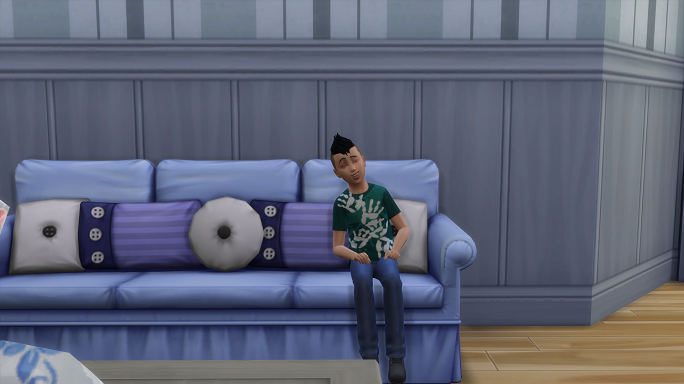 Our Heir, Kyle looking adorable!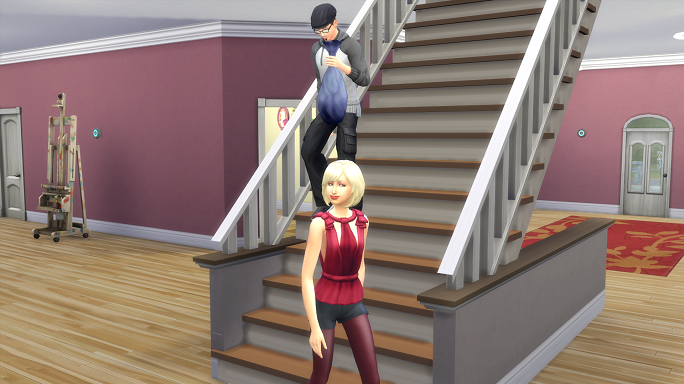 Byron is taking out the trash and his sister Leah is looking quite lovely.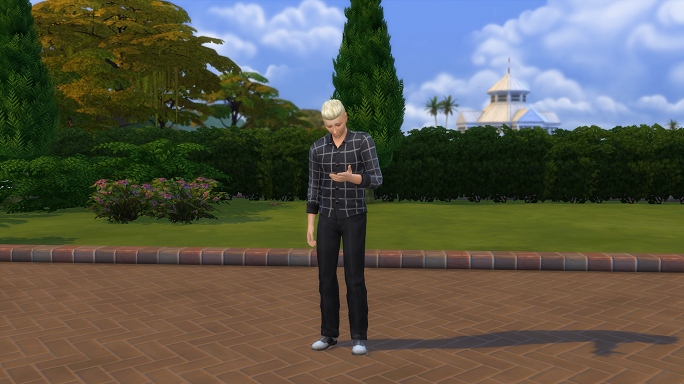 Brandon is in the criminal field, working his way to oracle. He comes home in the morning to go to sleep while everyone is getting up for the day.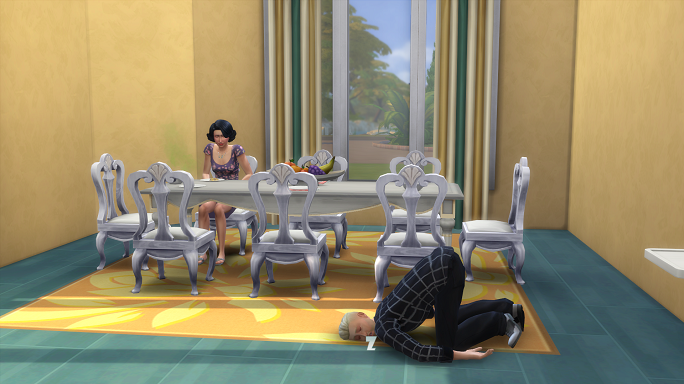 Zoey looks embarrassed of her hubby while she eats her breakfast.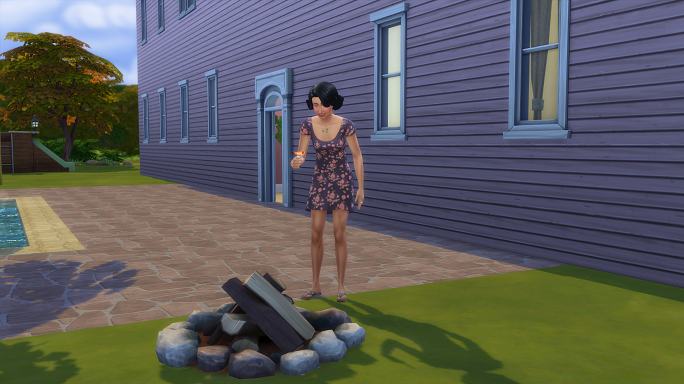 Once I get Brandon settled, Zoey goes outside to work on her aspiration.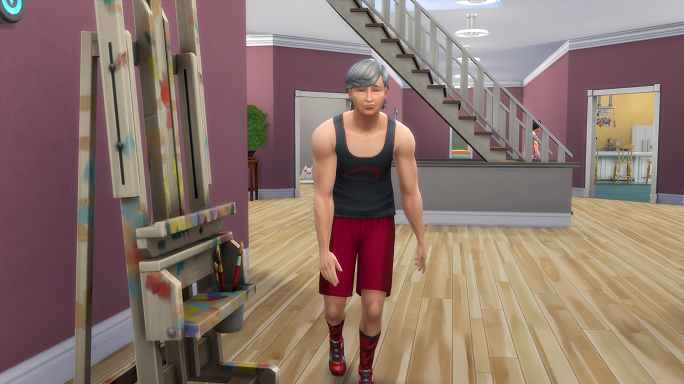 Seriously Jeremy! Stop working out!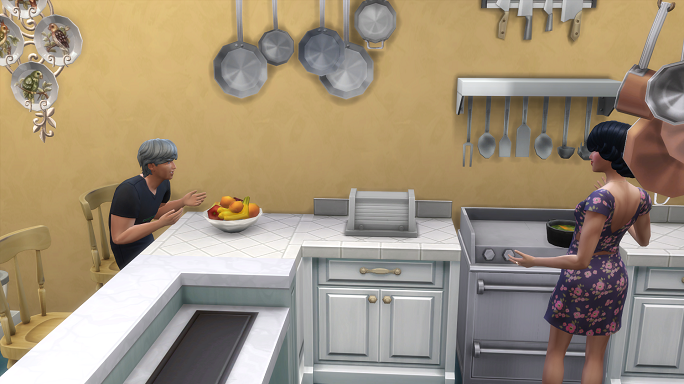 Zoey works on her herbalism skill while Jeremy keeps her company.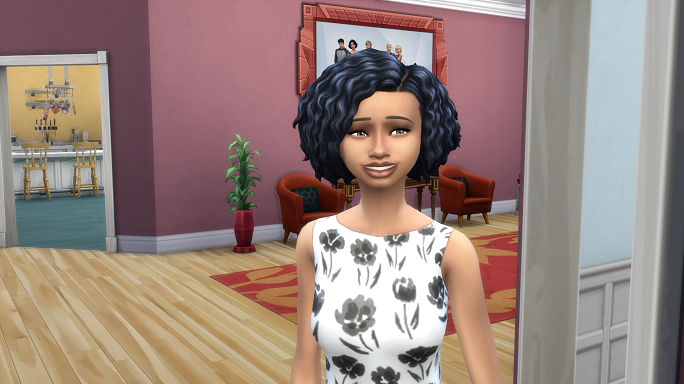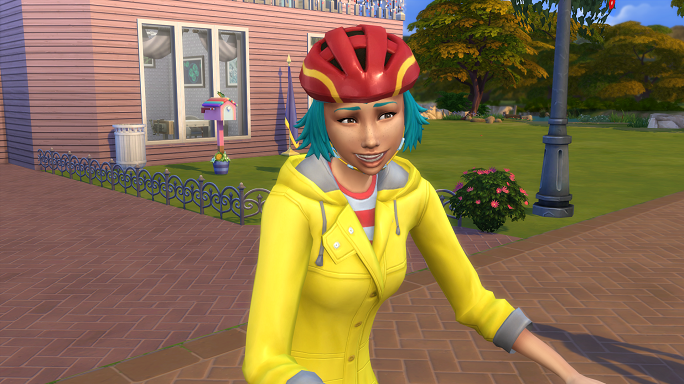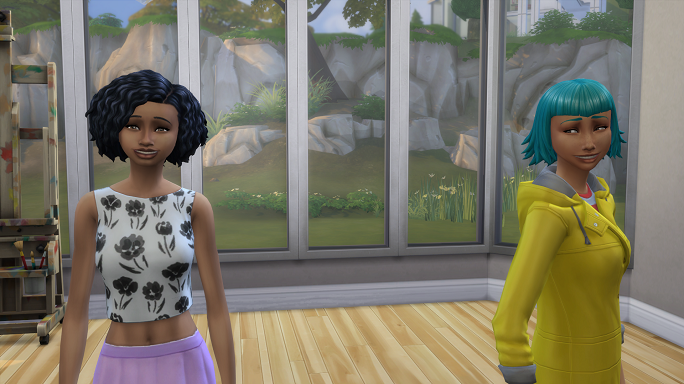 These lovely ladies are in the running for legacy spouse.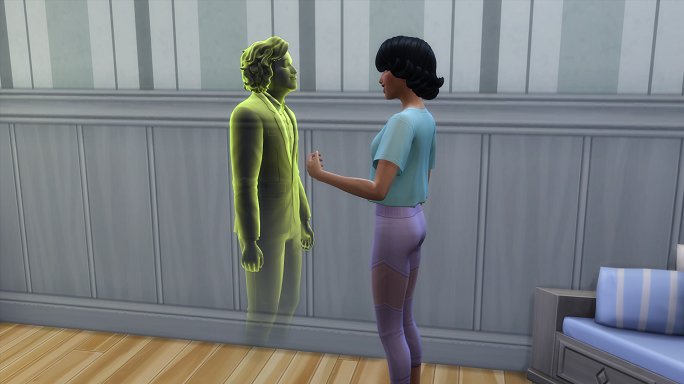 Holy Moly guys! The wellness skill makes you so skinny! Look at her!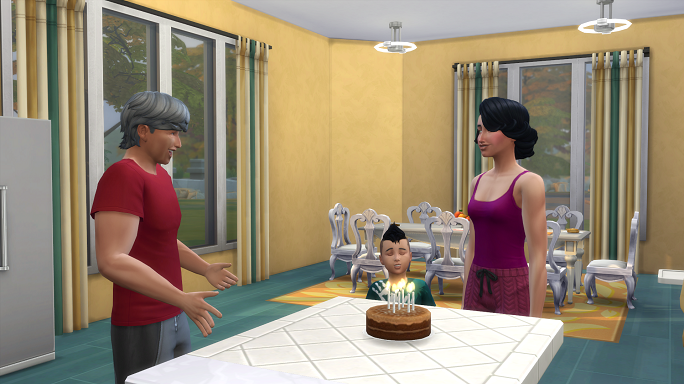 Birthday time for our heir! And man look at Zoey's arms!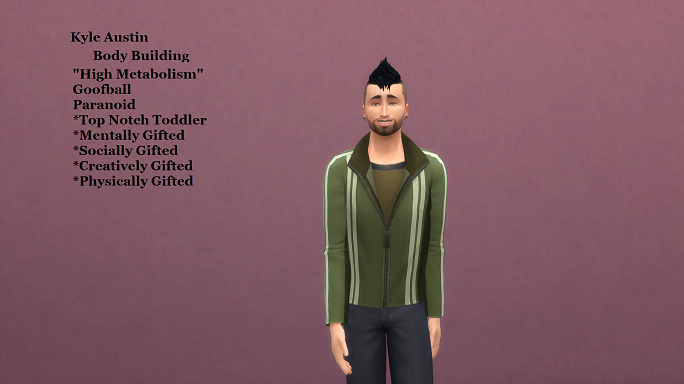 Let's just say, Kyle was an overachiever… his kids will probably get to relax a bit lol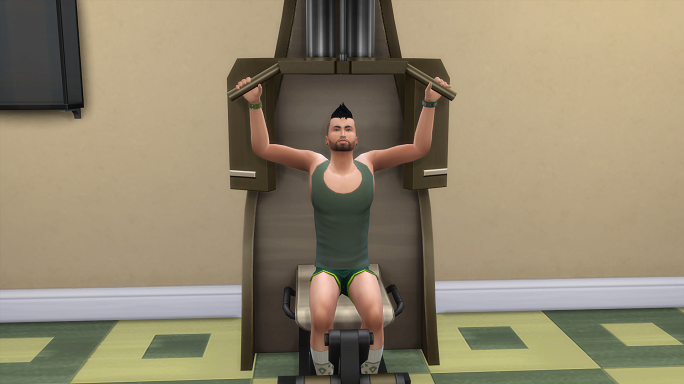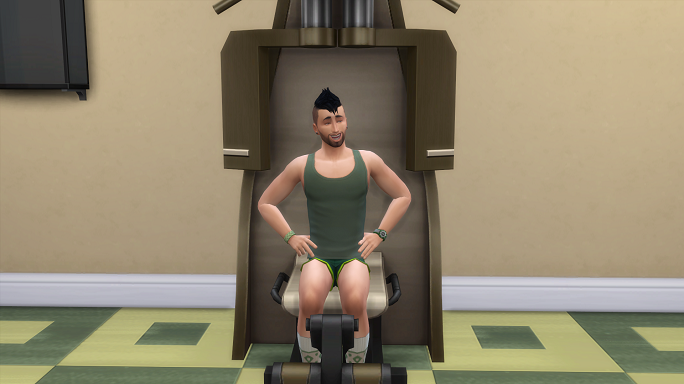 Kyle wants to be like his grandfather and looks mighty pleased with his first attempt to workout.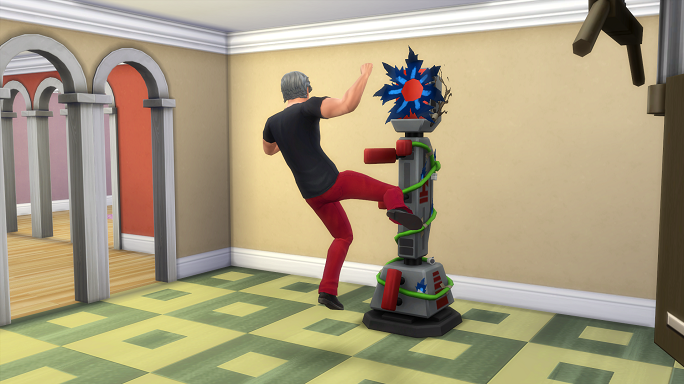 Jeremy shows him up lmao!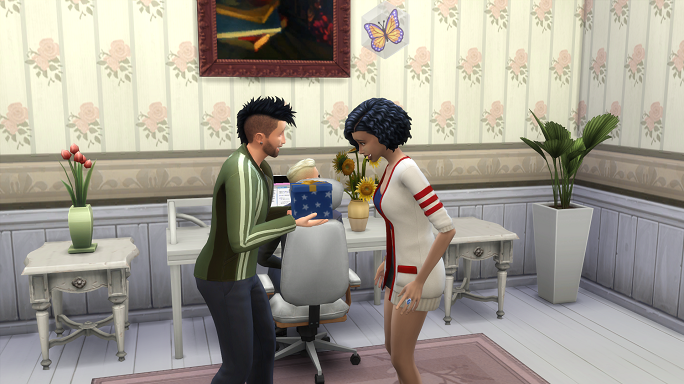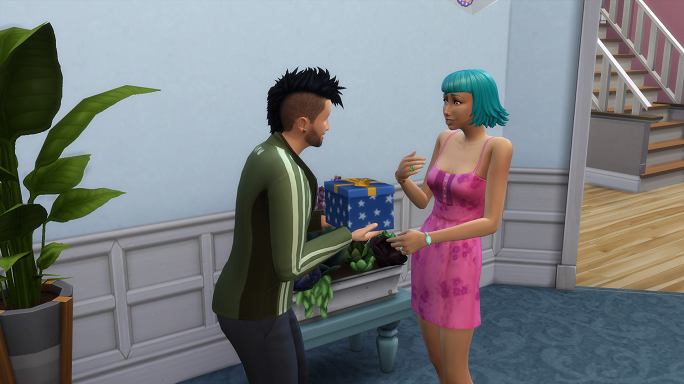 Kyle gets to work on his scouting badges he still needs and gets to know the ladies.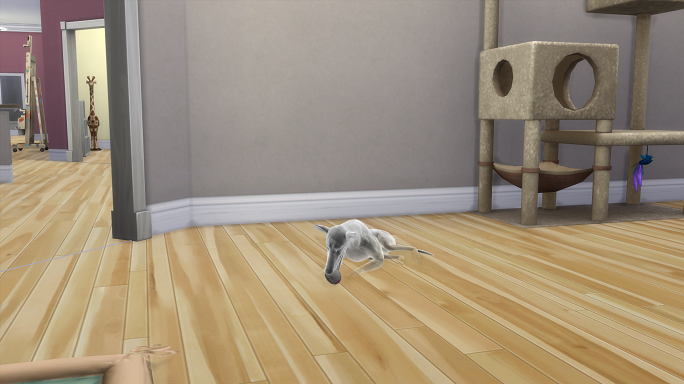 Myrtle!!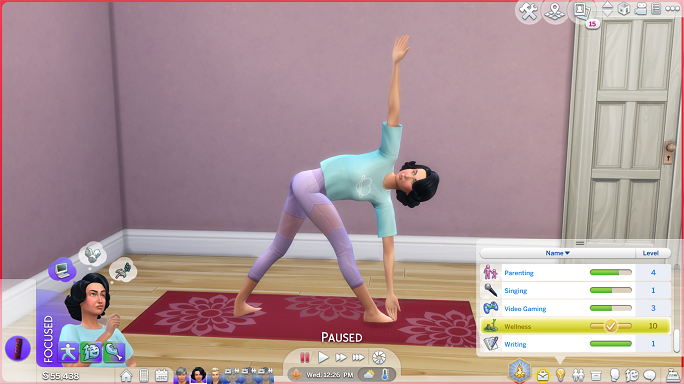 And Zoey maxes out the wellness skill while looking like she's going to break herself.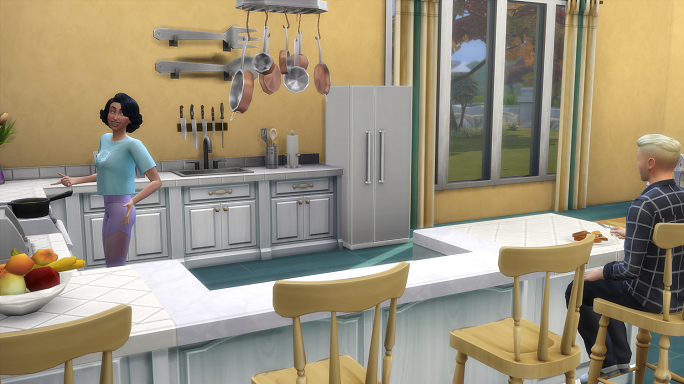 She then goes back to work on her herbalism skill.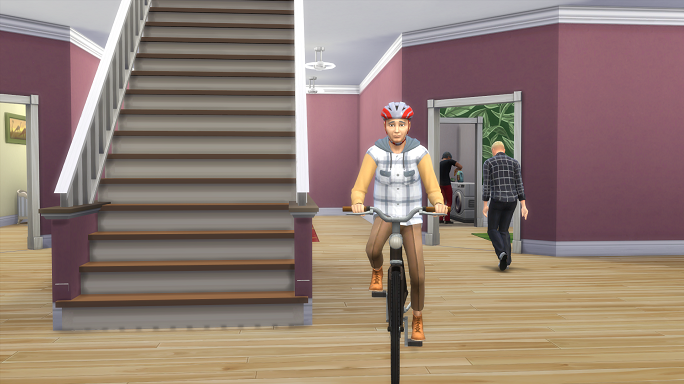 Why, hello random stranger riding their bike through our house…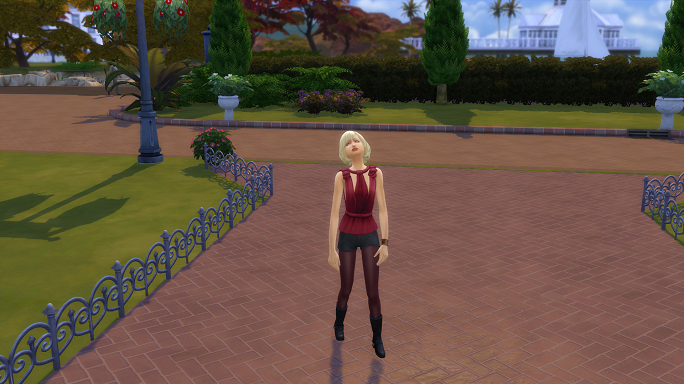 lol, I love when they are mortified!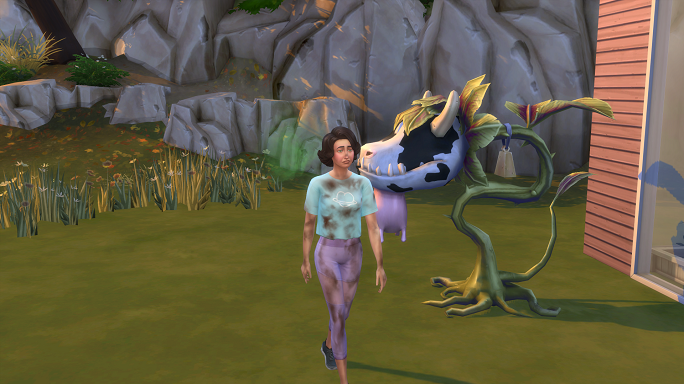 Seriously Zoey?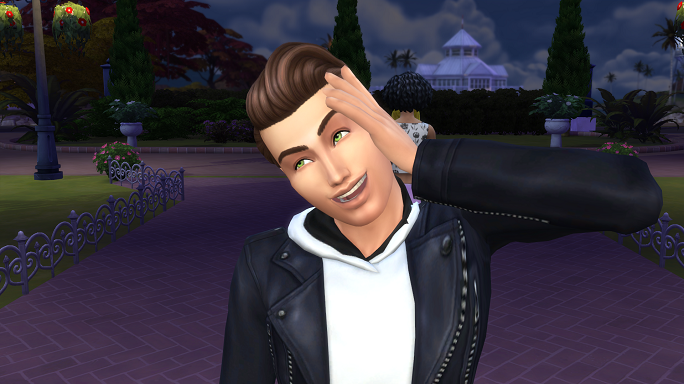 Hey there handsome 🙂 Kyle wasn't throwing any wants for the ladies he knows so I was like, maybe he likes boys. This guy is lovely.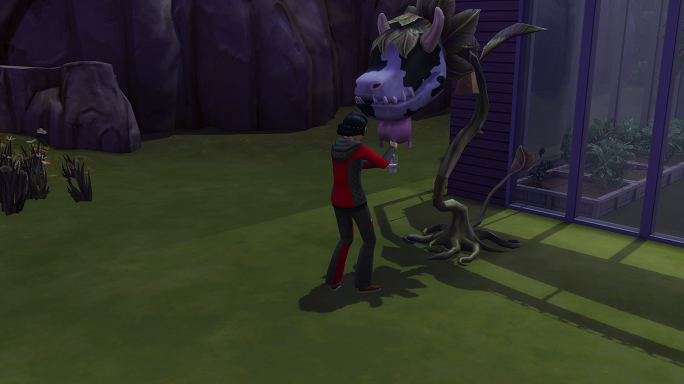 And then Zoey milks her essence.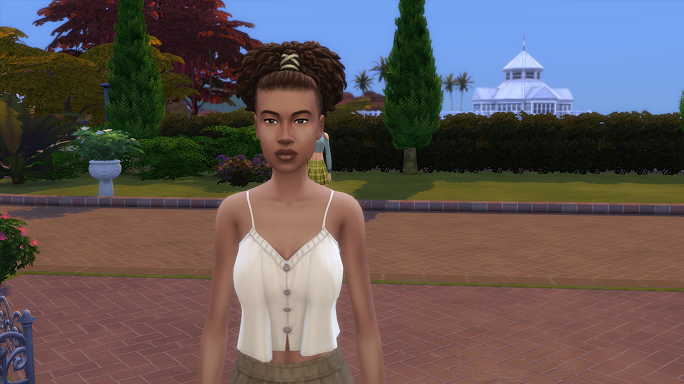 No luck with that guy, so I find another teenager close in age to Kyle. She is lovely.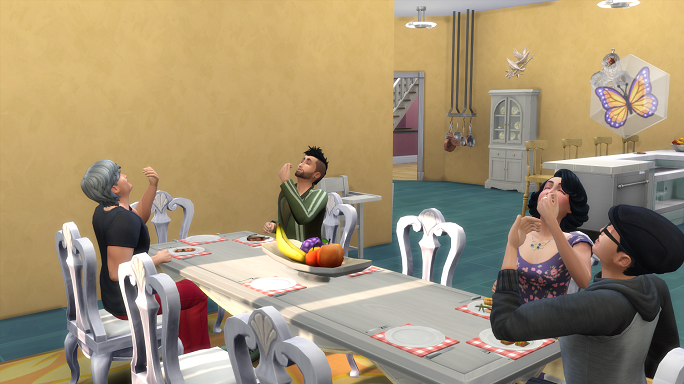 Sims really love their food.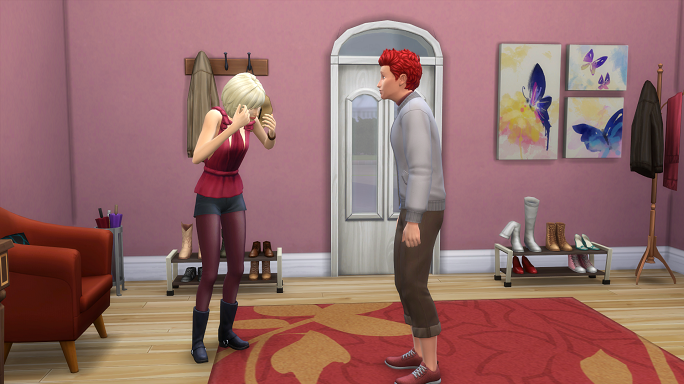 "Will you turn me, Uncle?"
"Sorry, I lack that skill."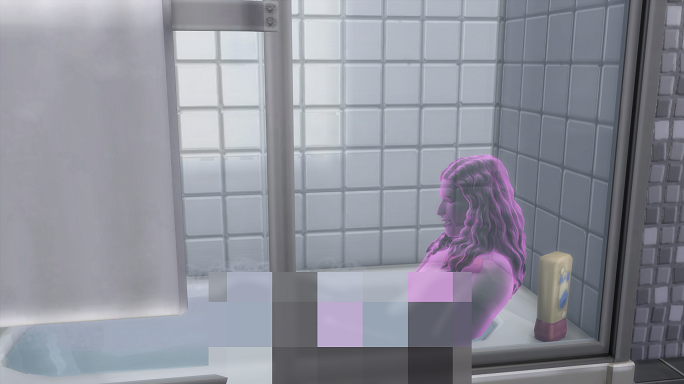 Hi Bobby!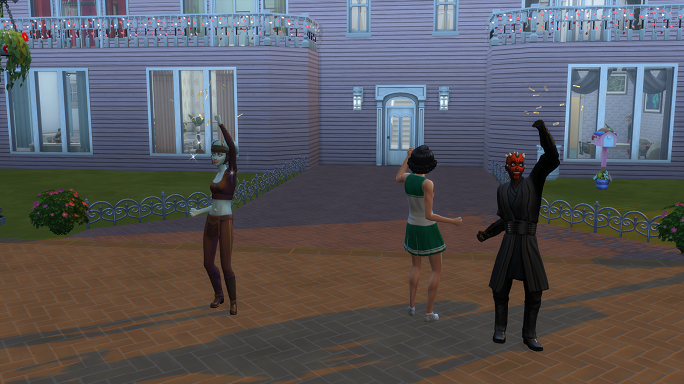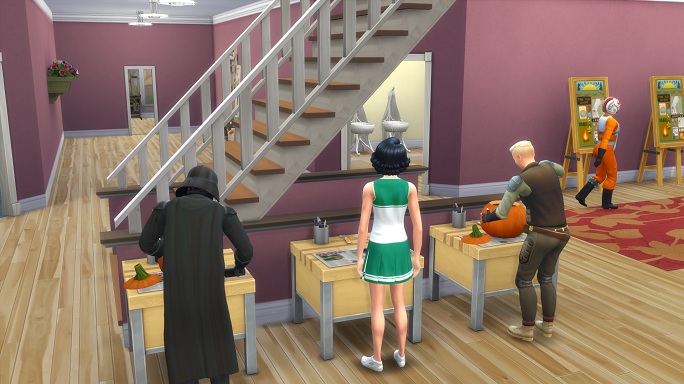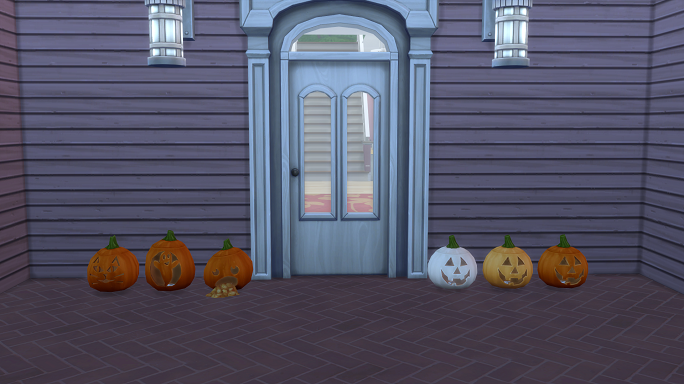 I added a "Halloween" holiday, so the family celebrated 🙂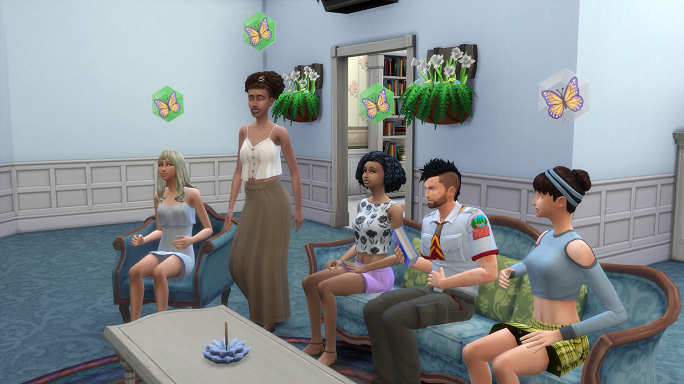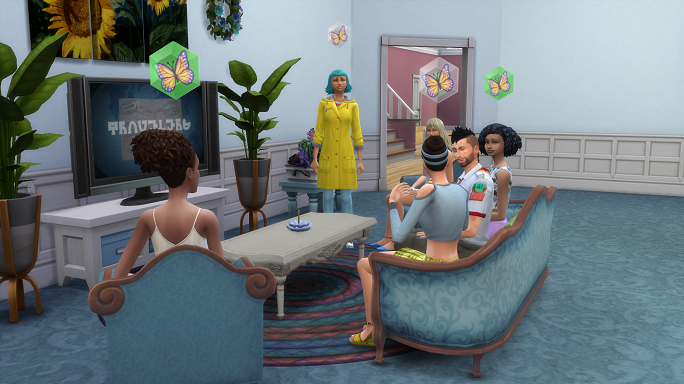 And this is what I call, bring all eligible teens over to chat with the heir and whoever has the highest relationship after a certain time wins… (Kyle still has not rolled any wants for anyone, so I need to step in and help.)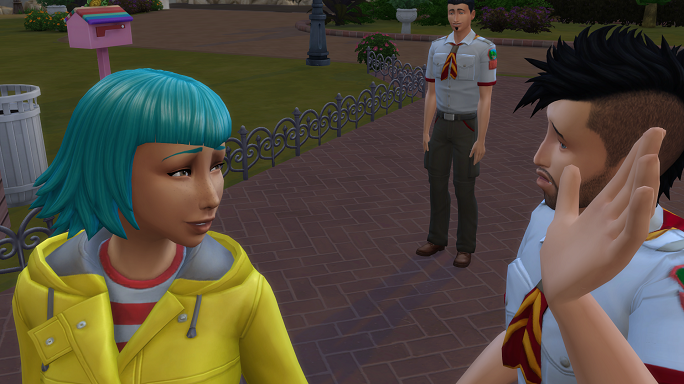 And it looks like Kristie here is the lucky winner 😀 And now I will end this update. Until next time!