On to the next update, where I try and remember what happens.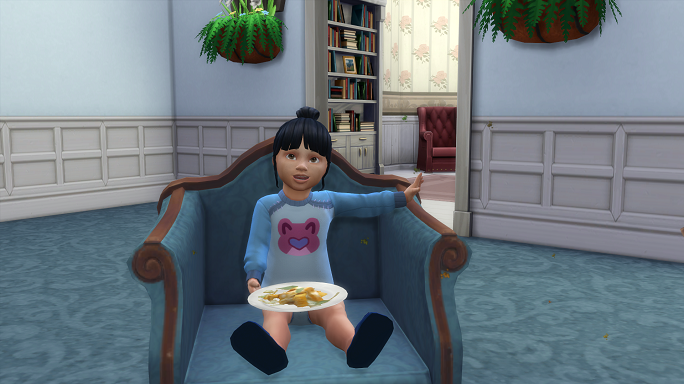 Adorable Hillary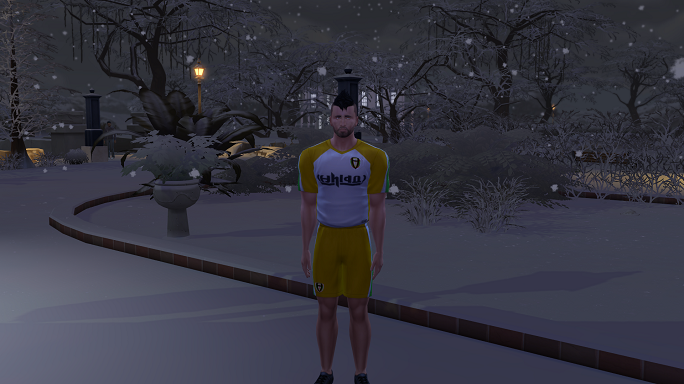 I'm assuming a promotion.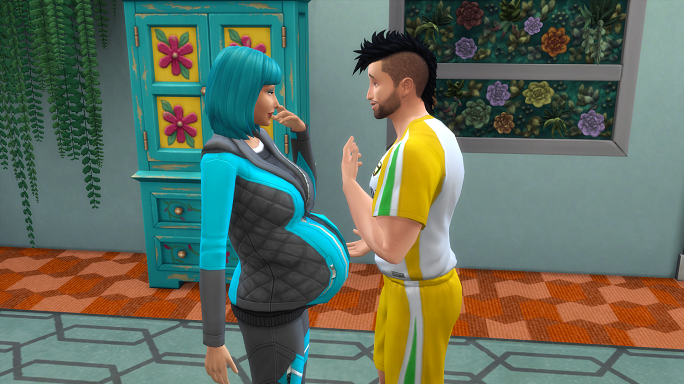 Their love is still strong.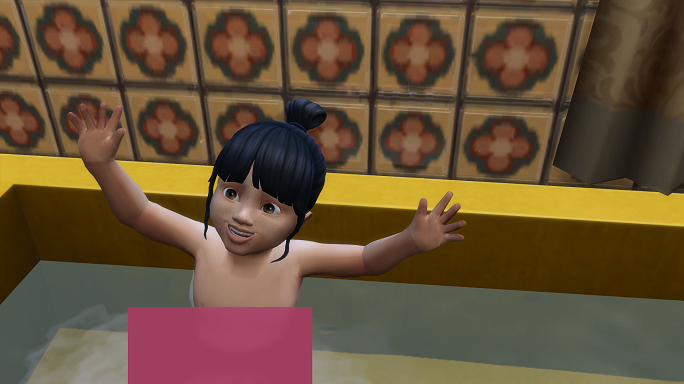 I love the toddlers in this game!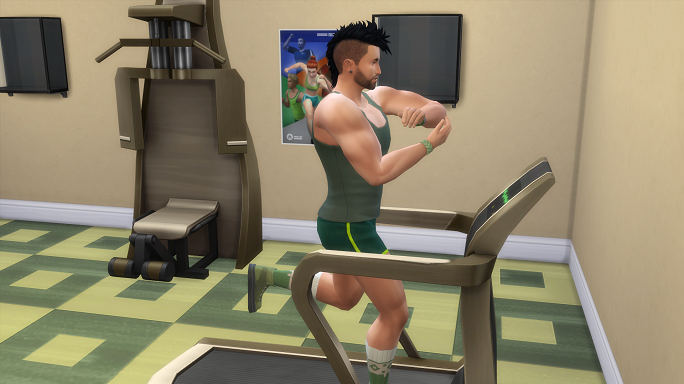 This may be where Kyle finished his bodybuilder aspiration…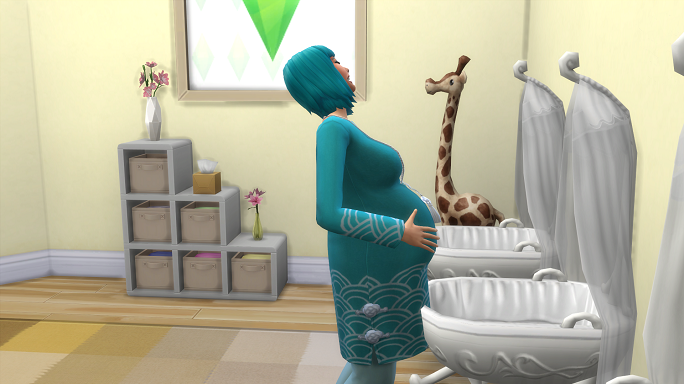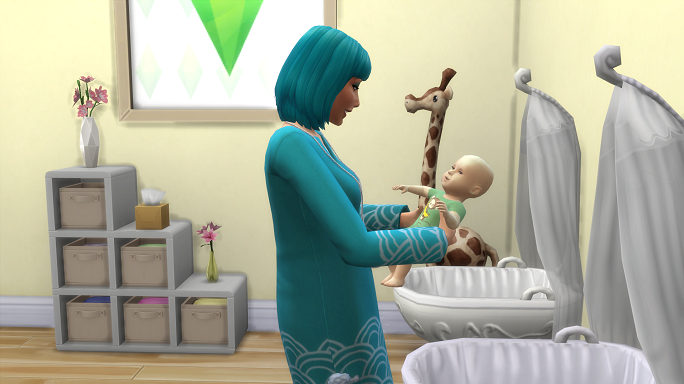 Everybody meet Nash 😀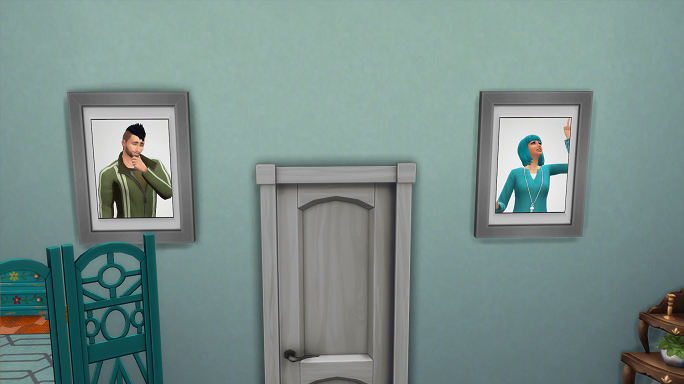 I finally got their pictures taken.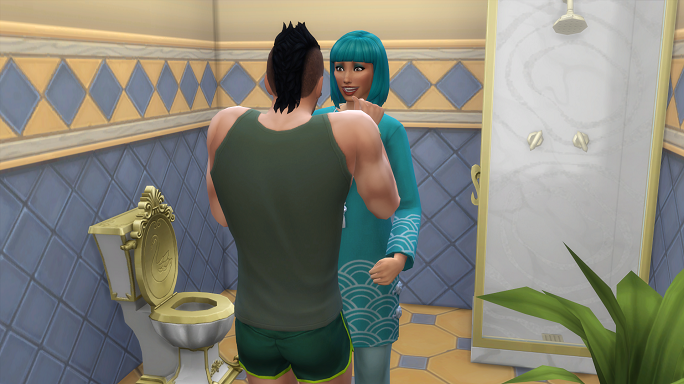 Baby??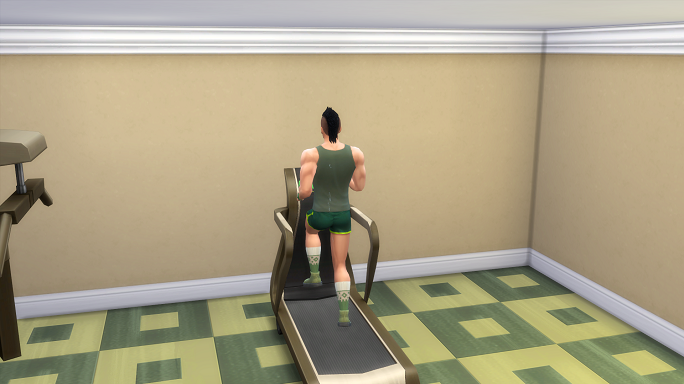 Kyle decided to run afterward.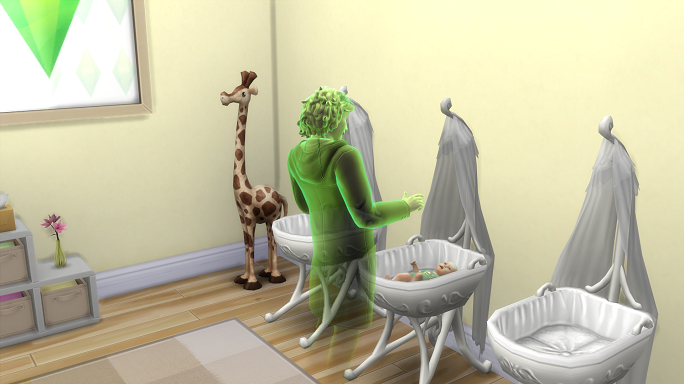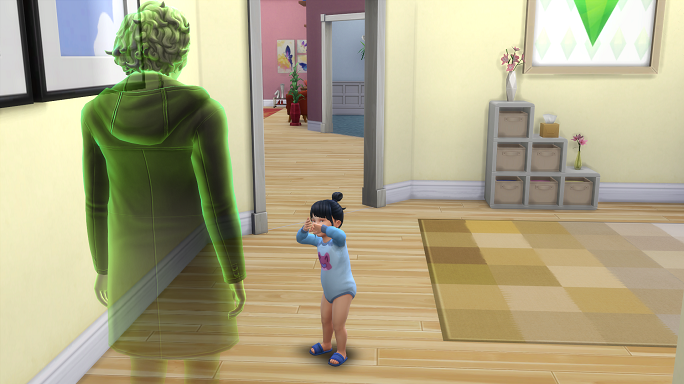 It does not look like the kids liked meeting their Great-Great-Grandfather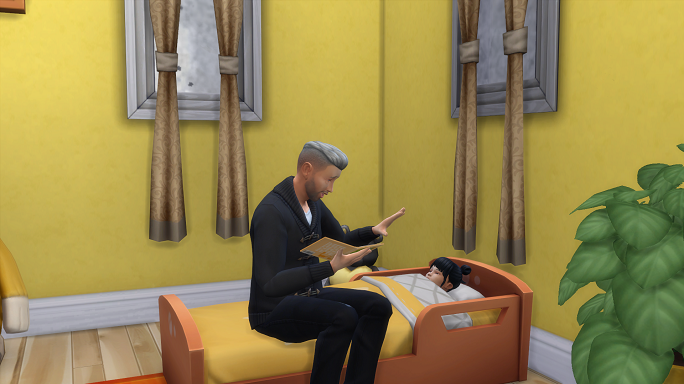 Regular Grandfather to the rescue!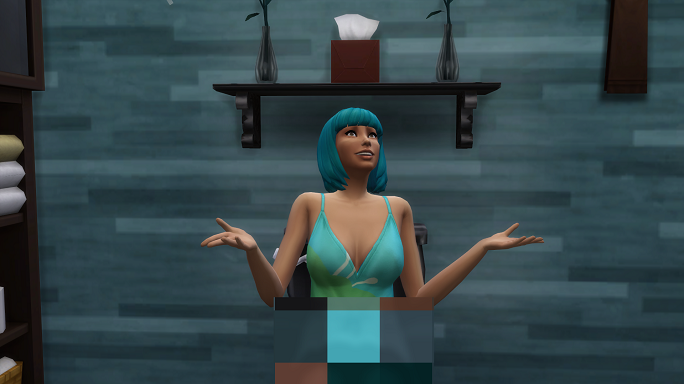 Yes, to the baby question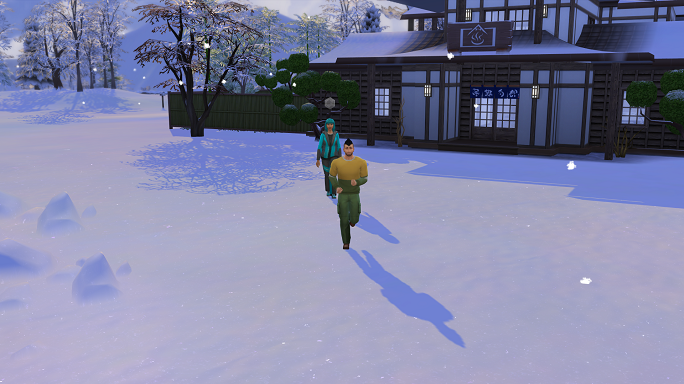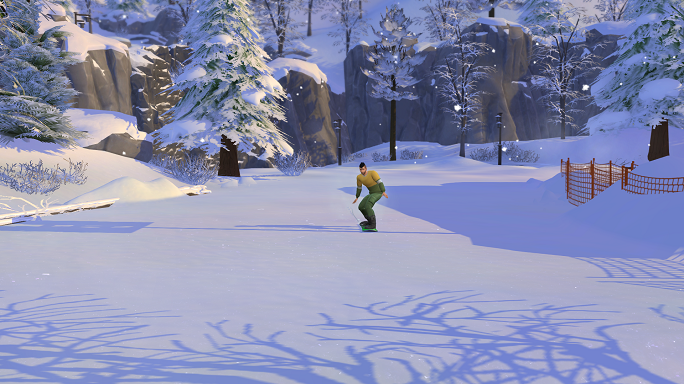 So after Kyle finished the bodybuilder aspiration, I gave him the Extreme Sports Enthusiast one next. He dragged his pregnant wife along with him to watch him snowboard. Lovely.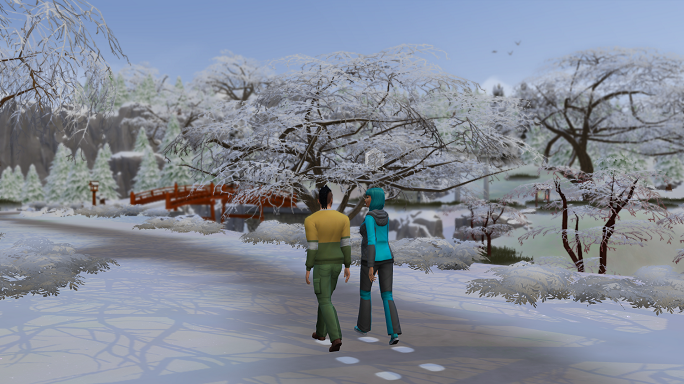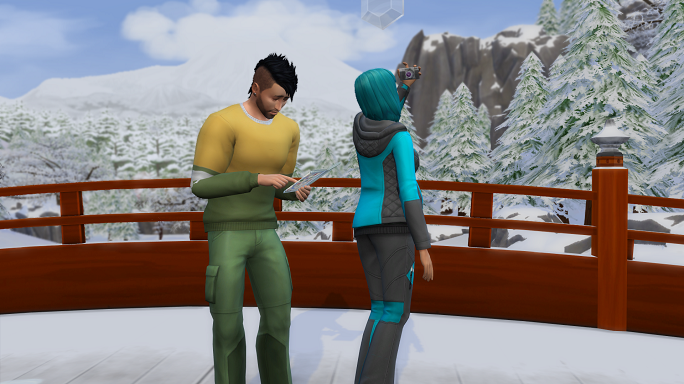 He took her on a hike afterward to make up for it.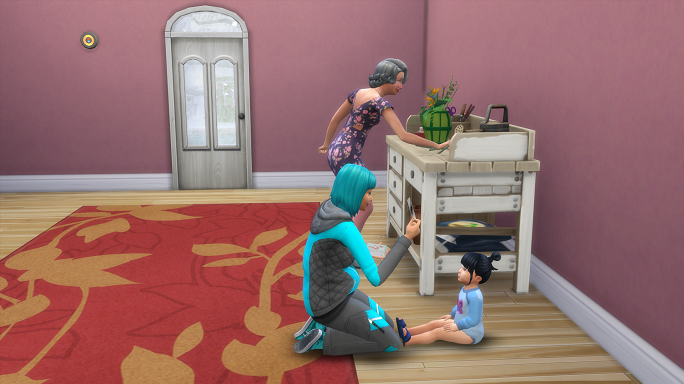 Everybody's skilling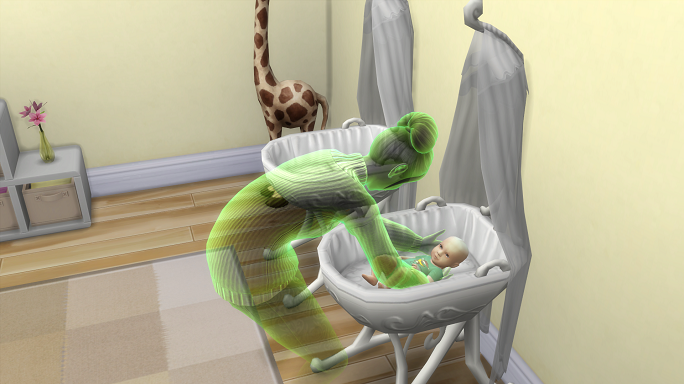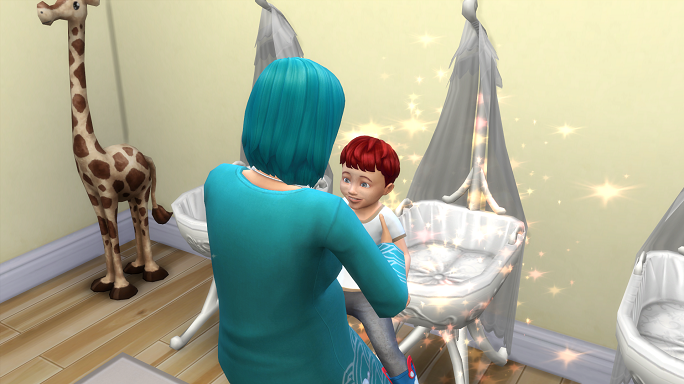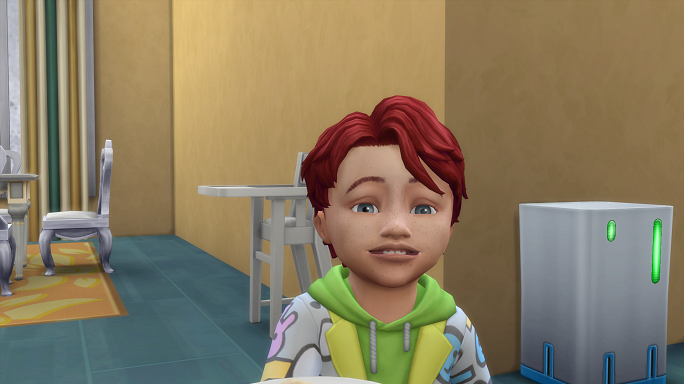 And Nash grew up adorable.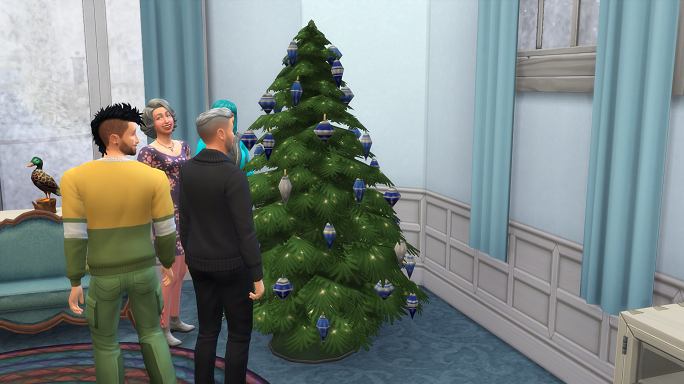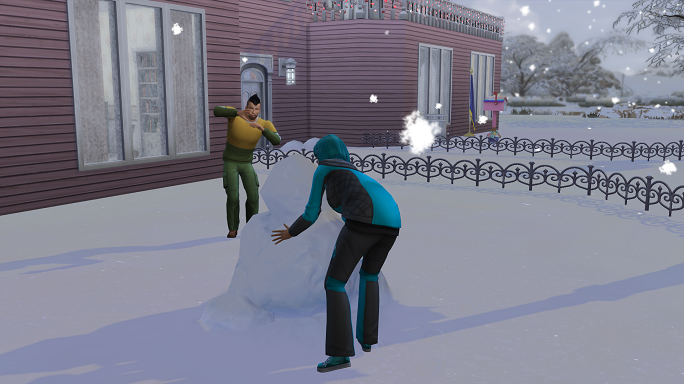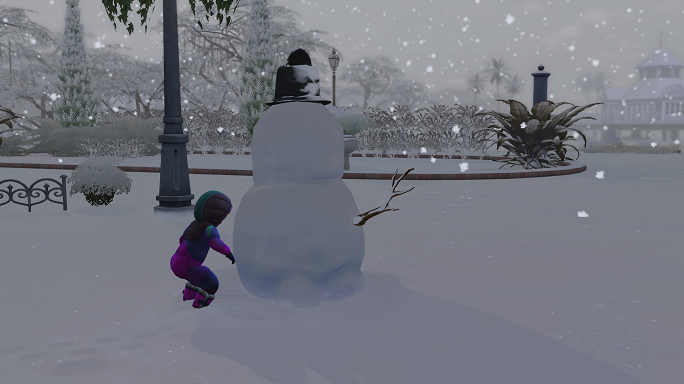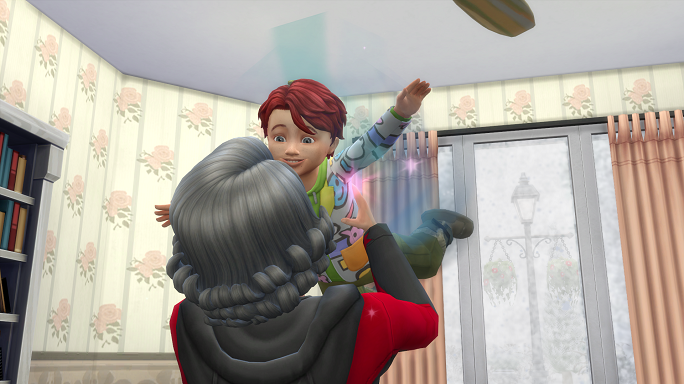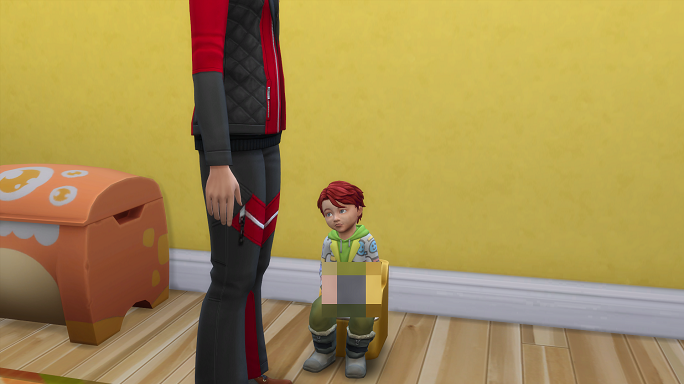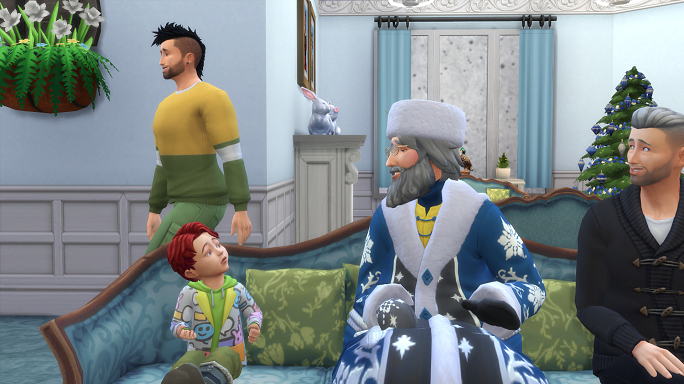 Winterfest came around, and everyone had an enjoyable day.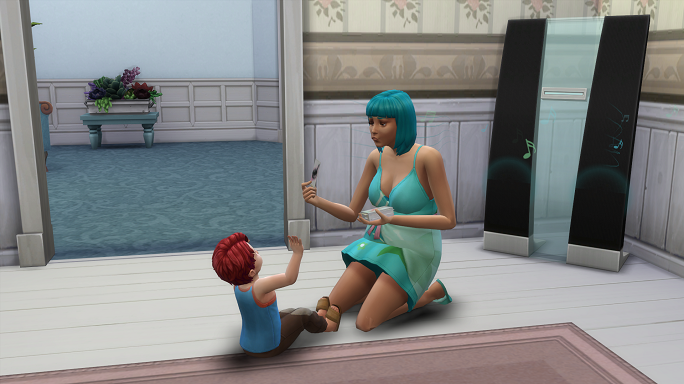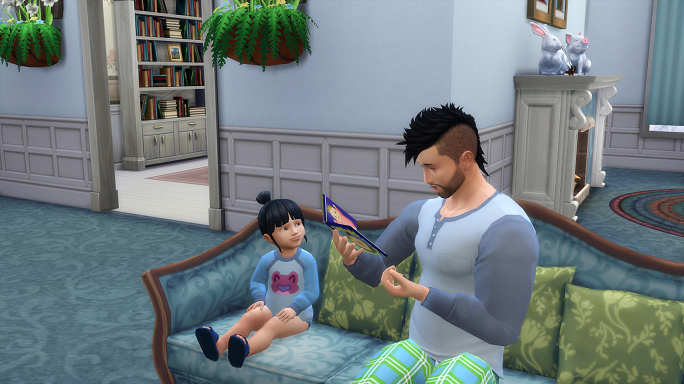 The next day, the babies' needs were taken care of.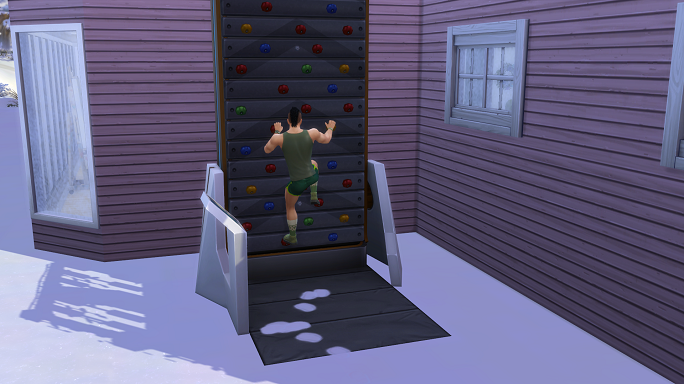 Kyle practiced his mountain climbing skill.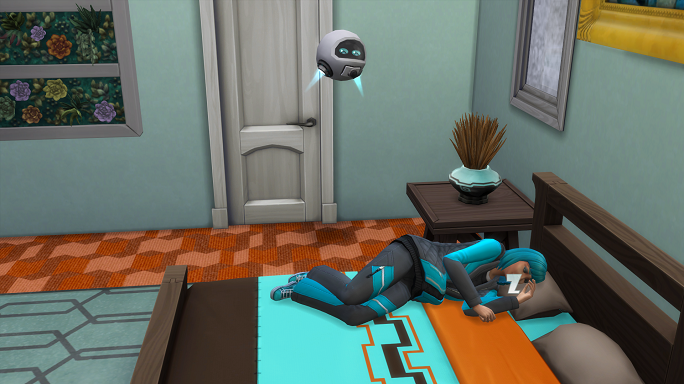 And Kristie took a nap while her followers watched? I think she's in the social media career.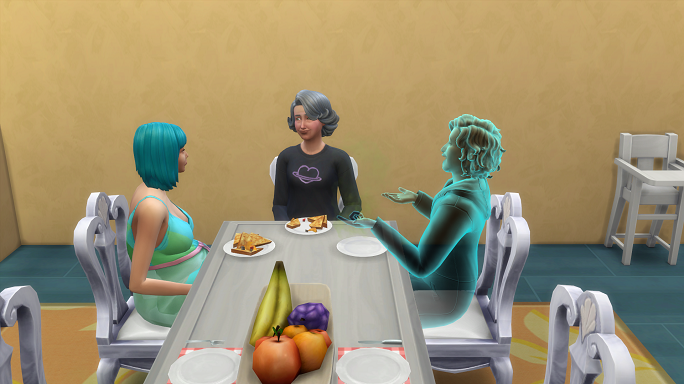 A nice meal with the in-laws.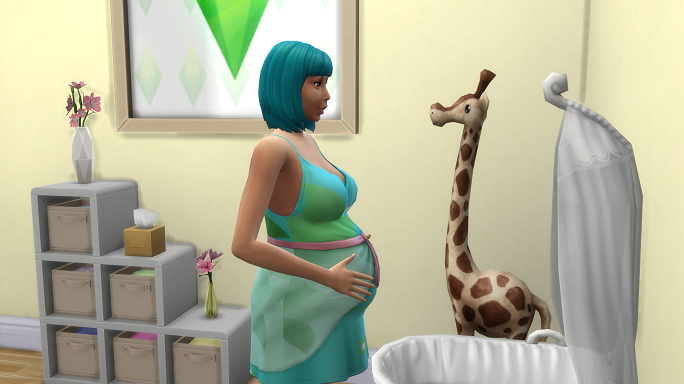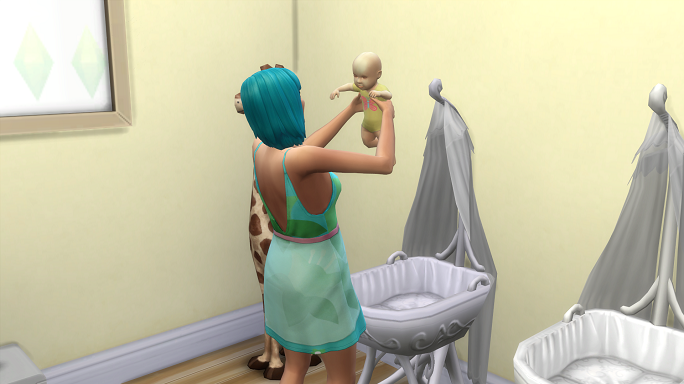 Everyone welcome Elaine to the family!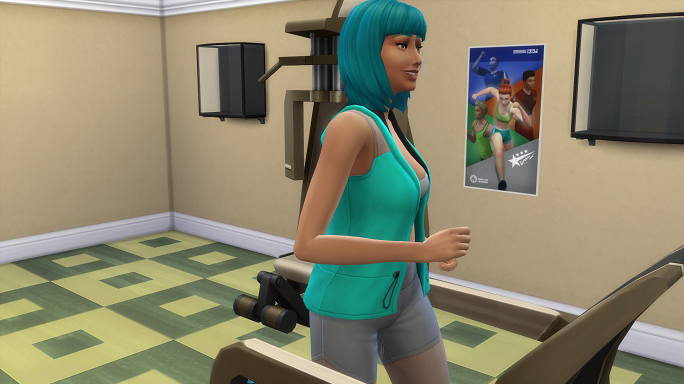 Kristie works out after having the baby.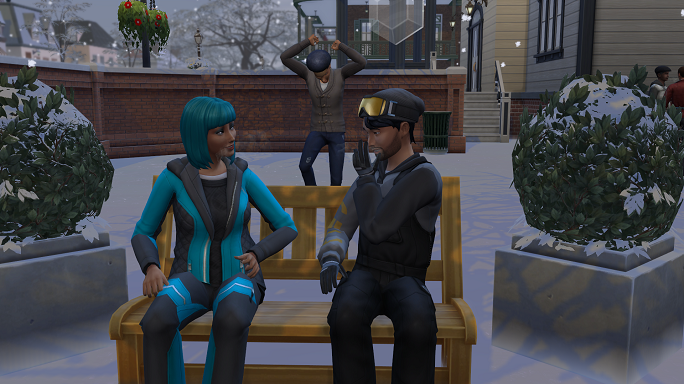 She then headed out with a potential love interest and angered another one in the process.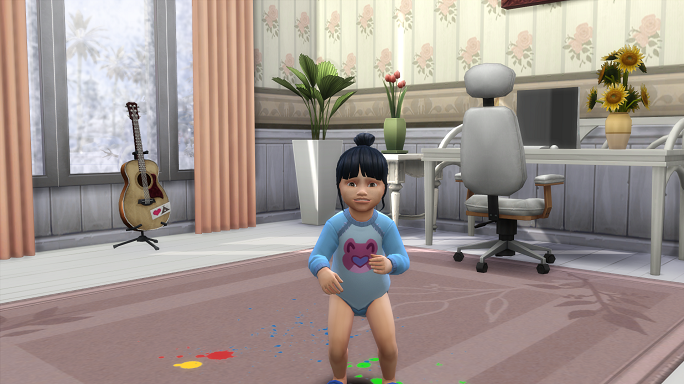 I'm pretty sure this photo lets you know this little girl is our heir.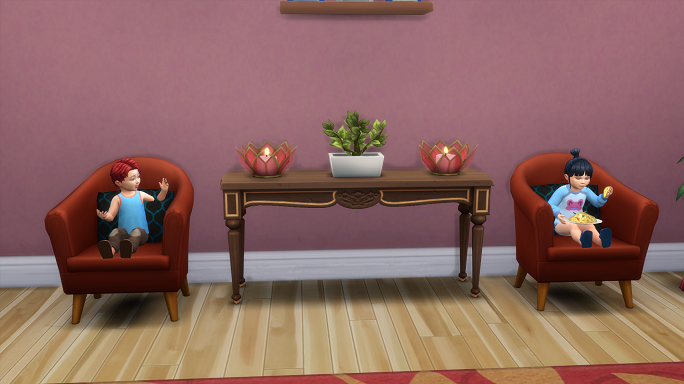 So cute.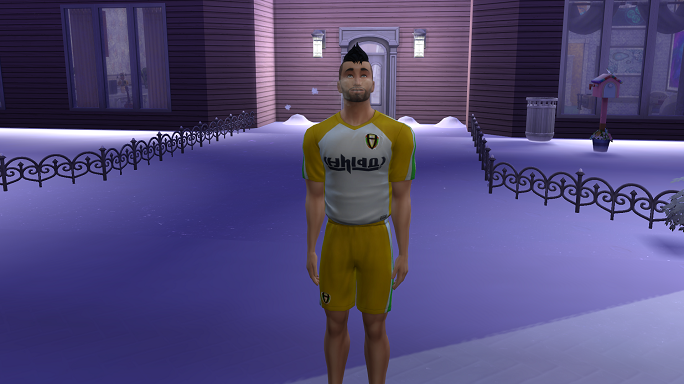 Promotion?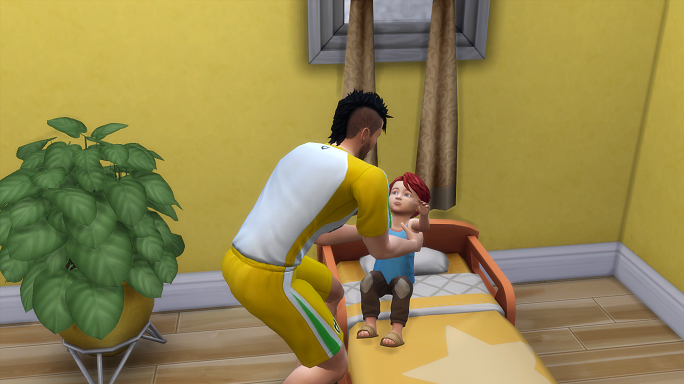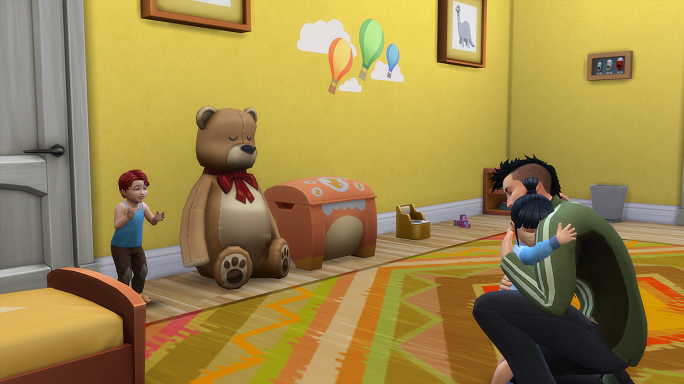 I love the interactions with toddlers.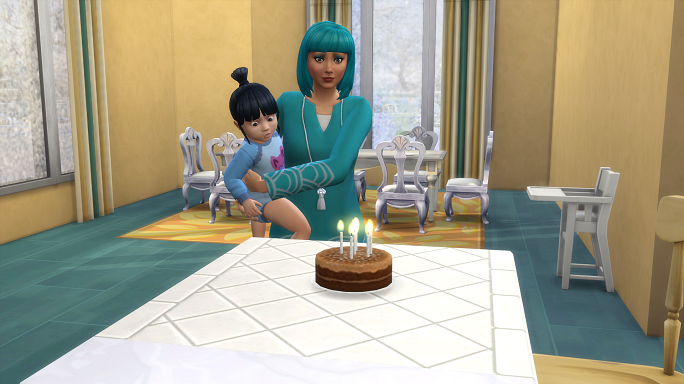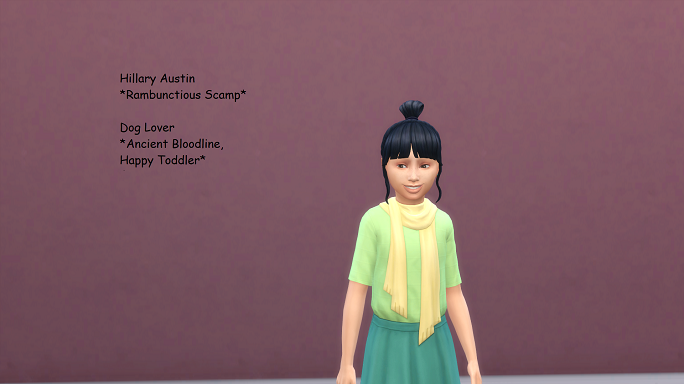 And Hillary grew up, gaining the Dog Lover trait and the rambunctious scamp aspiration. She only got the happy toddler trait because I worked Kyle so hard that I wanted a break.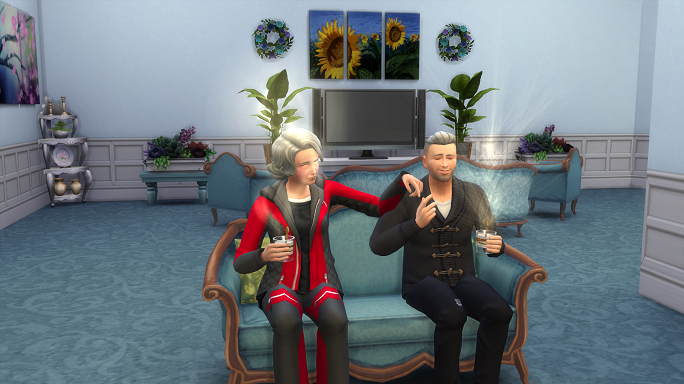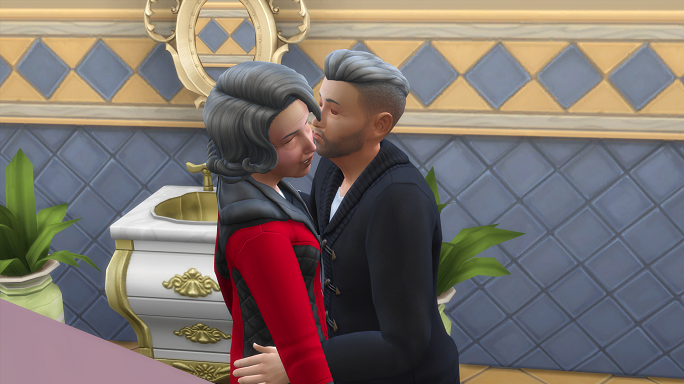 It's that time for a potion of youth, and they seem happy to get more time together!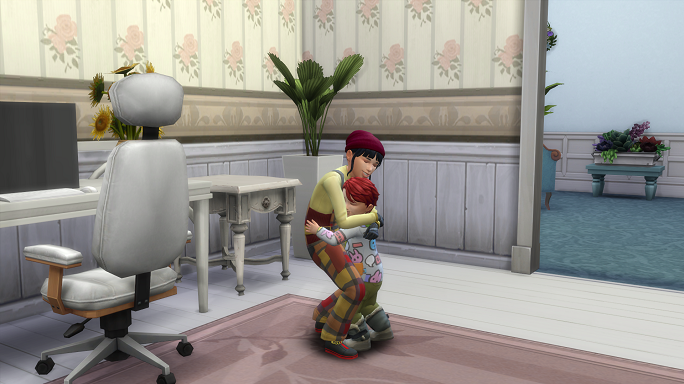 Awww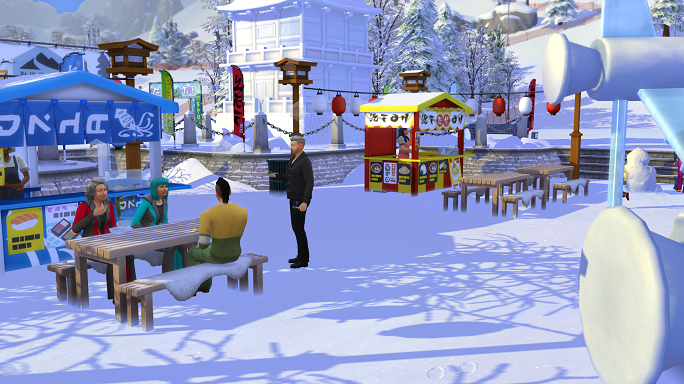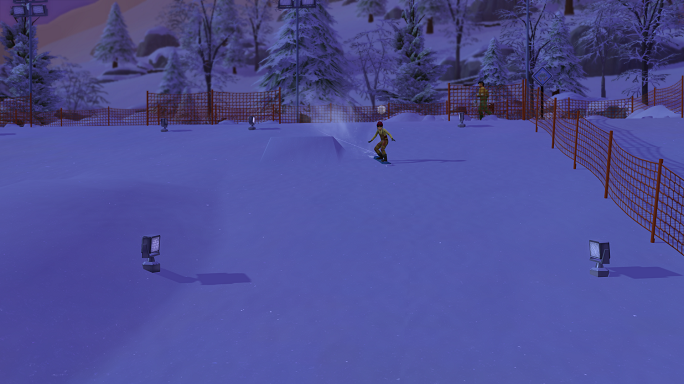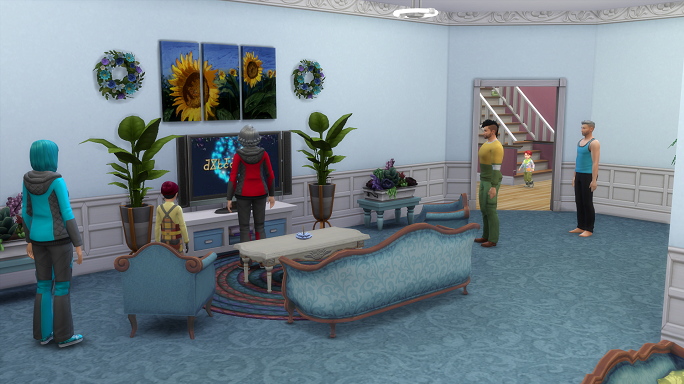 The family spent the new year snowboarding and hanging out.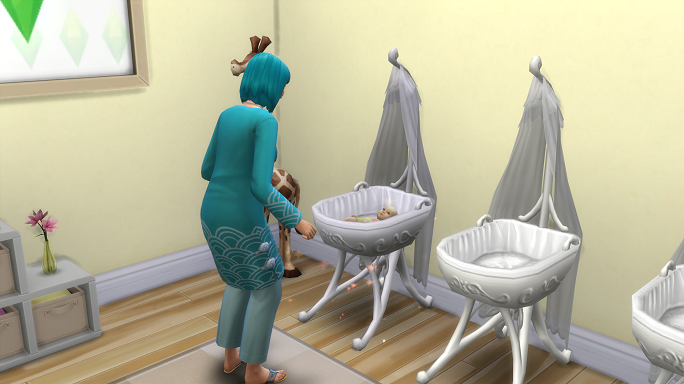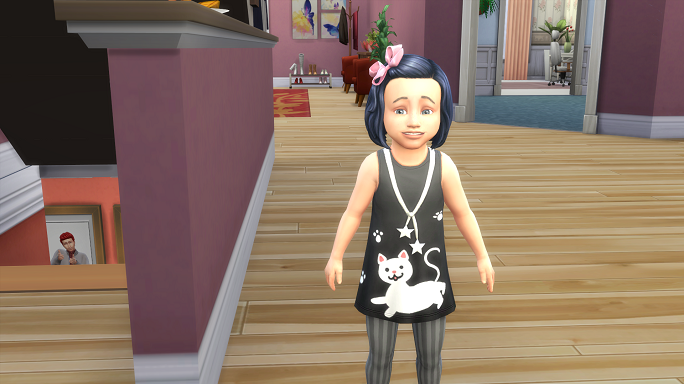 Elaine grew up cute.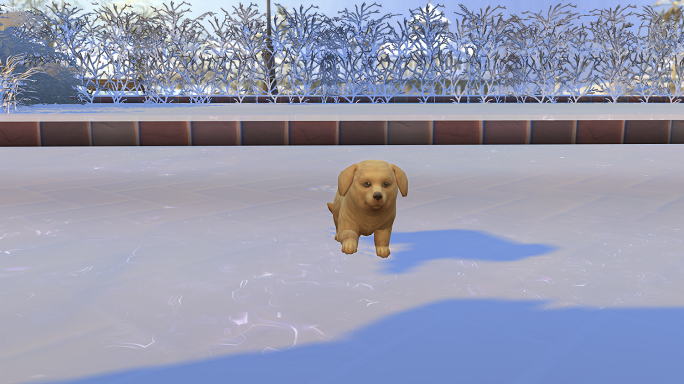 Since our heiress is a dog lover, we got a dog. A golden retriever that we named Sophie in honor of my real-life dog who crossed over the rainbow bridge many years ago.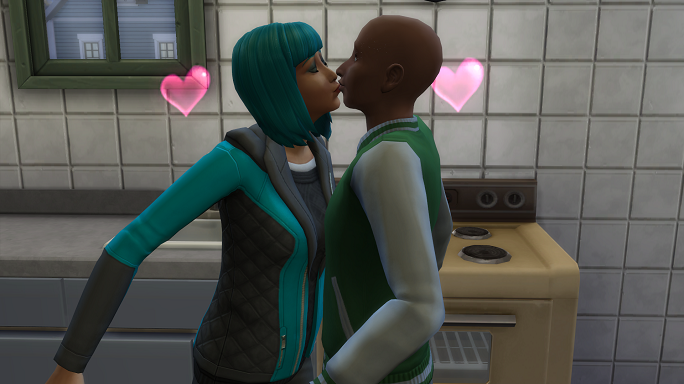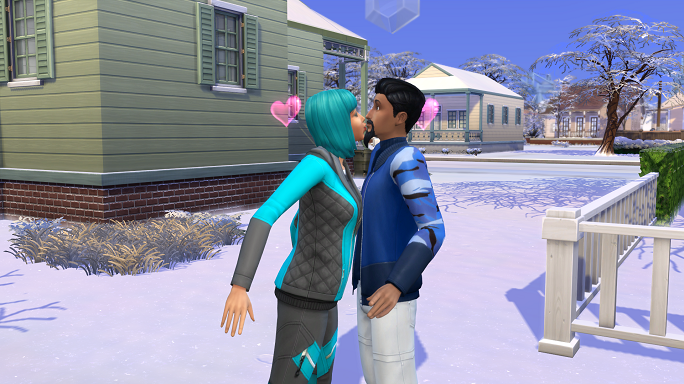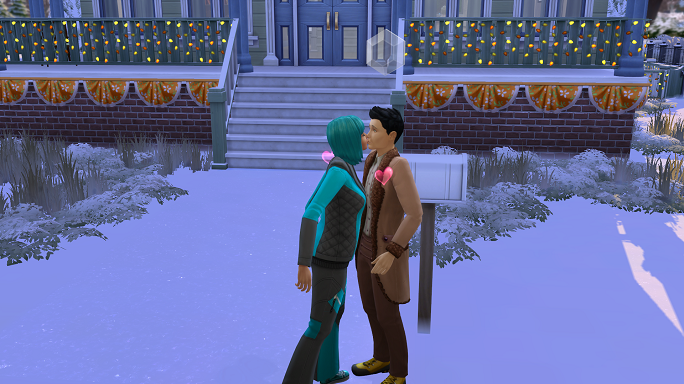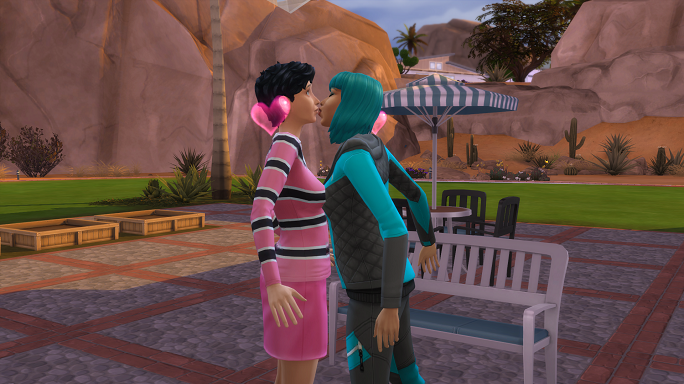 And we'll end this update with a kissing montage.