Hello and welcome back to an update of the Austin Family Legacy! Sorry it's been so long, but I started college after many moons of not being in school, and that took all of my energy. (Along with my family) I have a ton of pictures from before school that I need to catch up on. I'm into the next generation, but I am also waiting for my hubby to update my banner because I have no talent for that, lol. Anywho… on with the show!!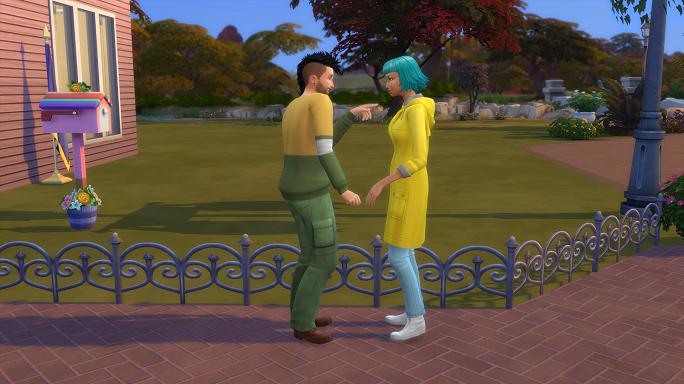 We start this update with Kyle choosing his future spouse… Kristie Delgato!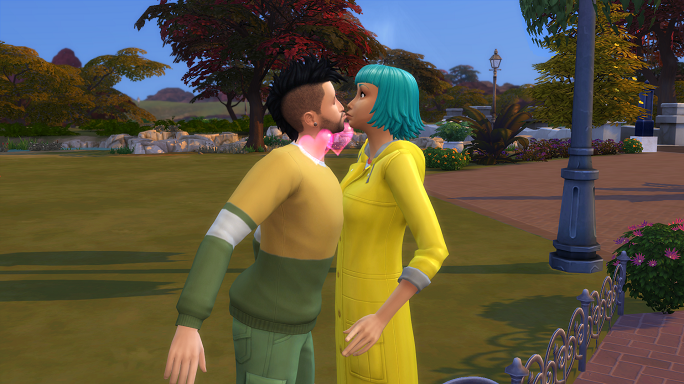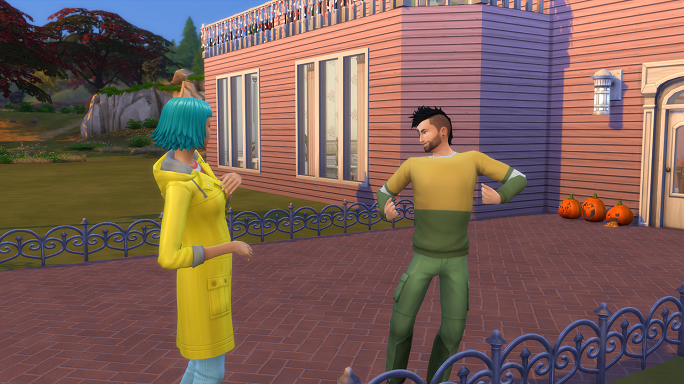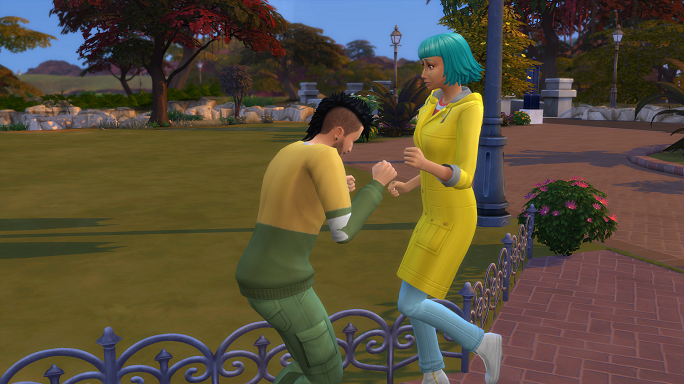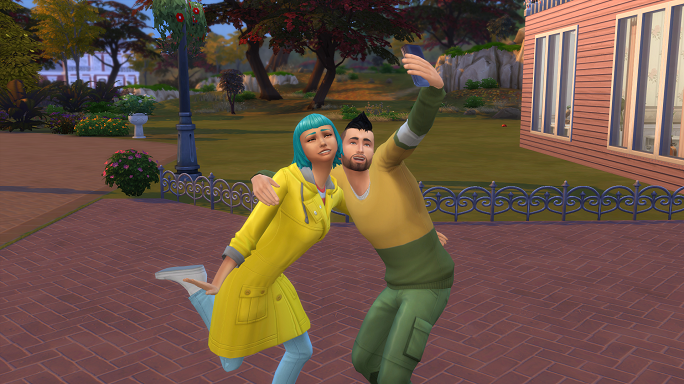 First Kisses, showing off, and boyfriend/girlfriend status achieved! They're so adorable 🙂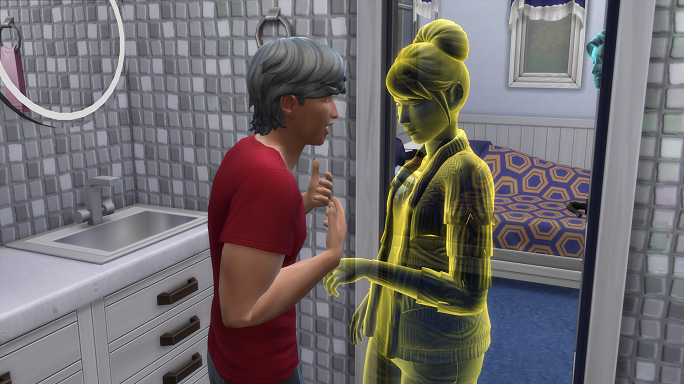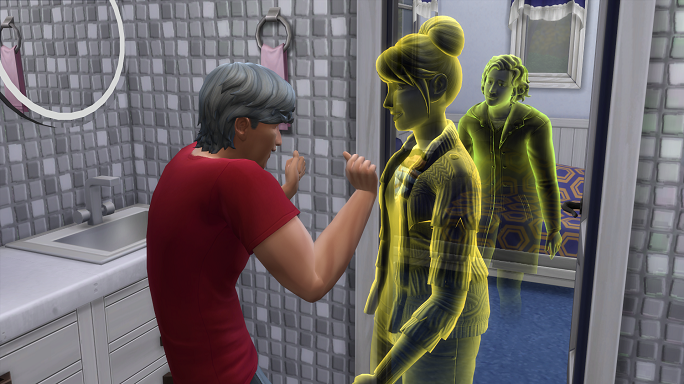 Love is in the air! Jeremy is so excited to see his wife, Tiana 🙂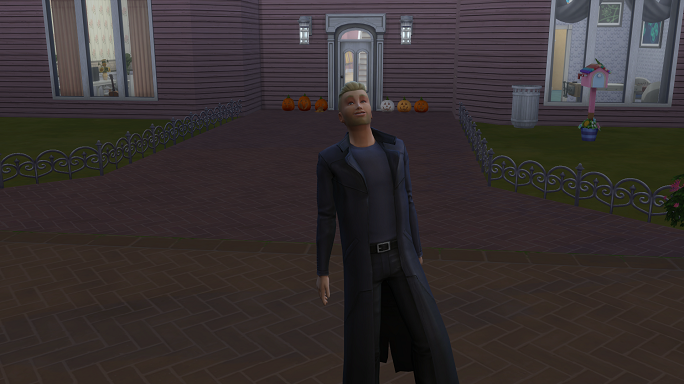 Brandon comes home with a promotion!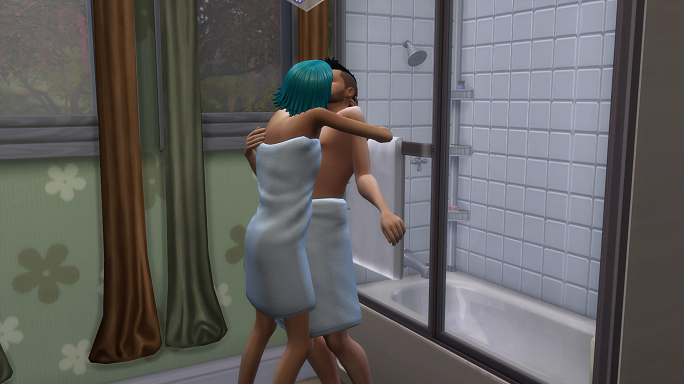 Kyle and Kristie fool around 😉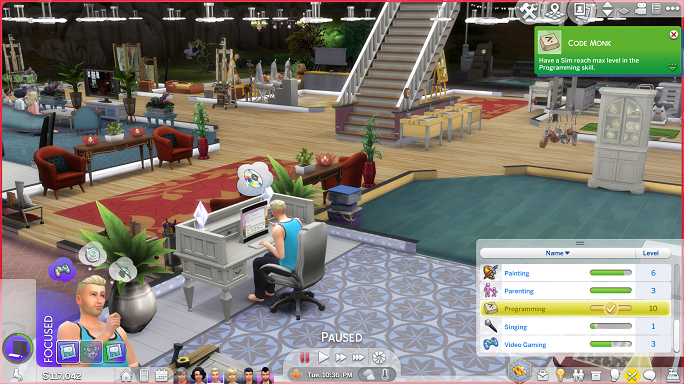 Brandon manages to max his programming skill!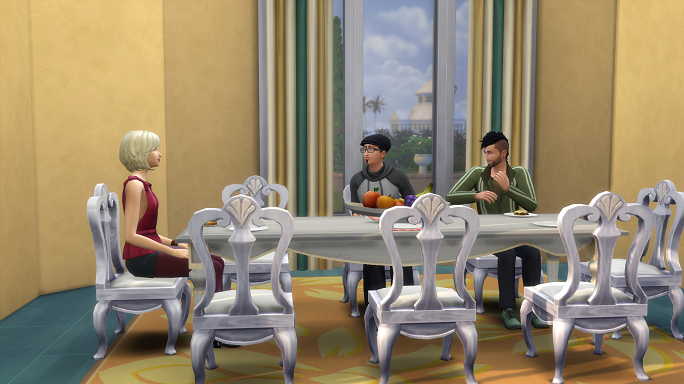 Lean, Byron, and Kyle enjoy one last breakfast together as teenagers.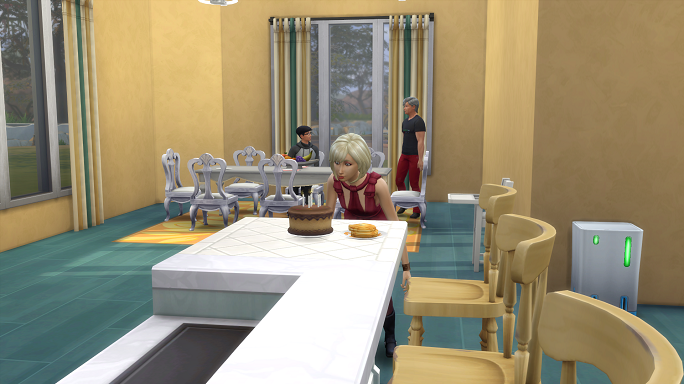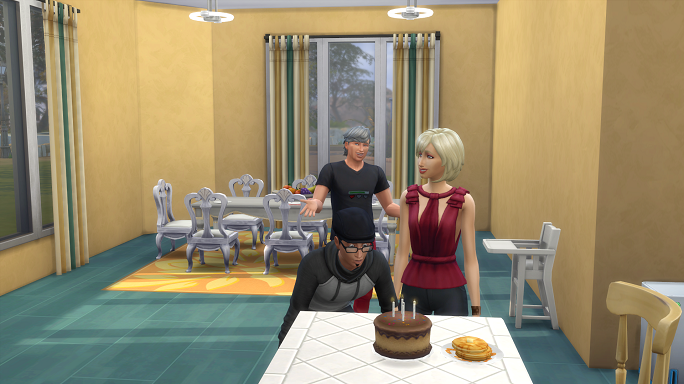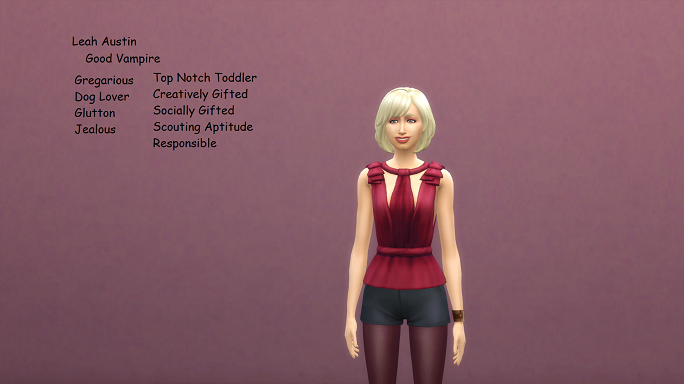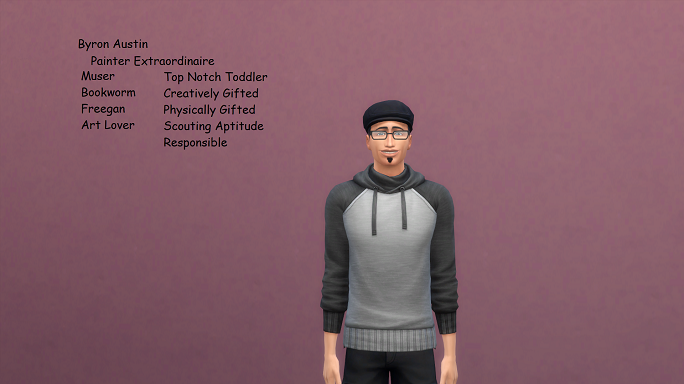 And the two oldest grow up to young adults. Leah adds the jealous trait, and Byron adds the art lover trait to the already impressive amount of traits they both have.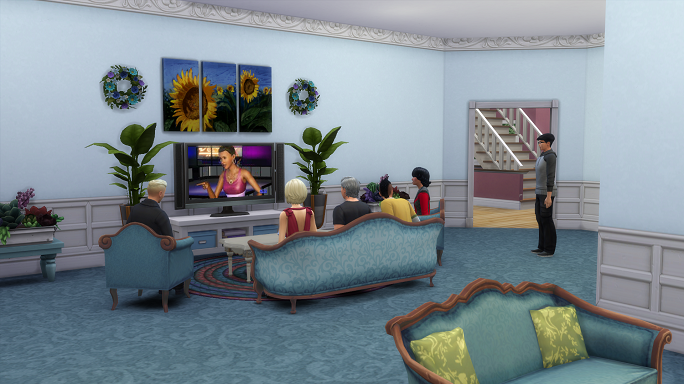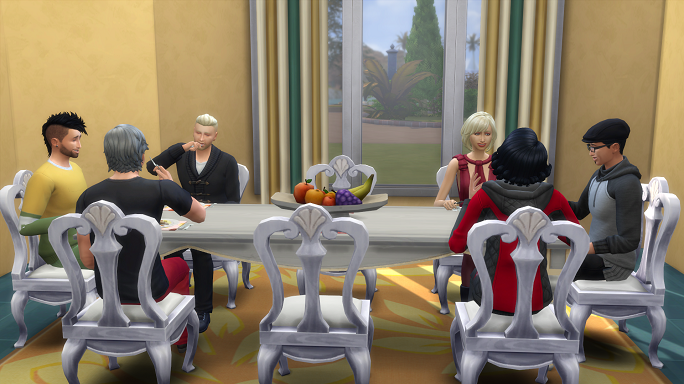 The family spends some quality time together before Leah and Byron move out.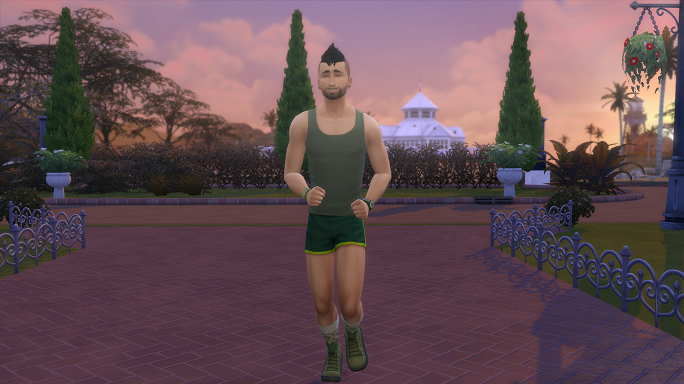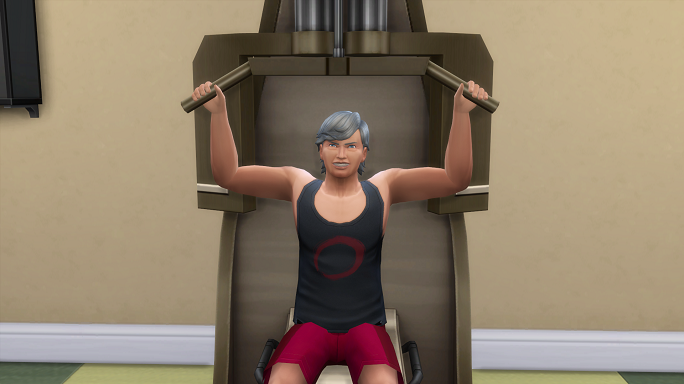 The two active sims enjoy a workout before they head out to celebrate the end of fall.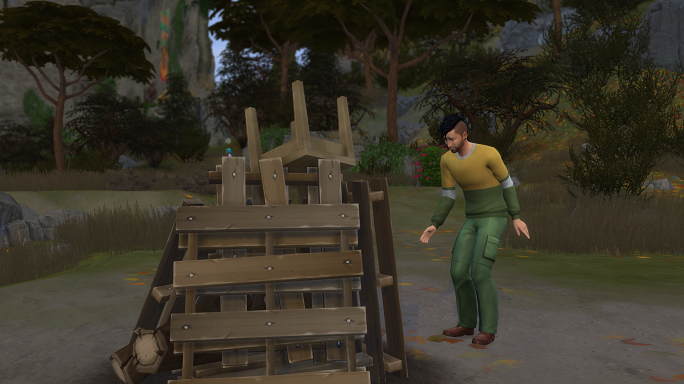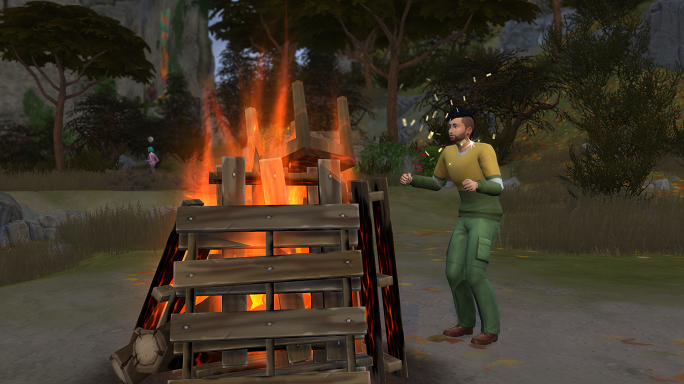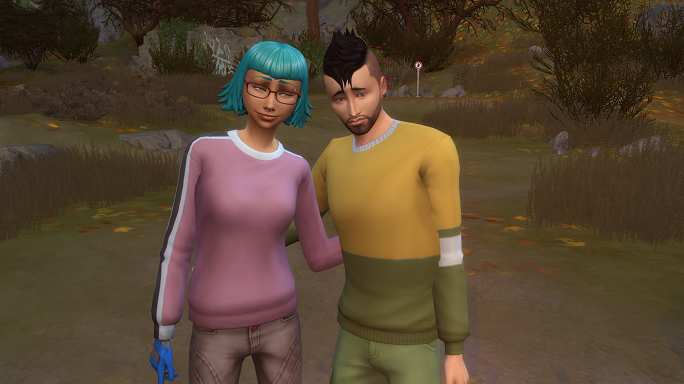 We end this update with a bonfire and the two young lovebirds enjoying it. Next time starts the beginning of generation 4!!