And on to the final update with one-year-old photos and me trying to figure out why I took the picture, haha.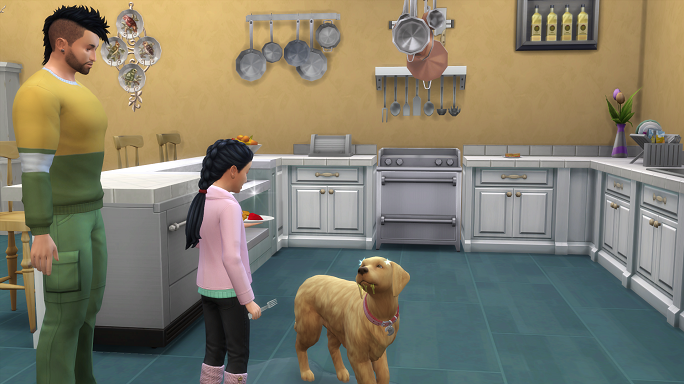 Poor Sophie is sick. Is it just me, but are the pet sicknesses gross?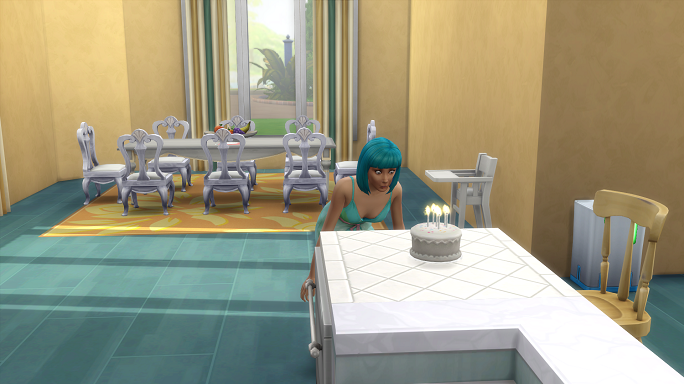 Birthday!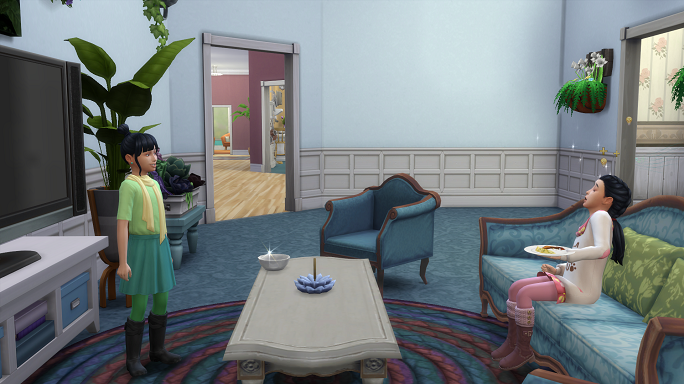 Sisters are hanging out.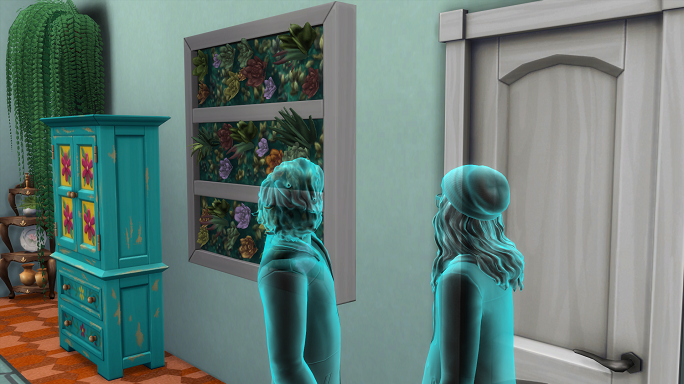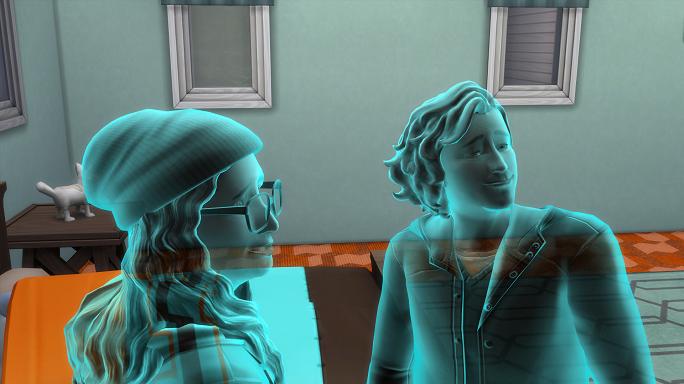 Bobby and Chaz are staring happily at a wall together.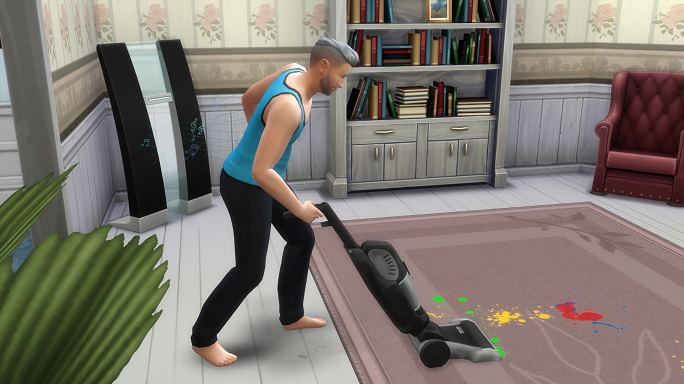 Brandon vacuuming:)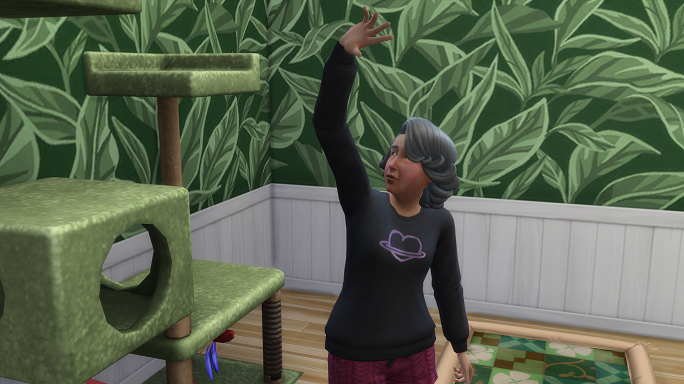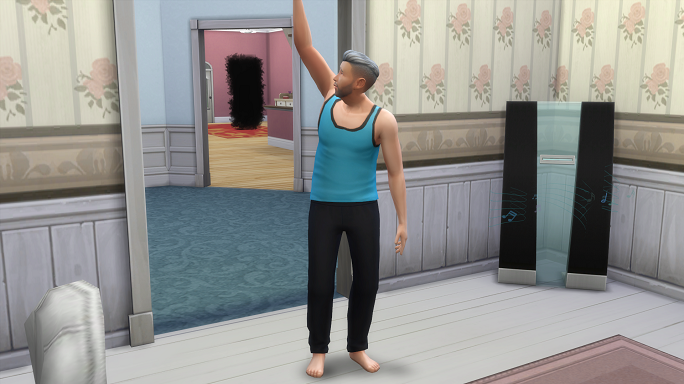 Crap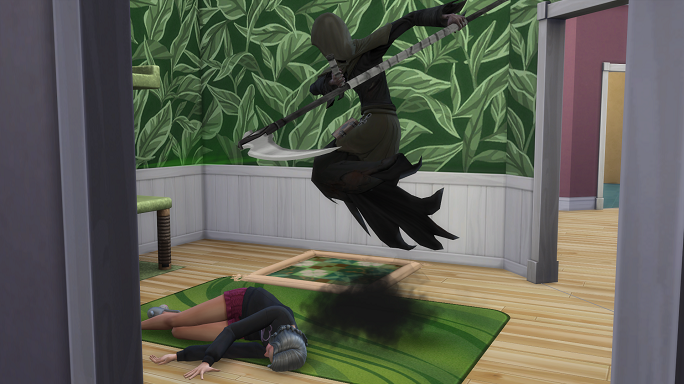 Nobody comes to say goodbye to Zoey.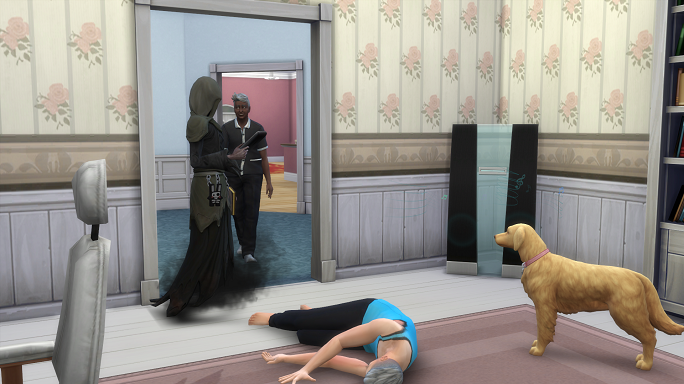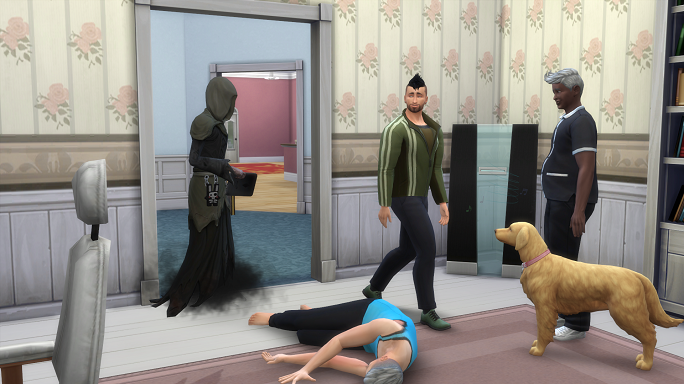 Because they all went to watch Brandon.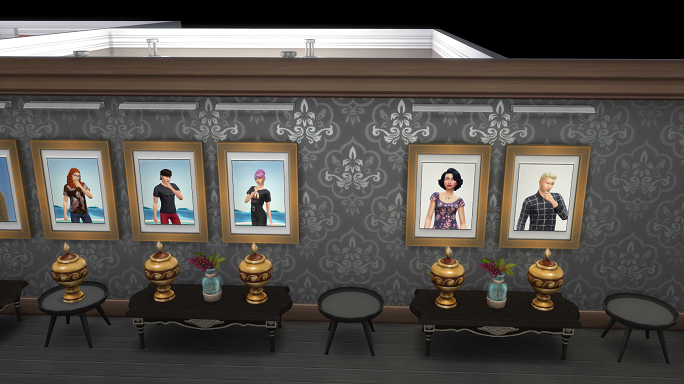 RIP my generation three heiress and her spouse.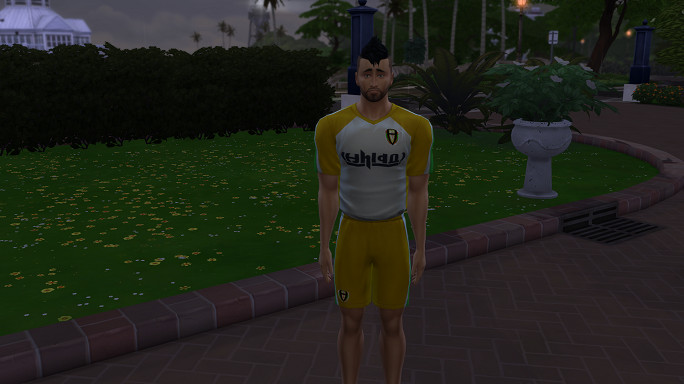 Sad promotion.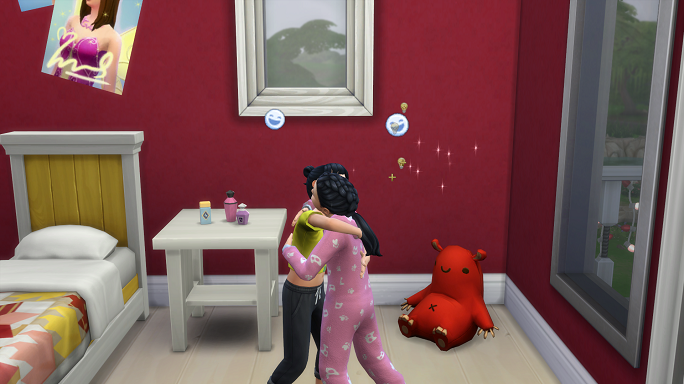 Even though they are sad, skilling and working on aspirations must continue.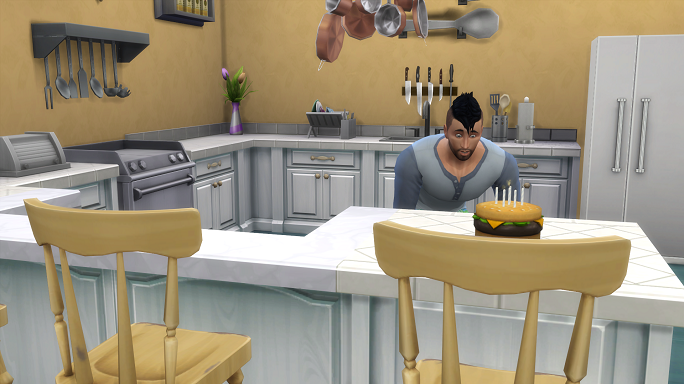 Birthday!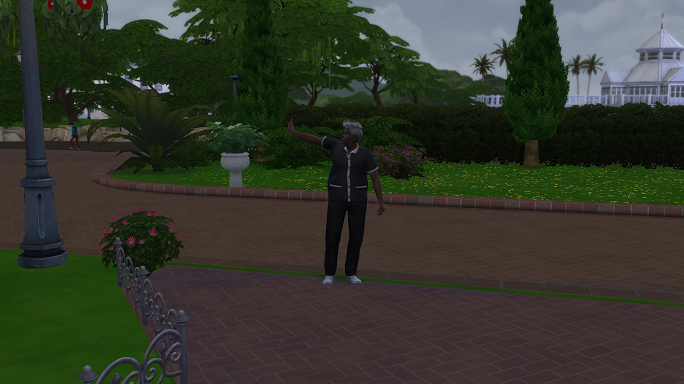 Seriously maid?
Well sure… you can join the family mausoleum.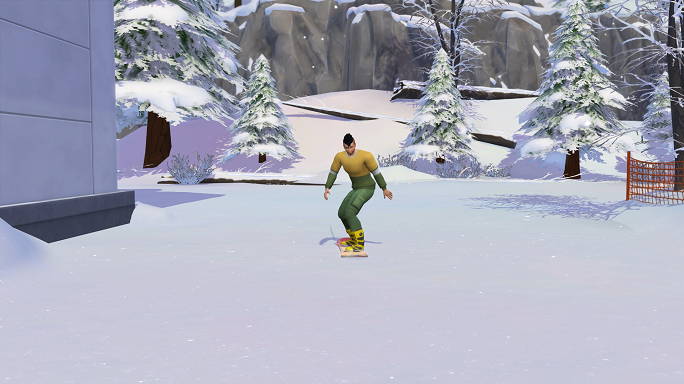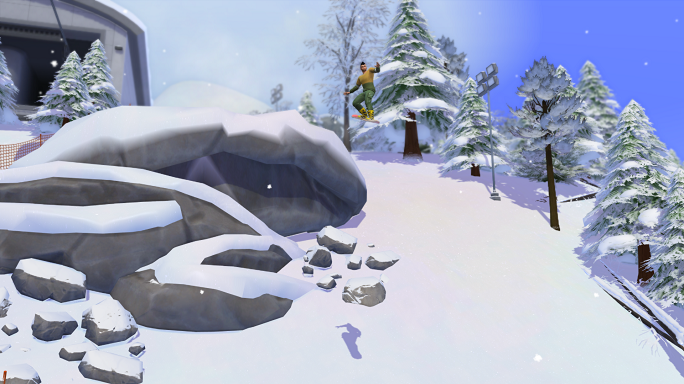 I love the snowboarding animations.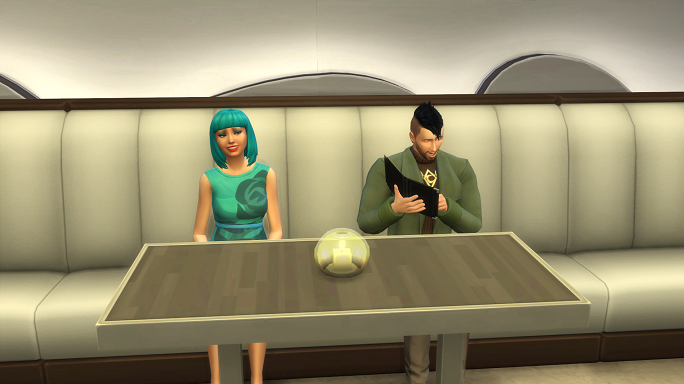 Date night!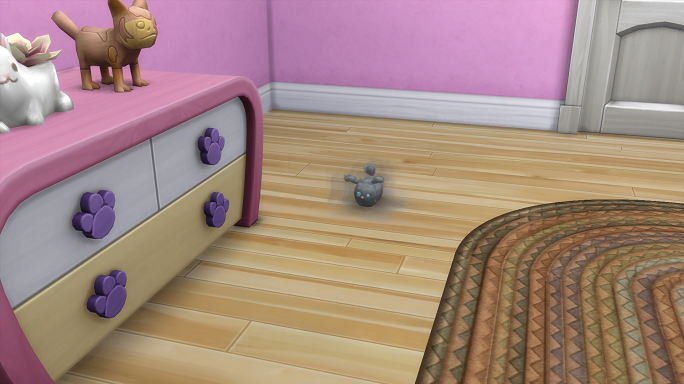 I must have gotten the dust pack around this time… the dust bunnies are adorable!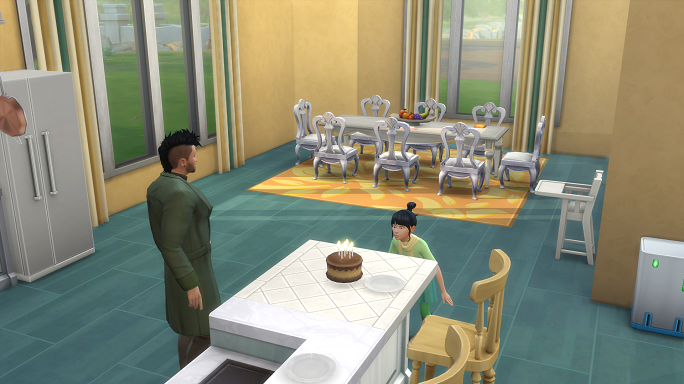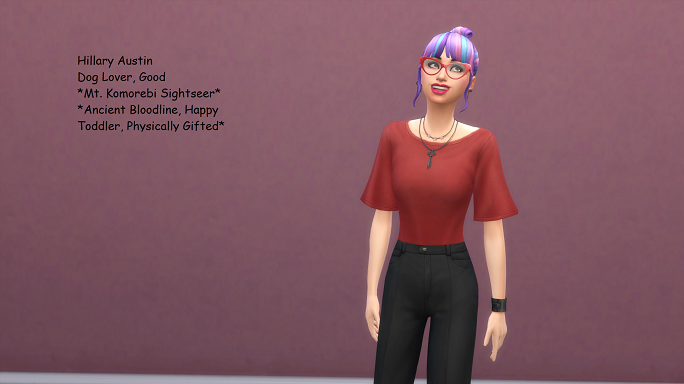 Our heiress grows up, gaining the good trait and the Mt. Komerebi Sightseer aspiration.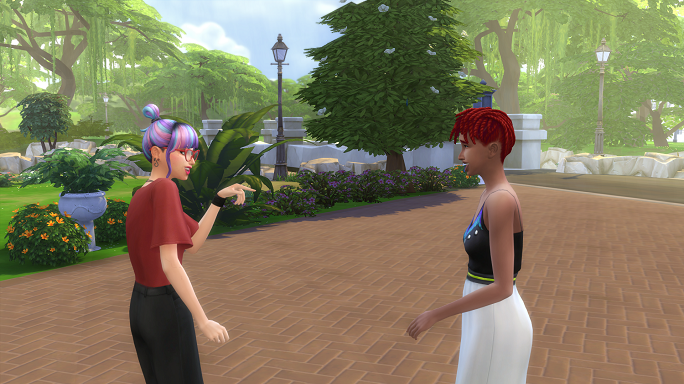 Not sure if this is a future spouse or not… did not look at the relationship panels. Either way, she's adorable 🙂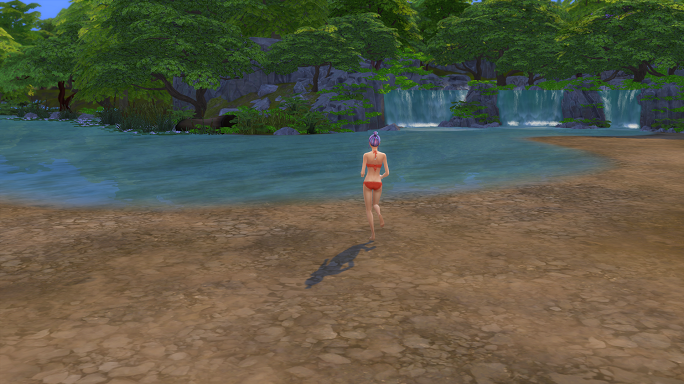 Starting on Hillary's aspiration.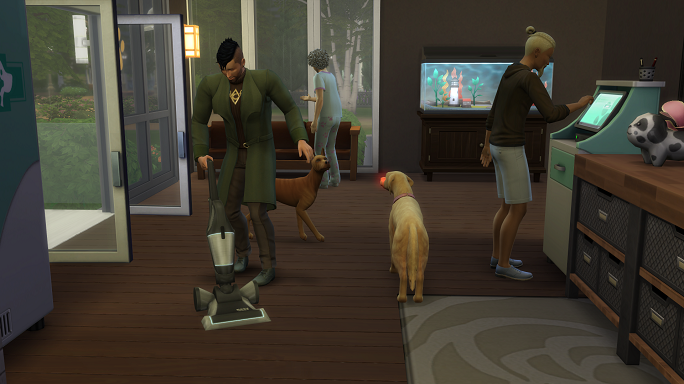 Sick puppo and Kyle decided to vacuum?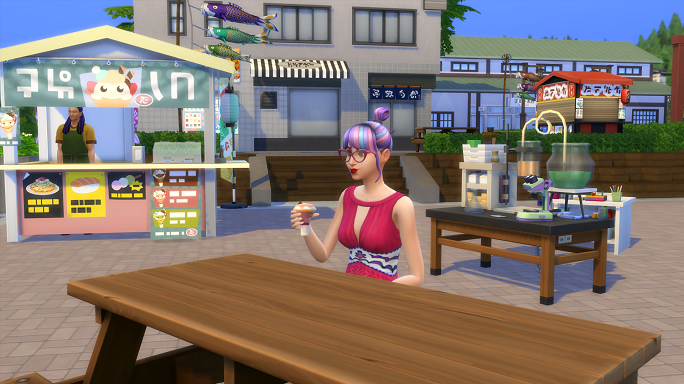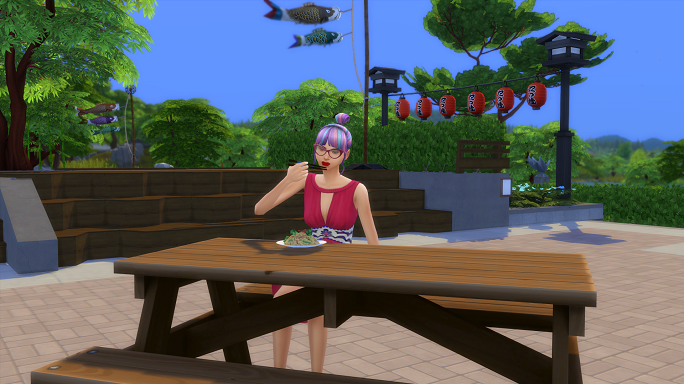 Just hanging out at Mt. Komorebi.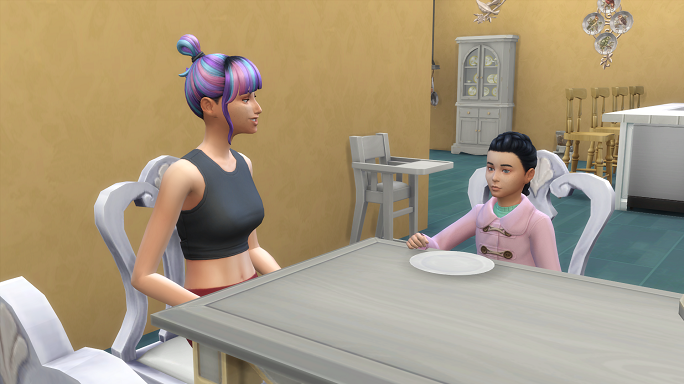 We'll end this update with Hillary and Elaine hanging out… Just realized… I don't think we saw Nash in this update… weird.