Hello, and welcome back to the Austin Family Legacy! Sorry, it's been so long, but life 🙂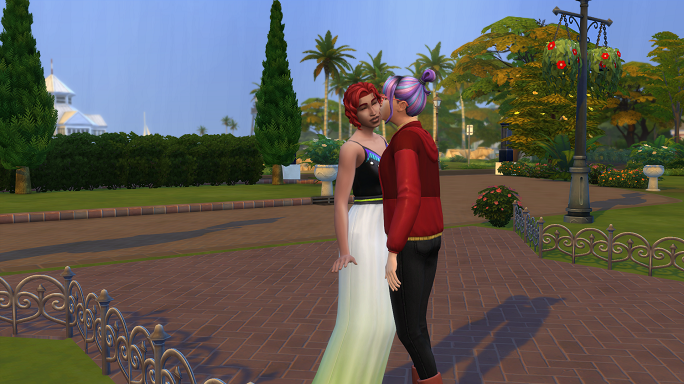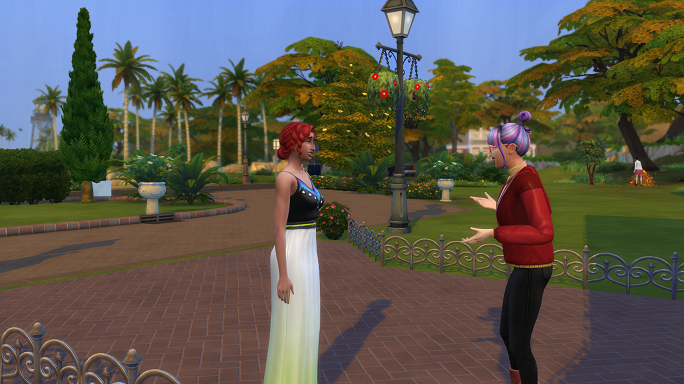 We start this update with Hillary asking her wife to move in.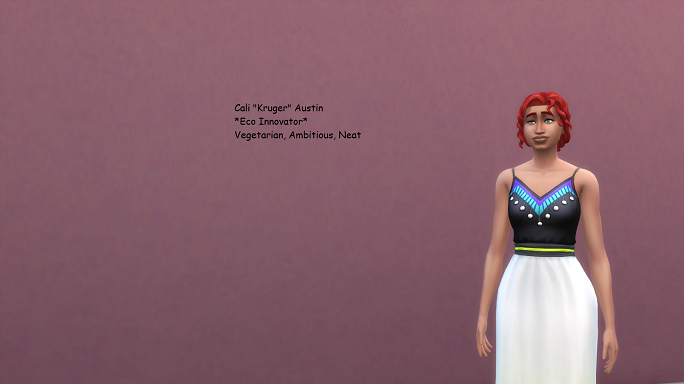 Please Welcome Cali "Kruger" Austin to the family!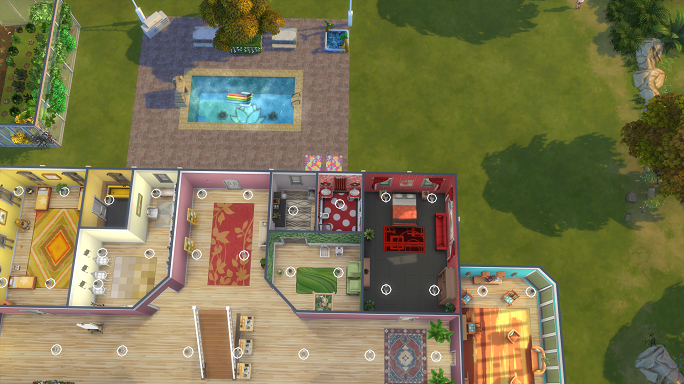 I updated the parent bedroom and moved Hillary's parents upstairs to the grandparent's room.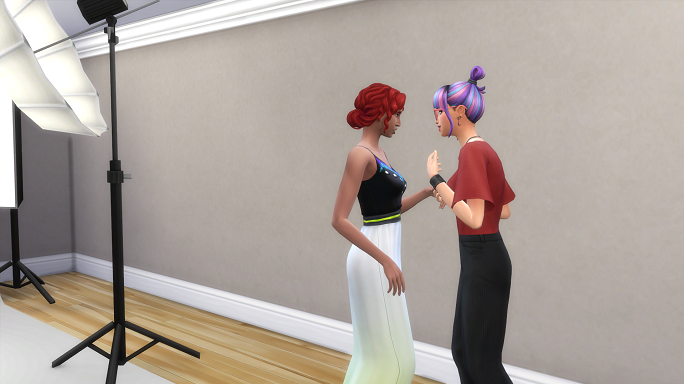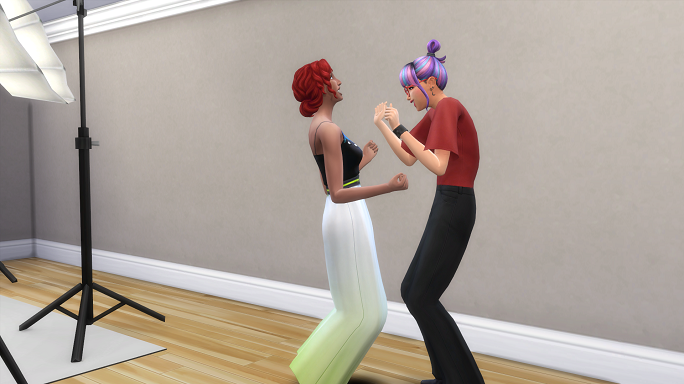 After taking photos, the two get started in generation 6! I rolled for how many children they would have, and it landed on six!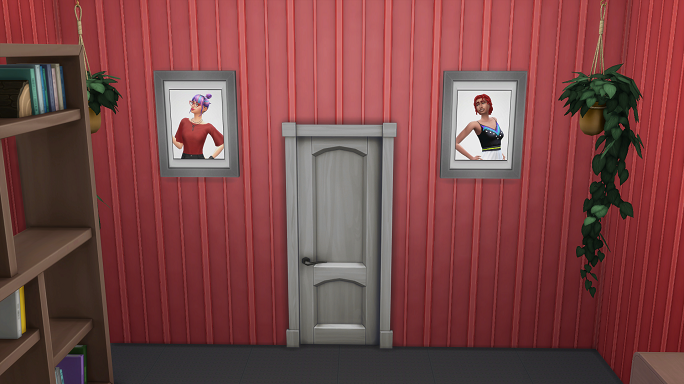 They turned out lovely.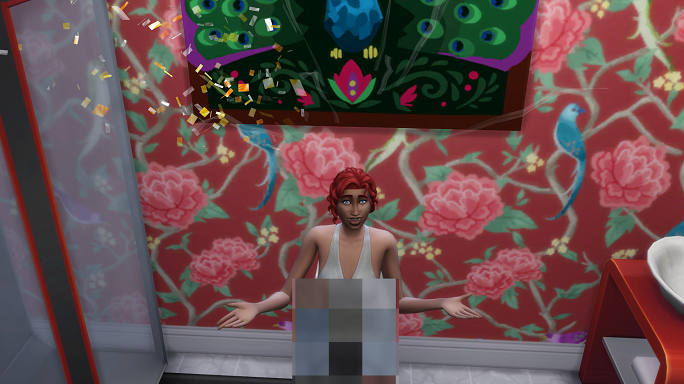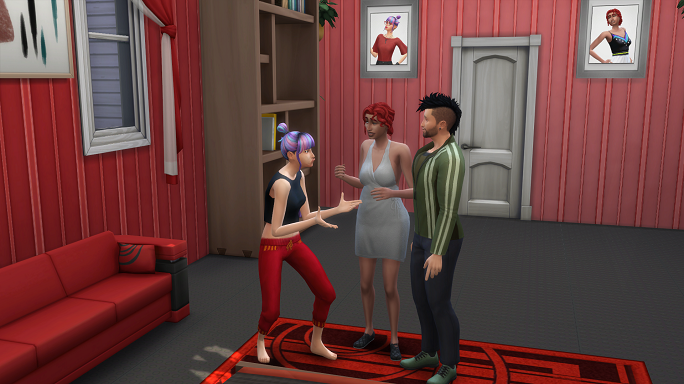 Baby number one is on the way!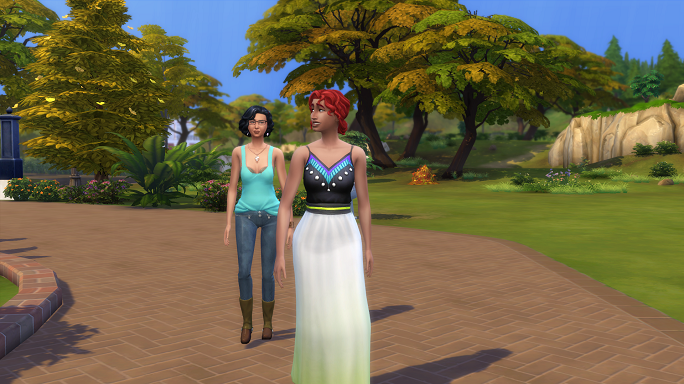 Cali's mother came to visit.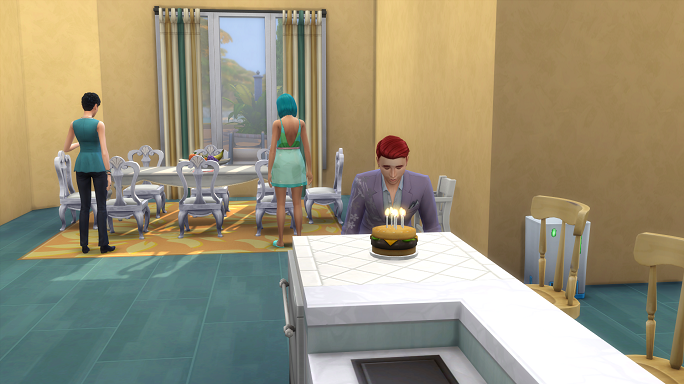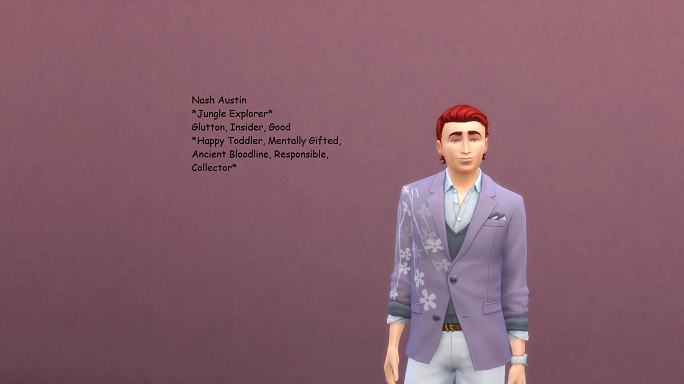 Nash grew up and added good to his traits and promptly moved out.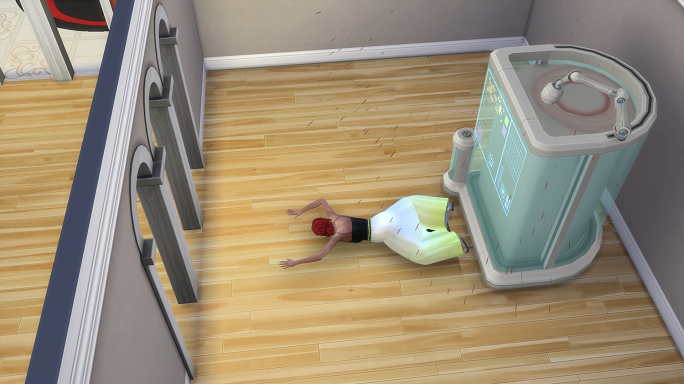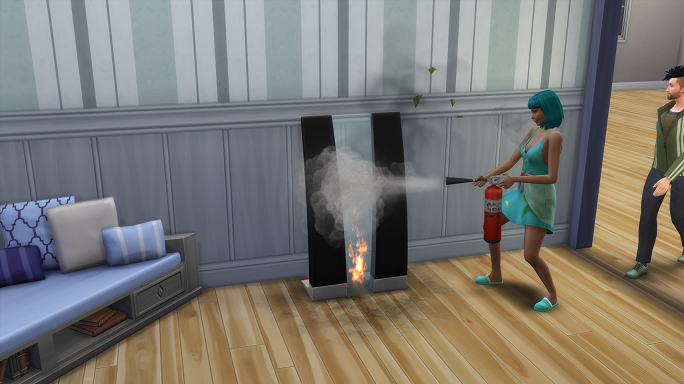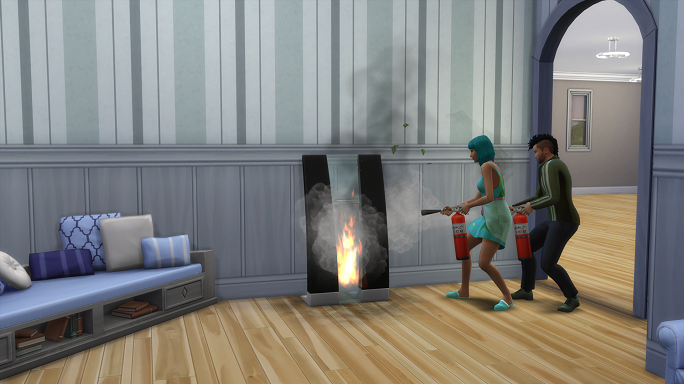 Fun times were had around the house.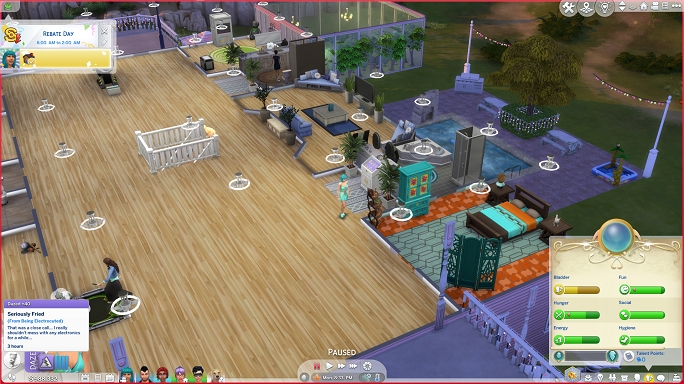 And the fire started because Kristie tried to fix the stereo.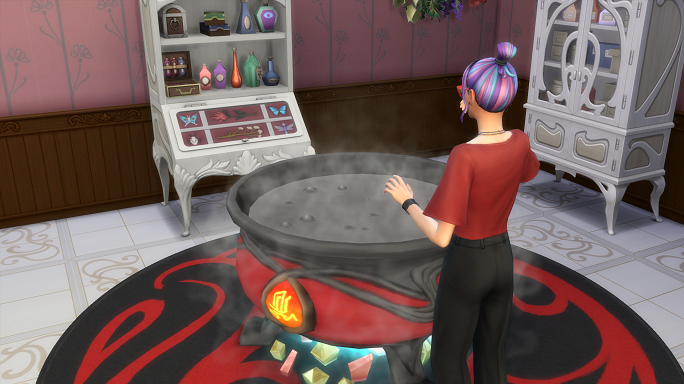 Hillary is working on the spellcraft and sorcery aspiration.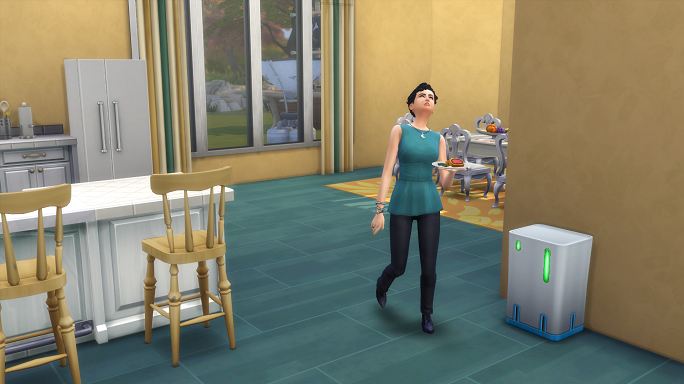 Elaine is not feeling life.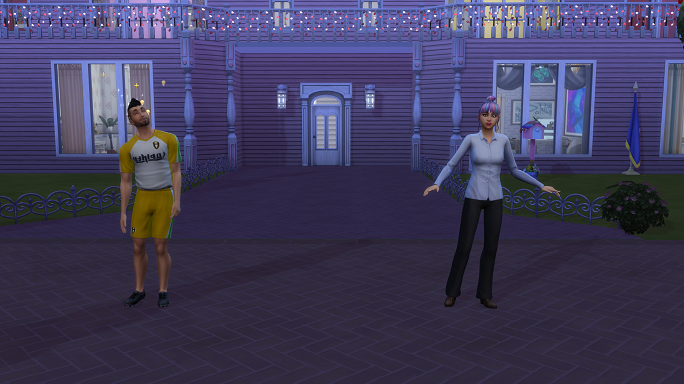 Got to love promotion pictures.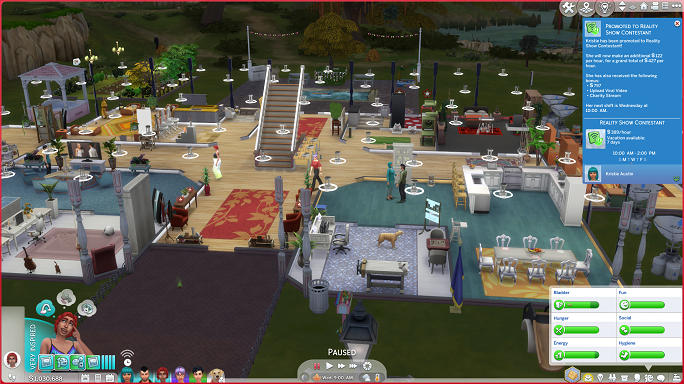 Kristie received a promotion!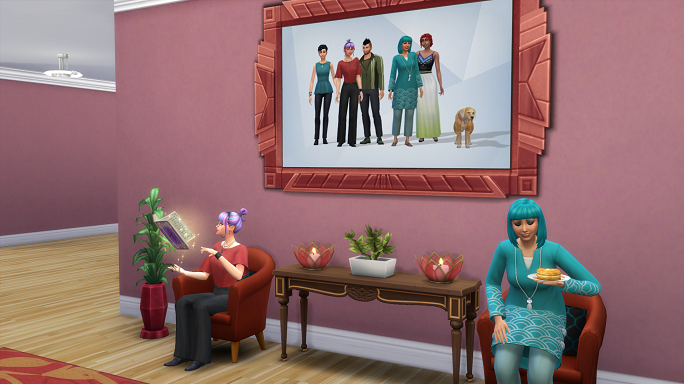 Mother-daughter bonding time 🙂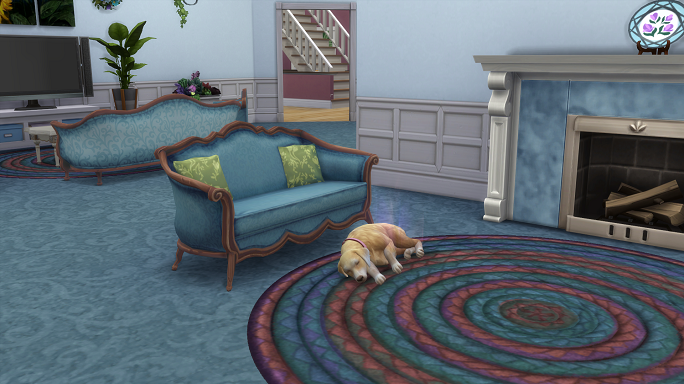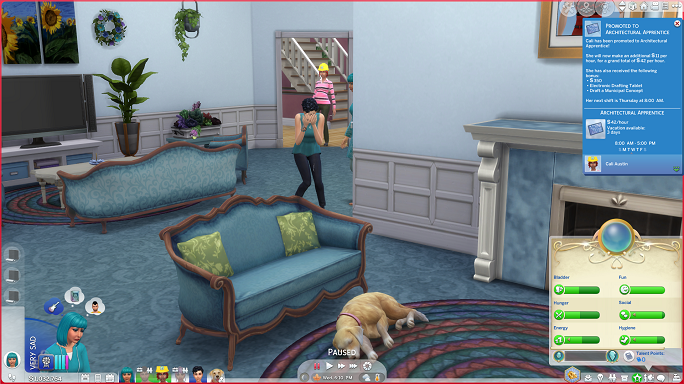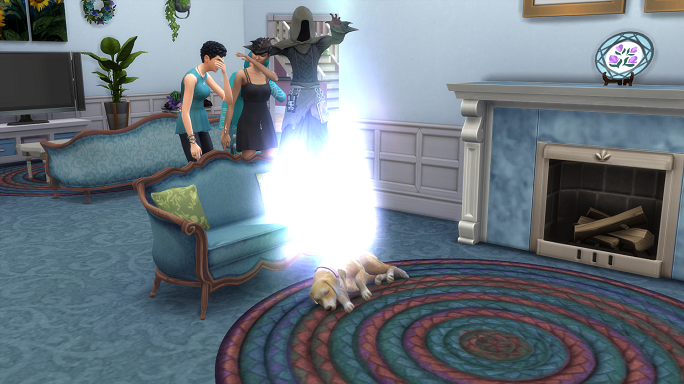 It's time to say goodbye to Sophie and say congrats to Cali for her promotion.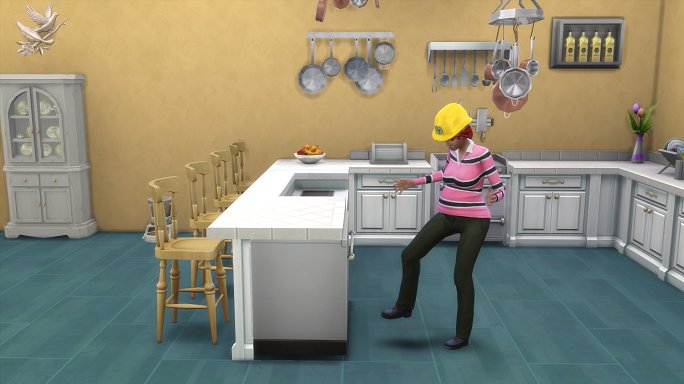 She is not having a good day.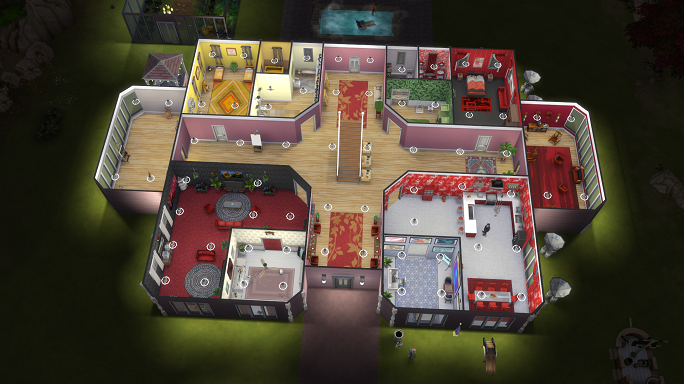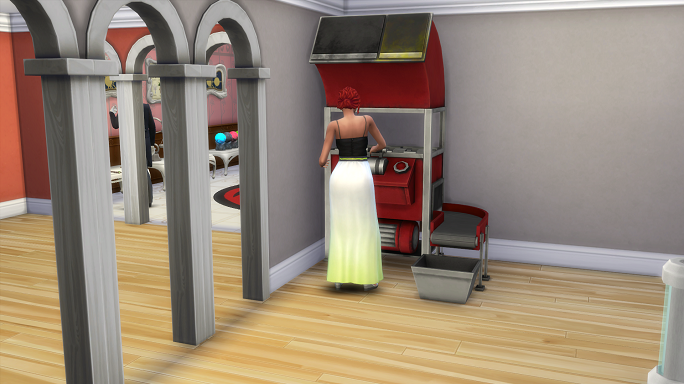 I don't think I've ever done the Eco Innovator aspiration.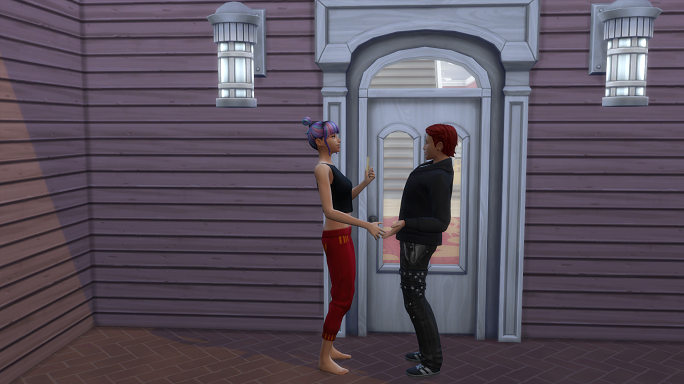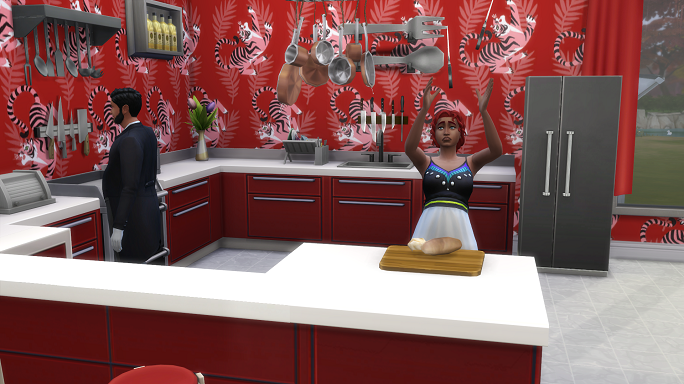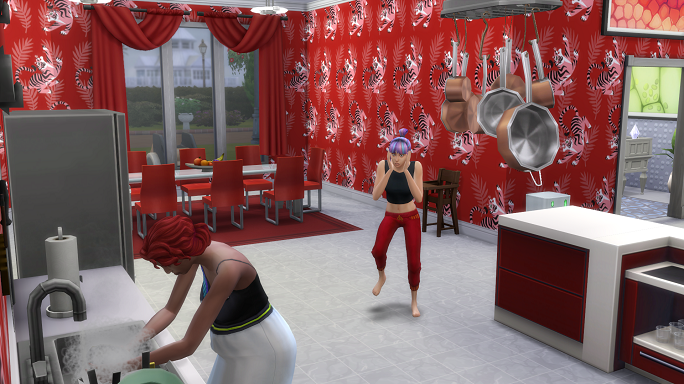 While cooking, Cali went into labor!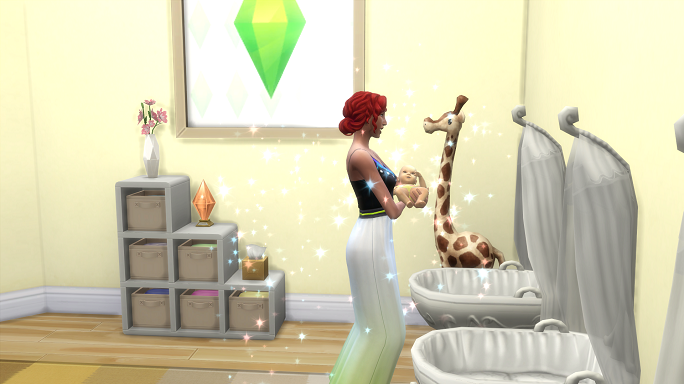 Please welcome Tiffani to the family!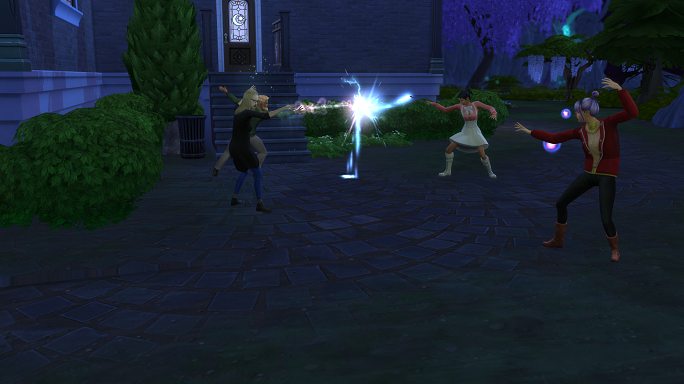 I'm having fun with this aspiration. I may have all the expansions, but half the time, I don't play around with them.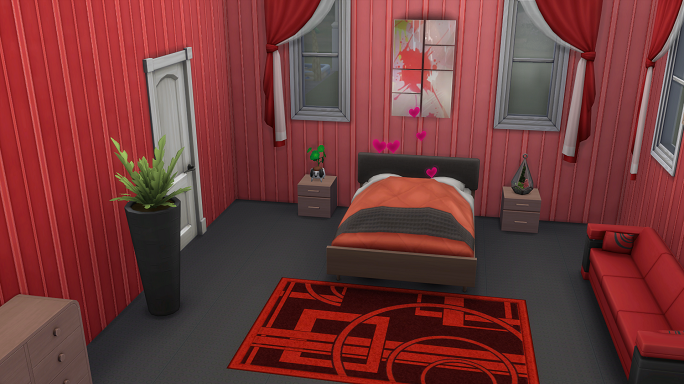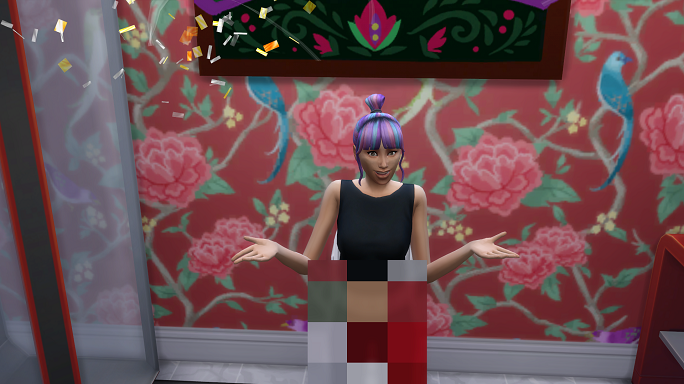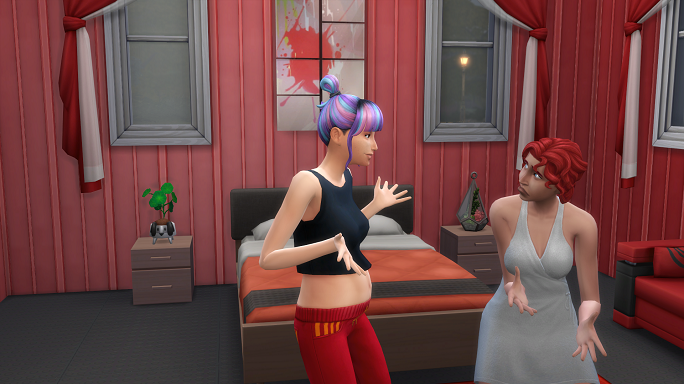 Baby number two is on the way! Four more to go!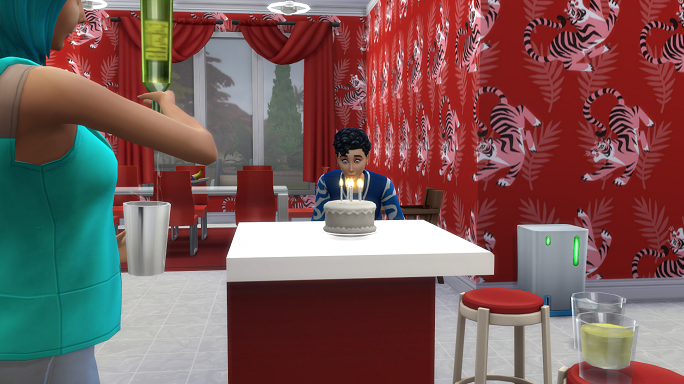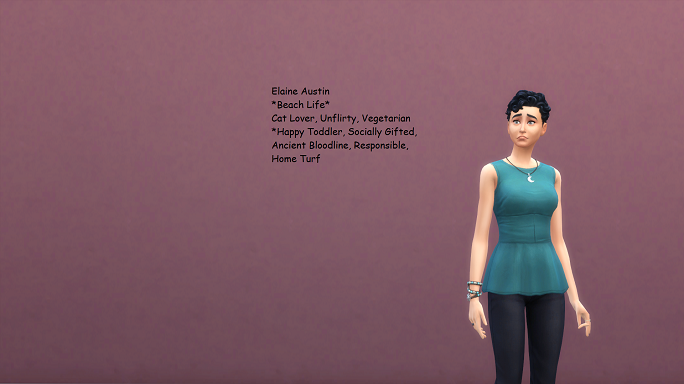 Elaine grows up adding Vegetarian to her traits and moves out.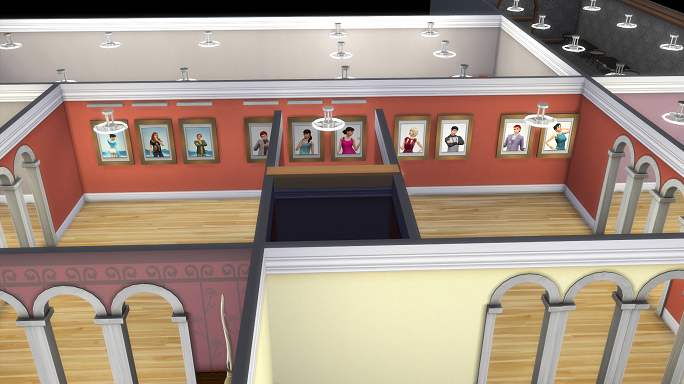 The wall of spares!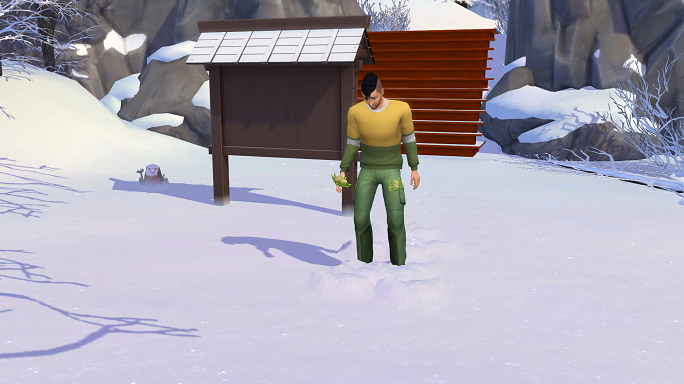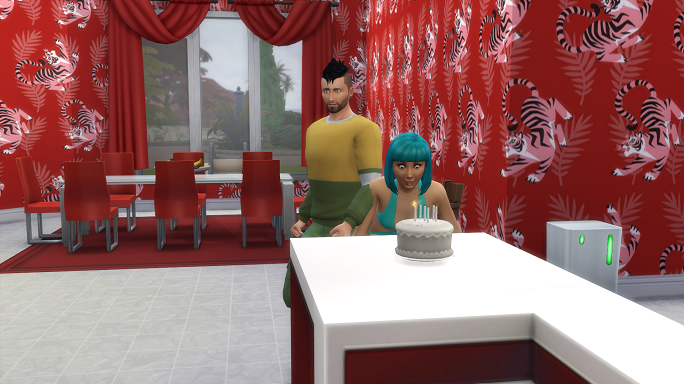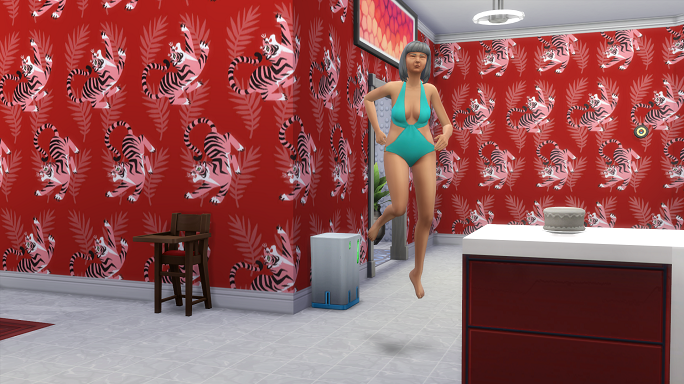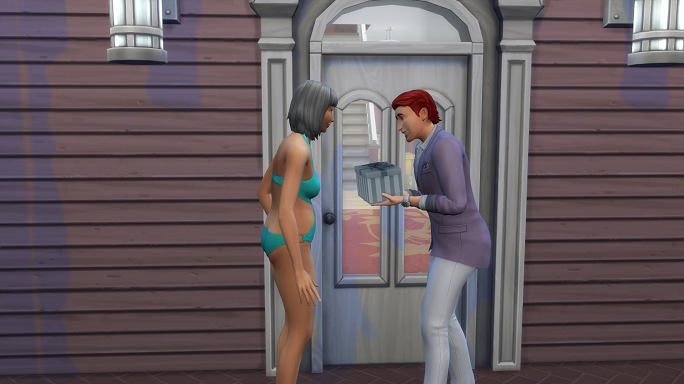 Kyle goes for a hike, and Kristie ages up. Nash visits and brings a present!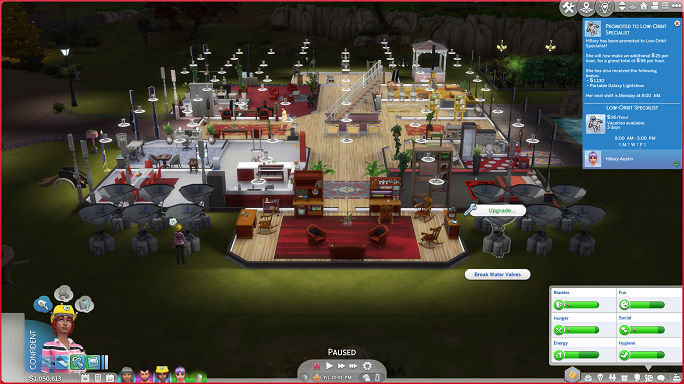 I had no idea what job Hillary would take, so I rolled, and she got astronaut. She got a promotion!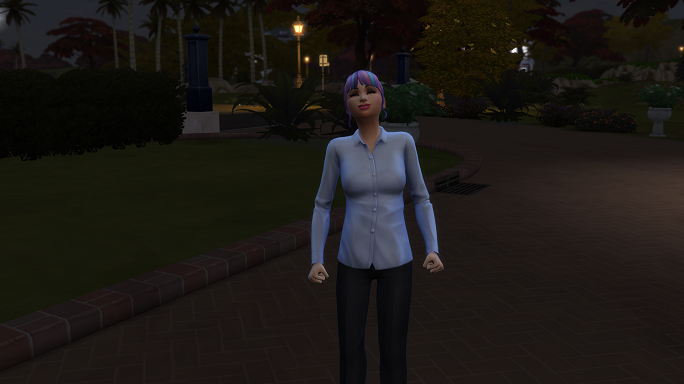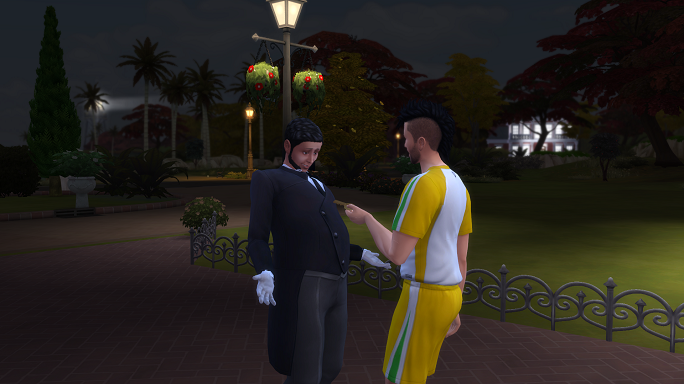 I locked the doors, and our butler couldn't come in, so we gave him a key.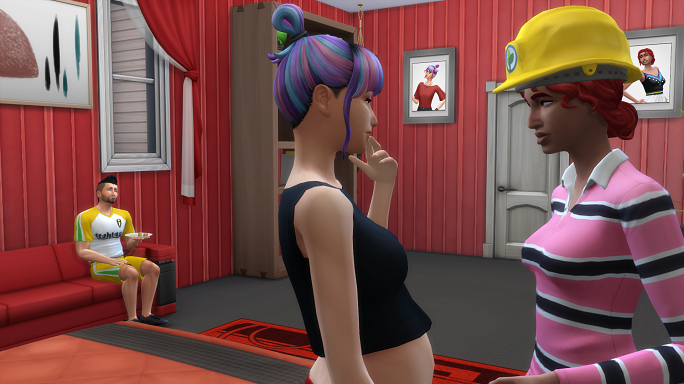 Kyle? You're going to eat in your daughter's room?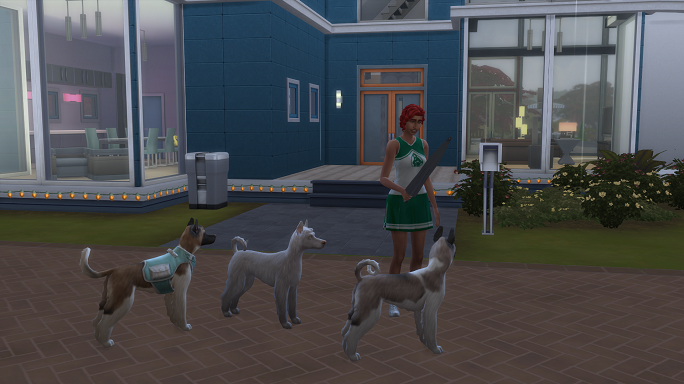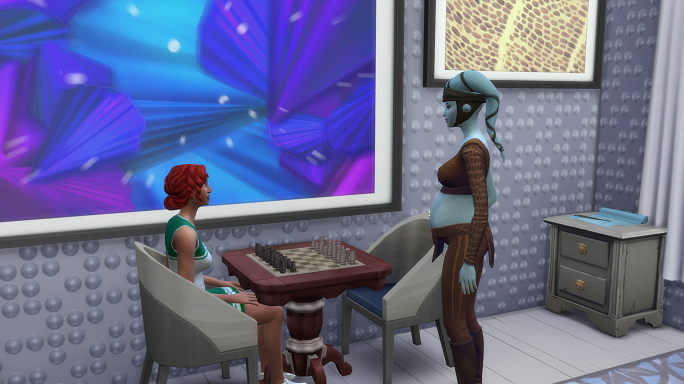 It's Halloween or whatever it's called in the sims. Cali goes to the neighbors to work on her aspiration. They had three dogs!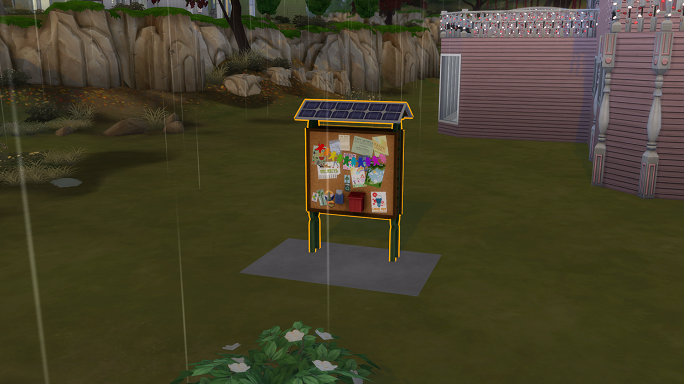 So apparently her aspiration can only be worked on if you live in the neighborhood, but I found a workaround and cheated this board onto their lawn.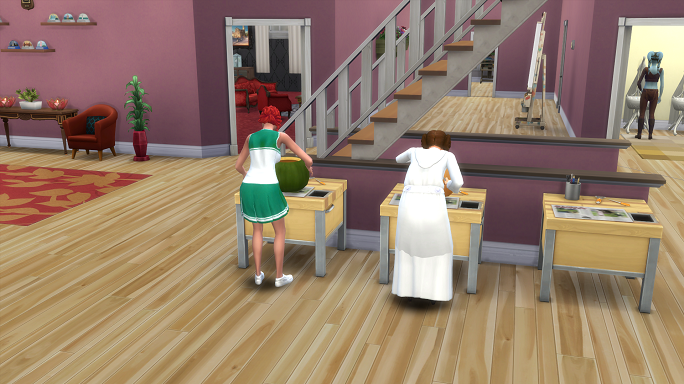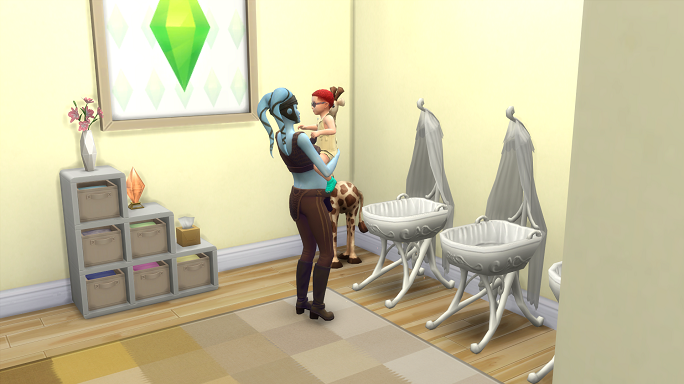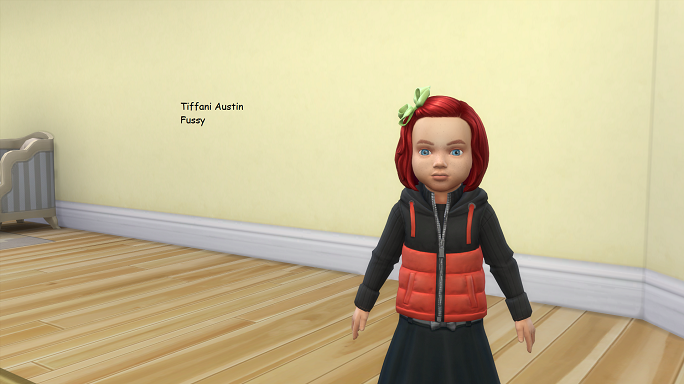 Tiffani grew up adorable and rolled fussy… fun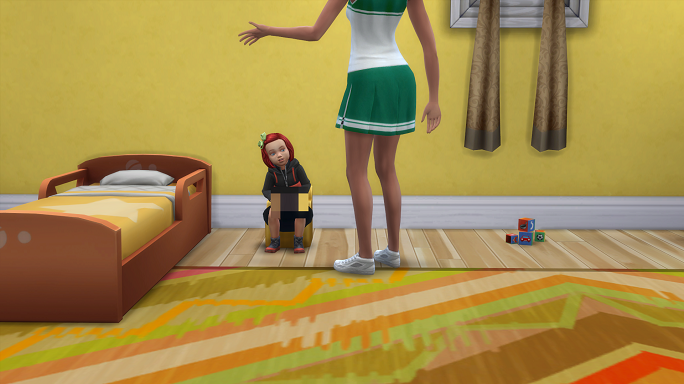 First things first, learn the potty skill!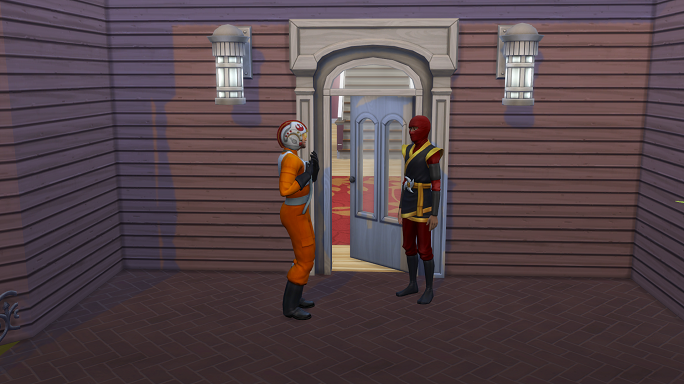 Trick or treating didn't work out… we only had two kids stop by.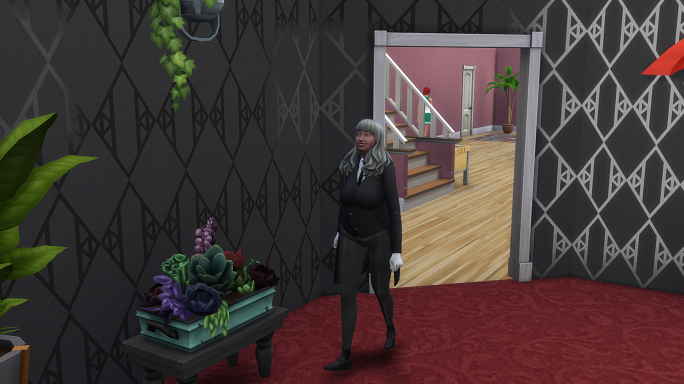 I don't know what happened, but we got another butler.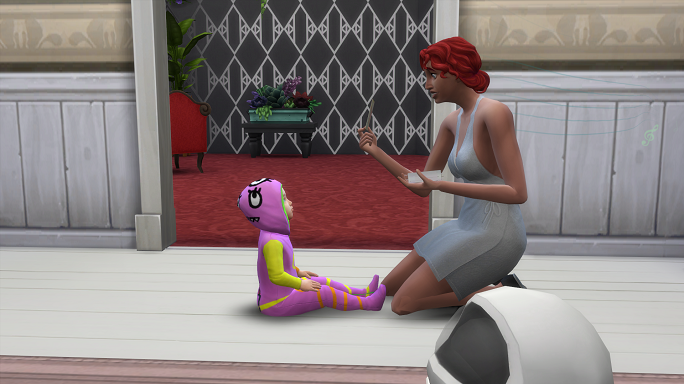 Skilling!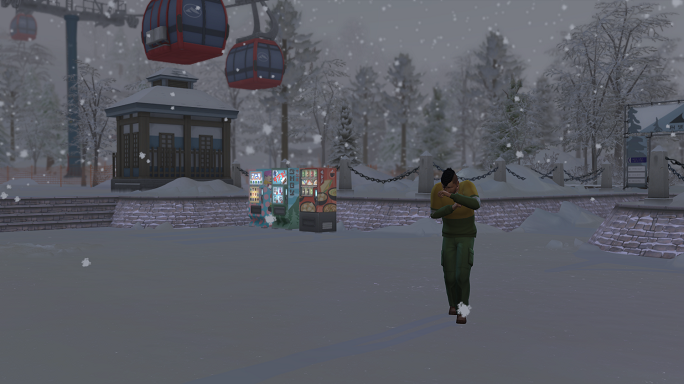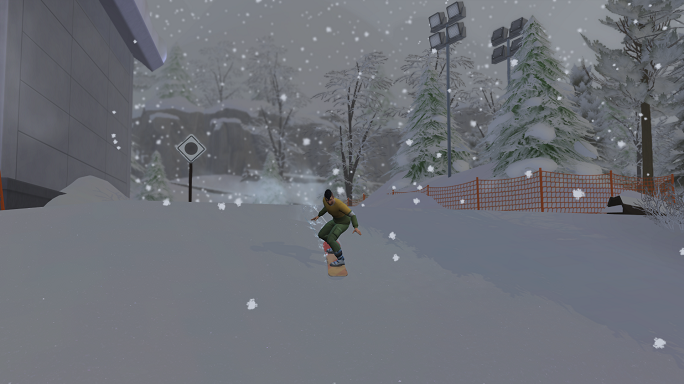 Trying to get injured for the extreme sports enthusiast.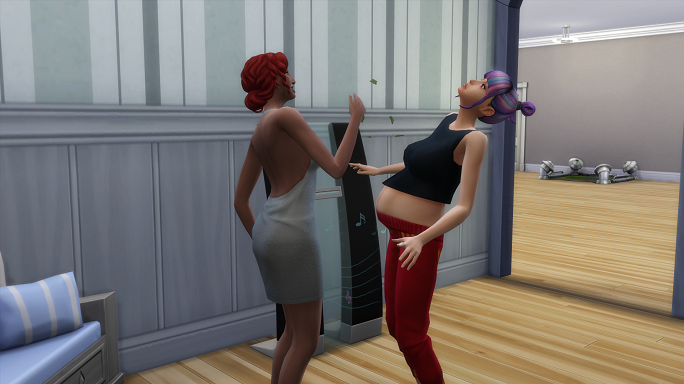 Think it's prank day?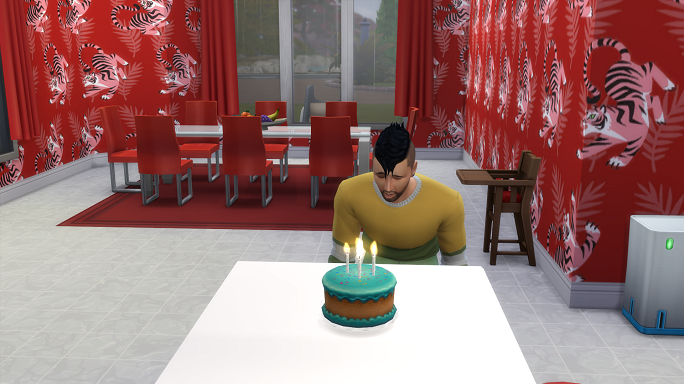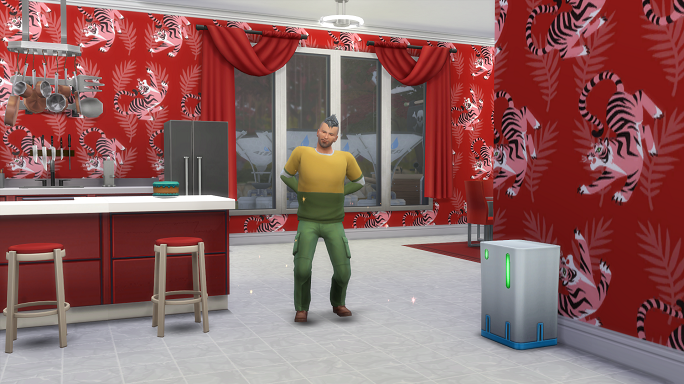 Kyle has joined his wife as an elder.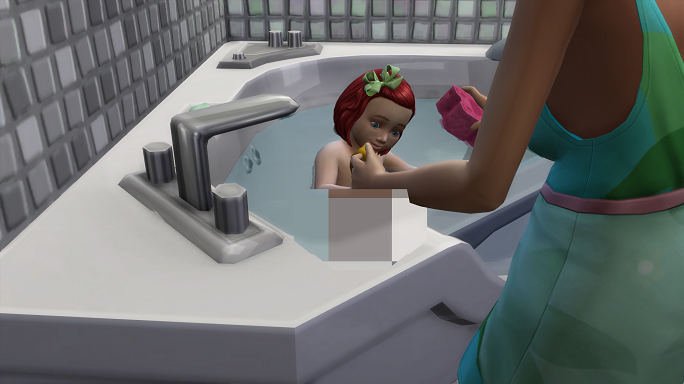 And we'll end this update with a bath shot because I love toddlers!