Hello, and welcome back to another Austin family update!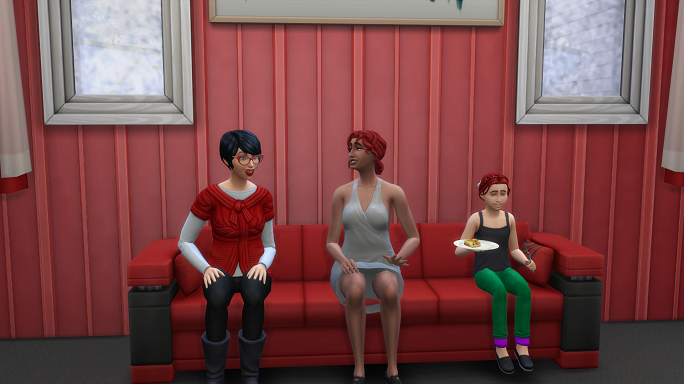 We start this update with Hillary, Cali, and Tiffani enjoying family time.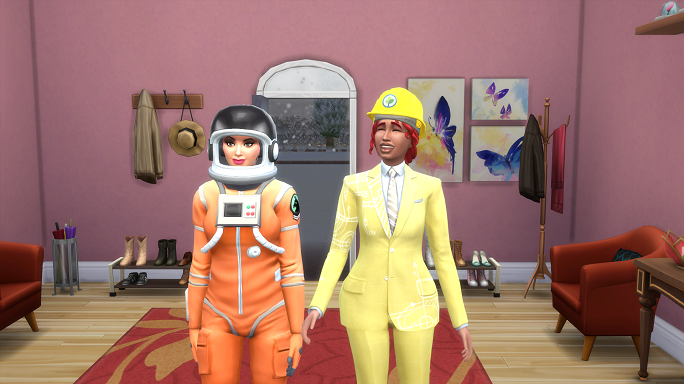 Hillary and Cali go to work at the same time and, for now, come home at the same time.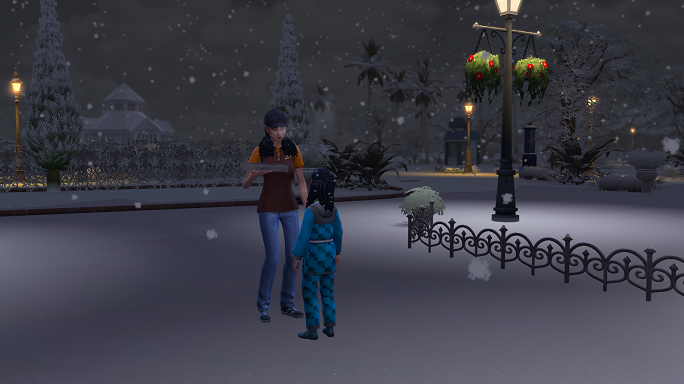 Little Aubrey is a glutton and wanted pizza, so I indulged her.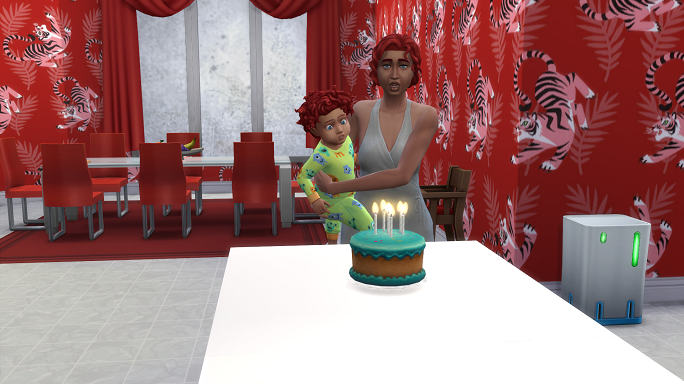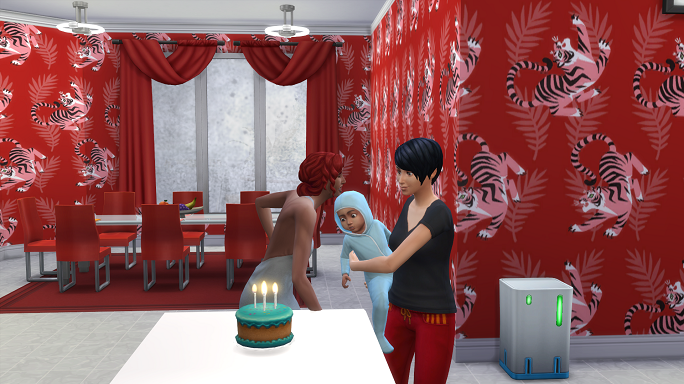 Chase and Beckett had their child birthdays!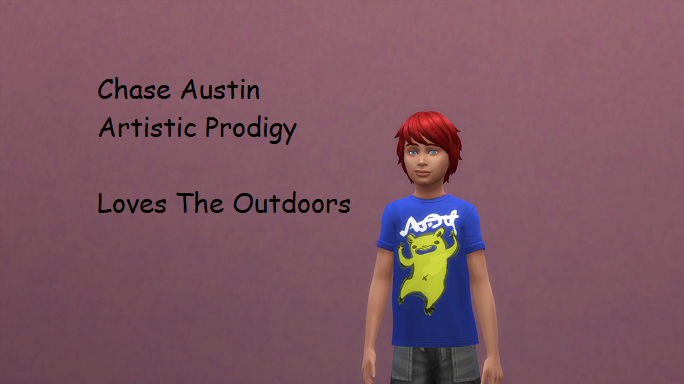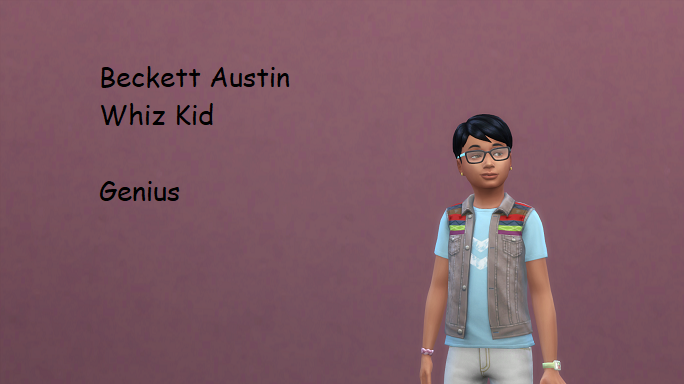 They are adorable!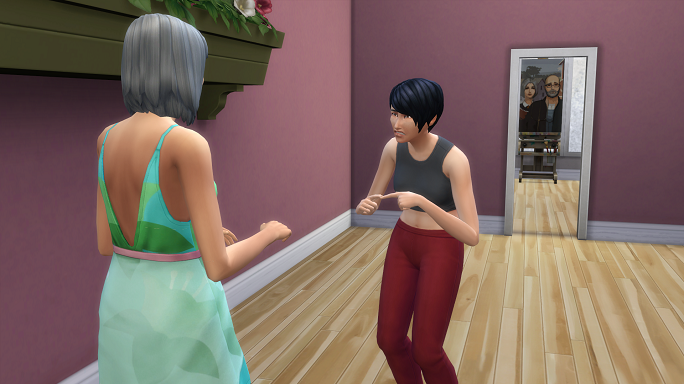 I can't remember the fear, but talking with her mother helped.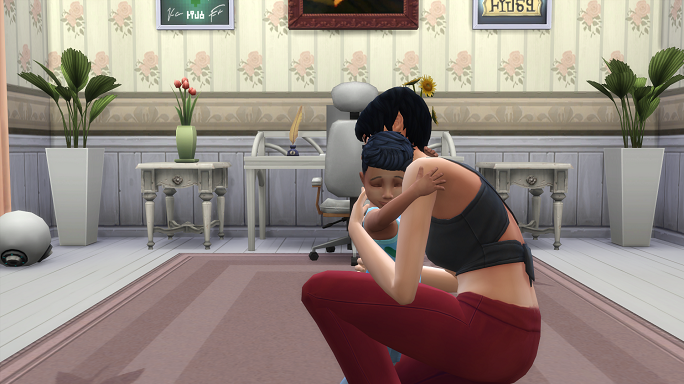 He is the last toddler in the house, and I will miss it when he grows up!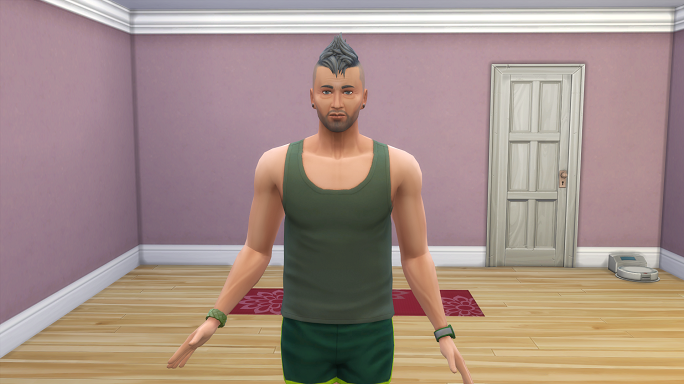 Kyle is still kicking it, thanks to his long-life trait.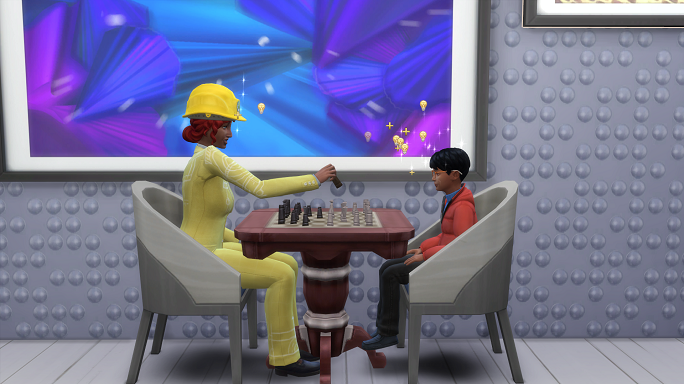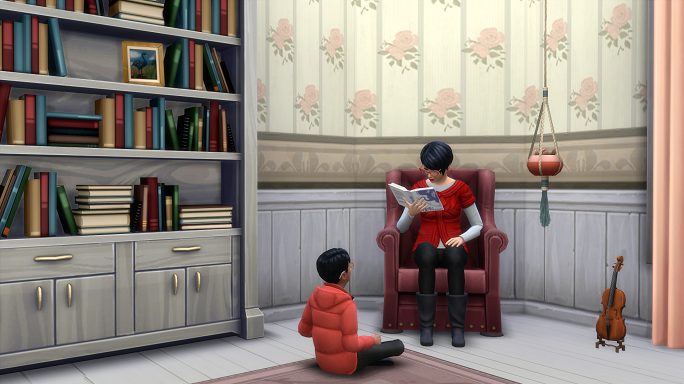 Working on Beckett's aspiration.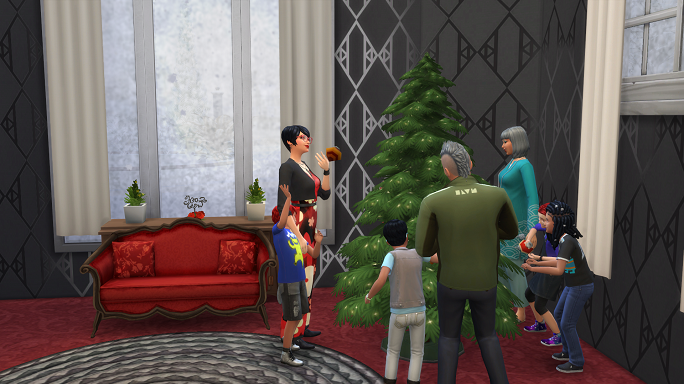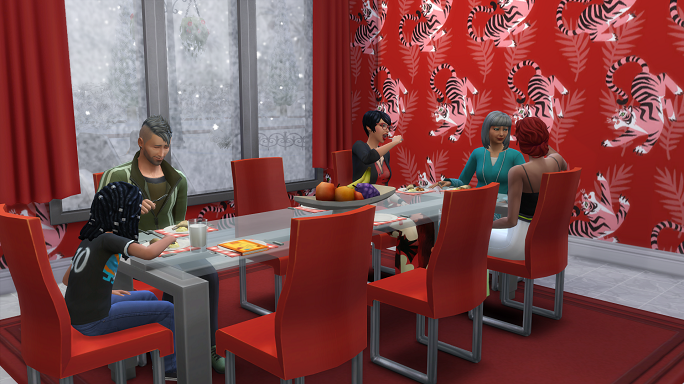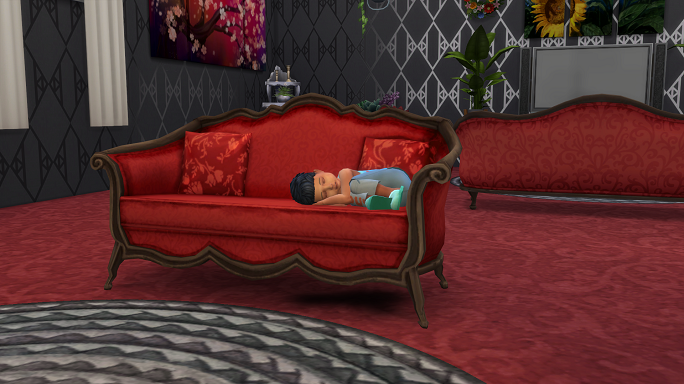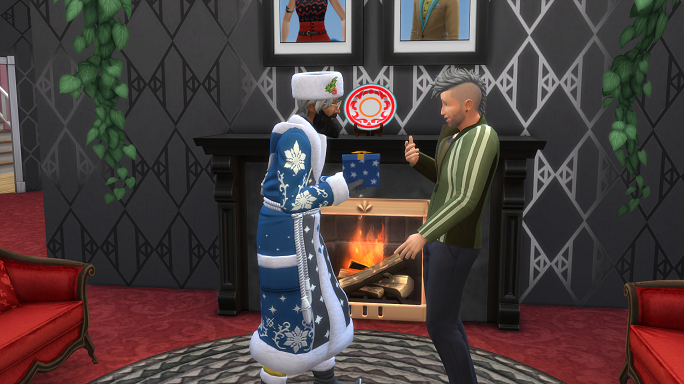 It was an excellent winter fest!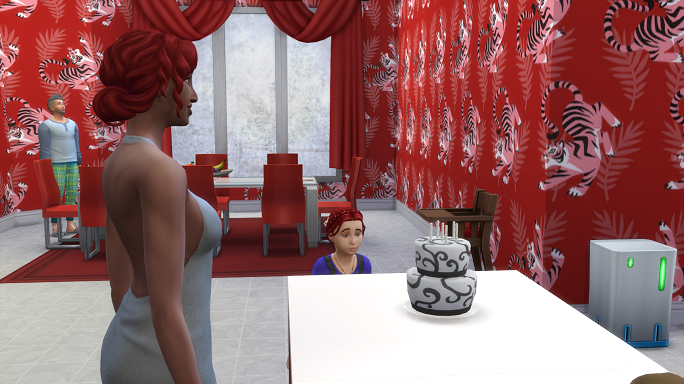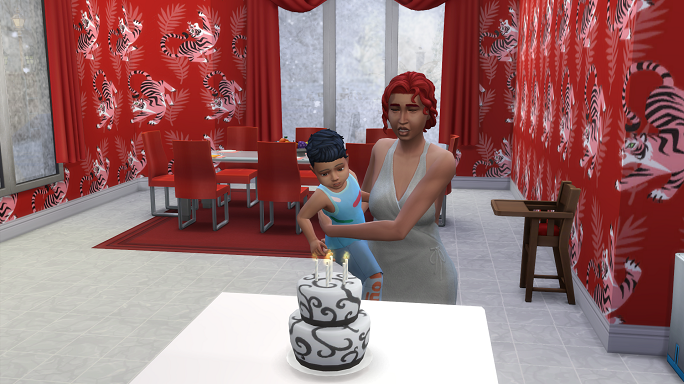 Tiffani and Mitchell shared a birthday, and now there are no more toddlers 🙁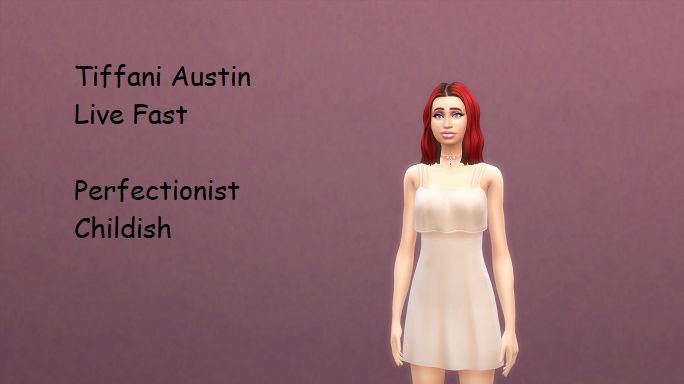 This is from when the Teenage Pack came out, so I am trying the new aspirations!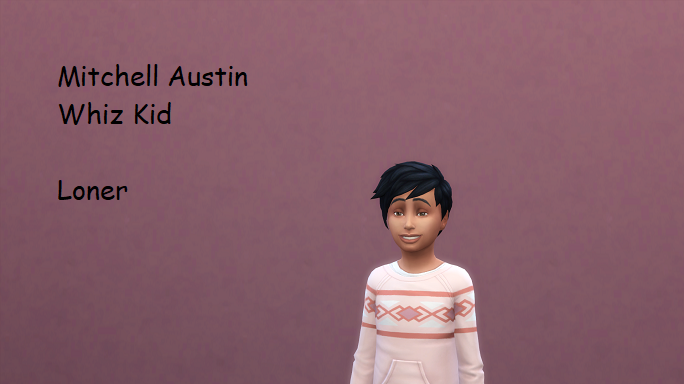 So sweet!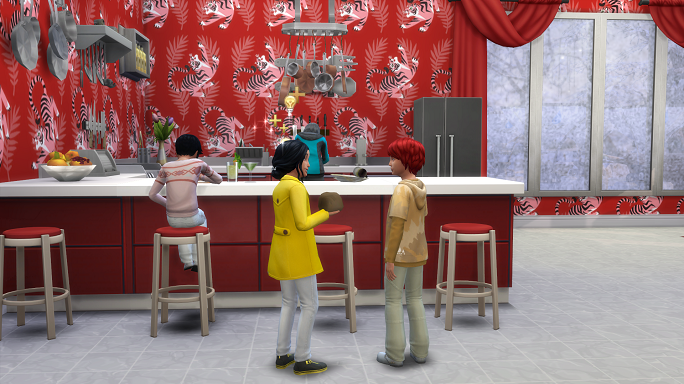 Just the kiddos hanging out.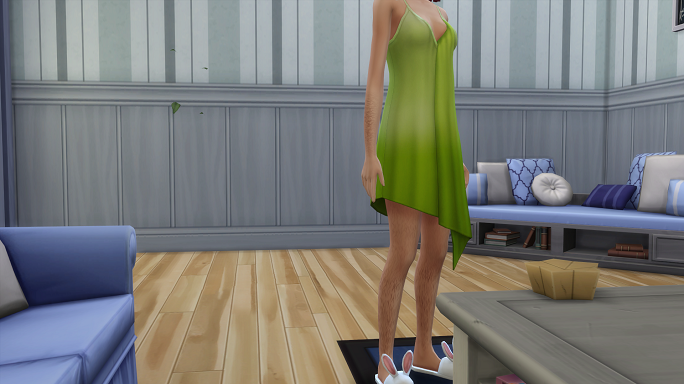 So apparently, body hair is now a thing.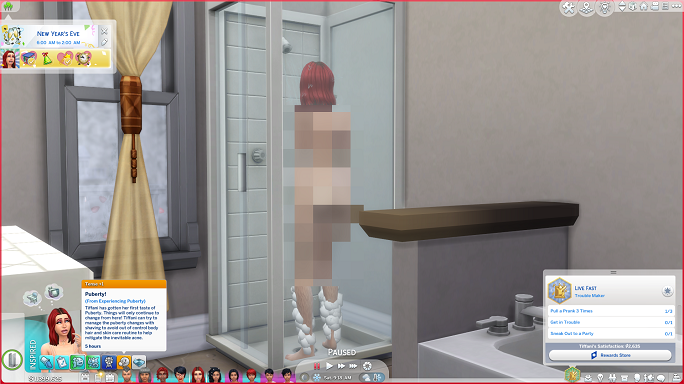 She got this moodlet, so I sent her to shave in the hopes of getting rid of it.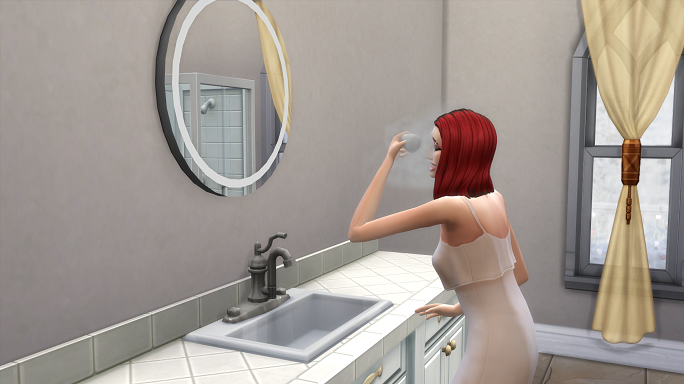 She's washing her face…why does it look like she's putting on makeup lol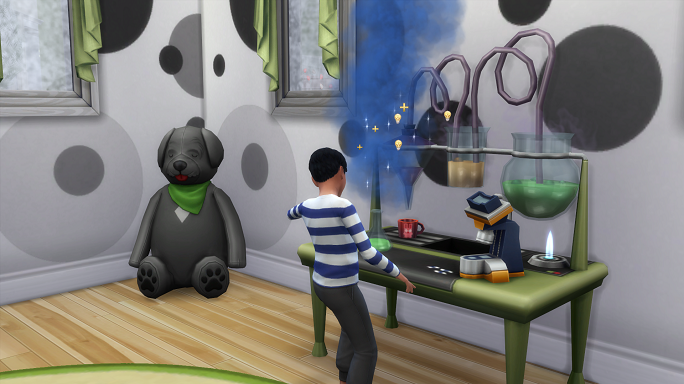 Almost there on the aspiration!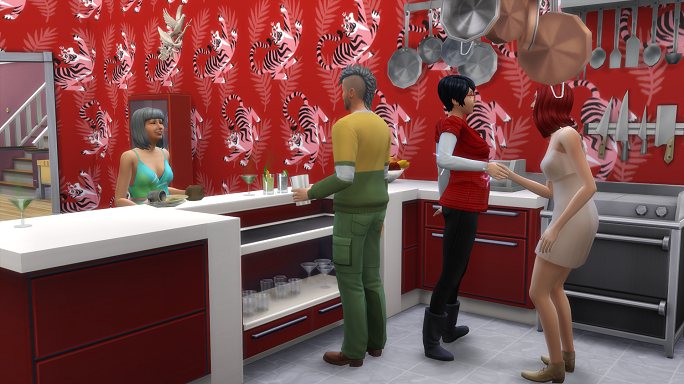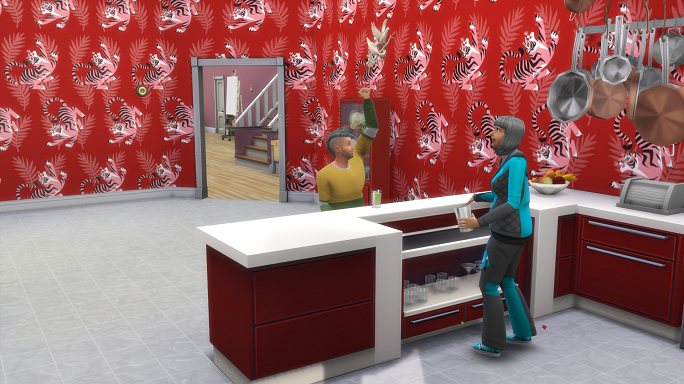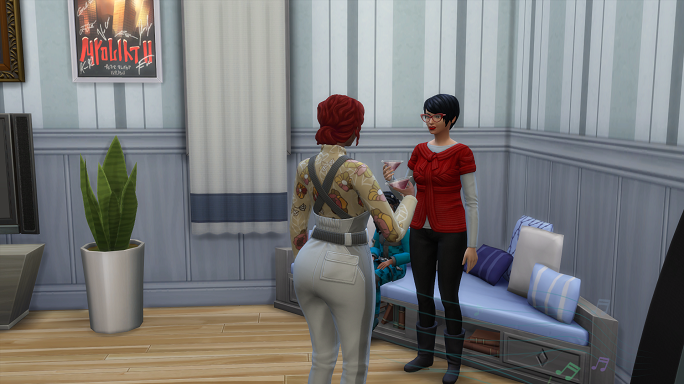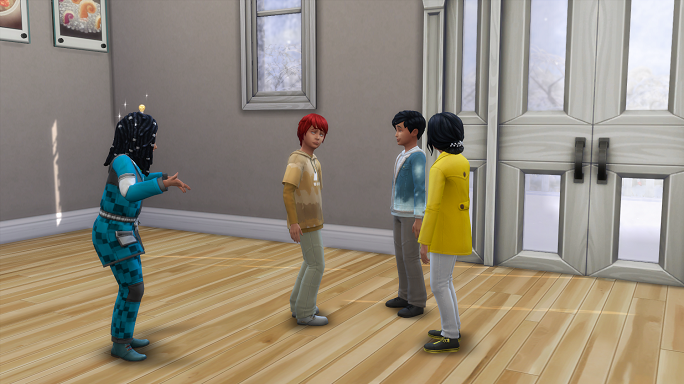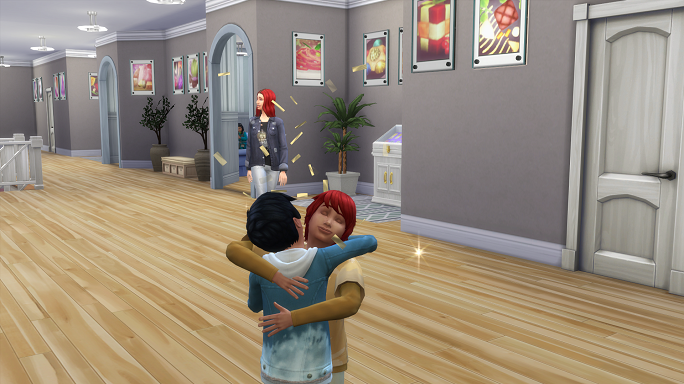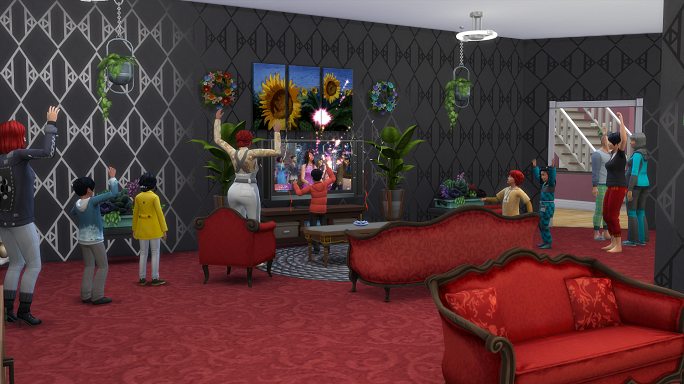 Ah, new years… they all had fun!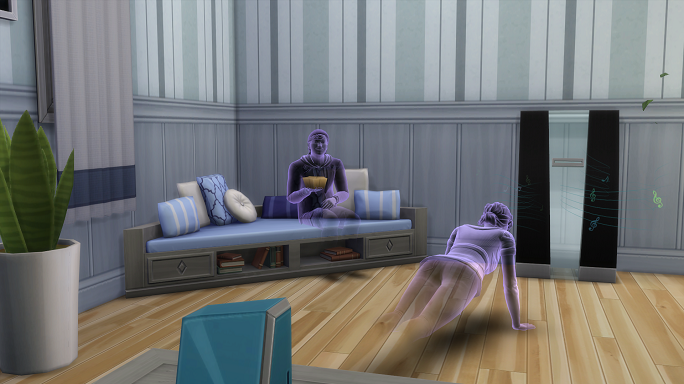 Just my founder hanging with her son 🙂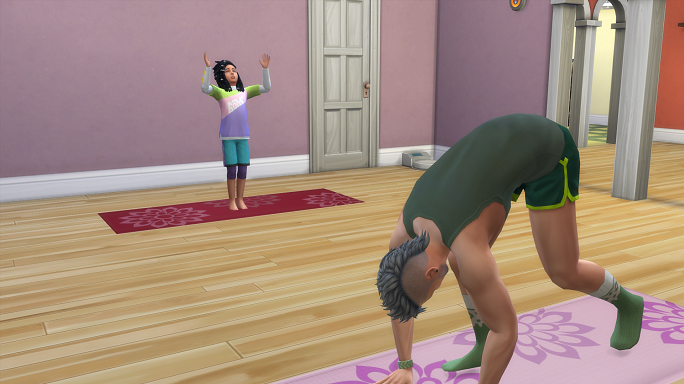 Yoga time!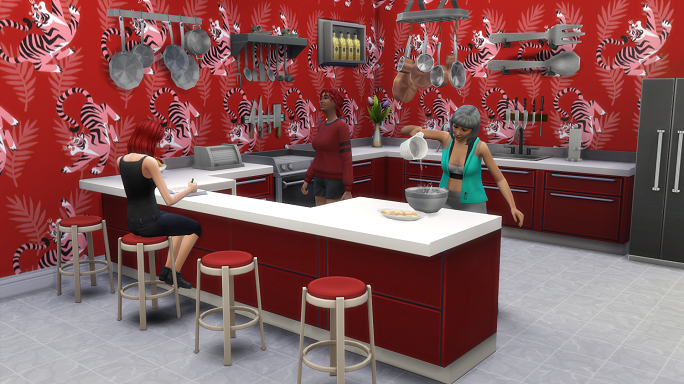 The kitchen is a favorite hangout spot.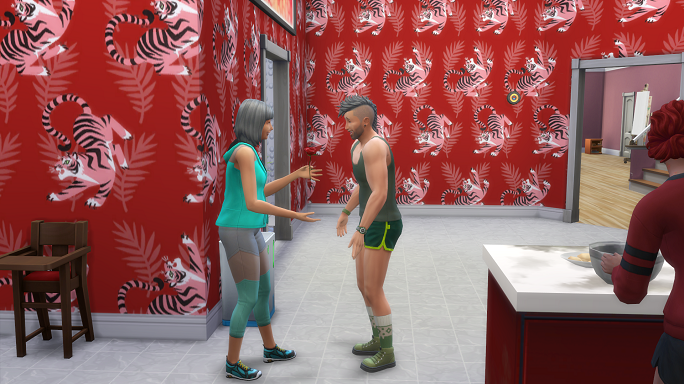 The romance is still alive between these two.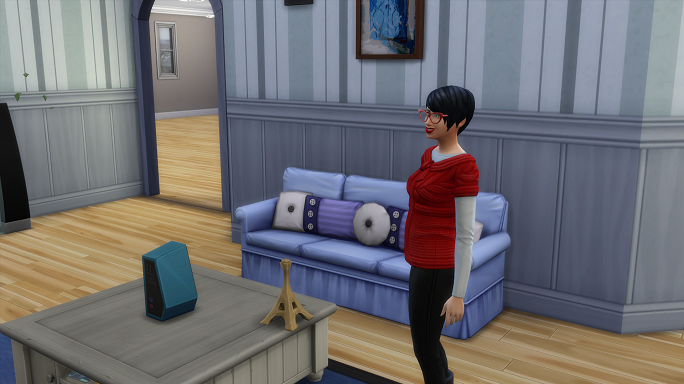 I'm not sure where the clay came from, but Hillary uses it so much she makes some cool stuff!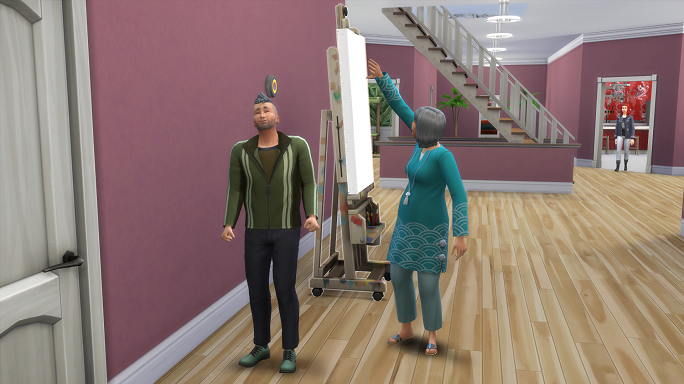 Oh crap 🙁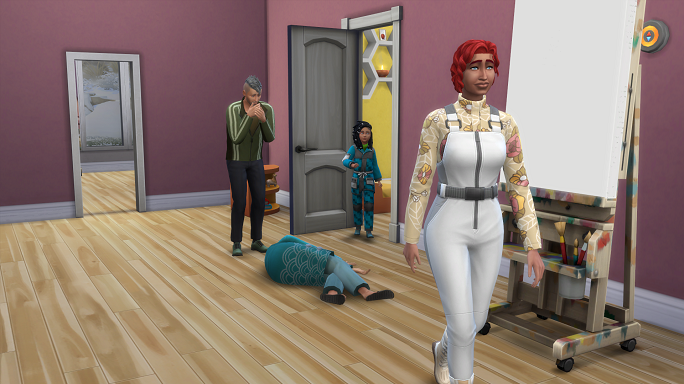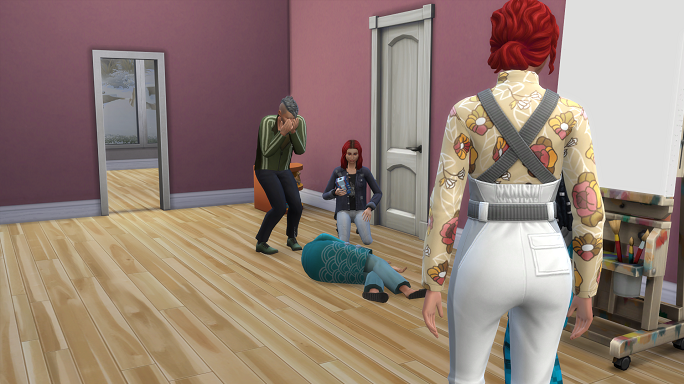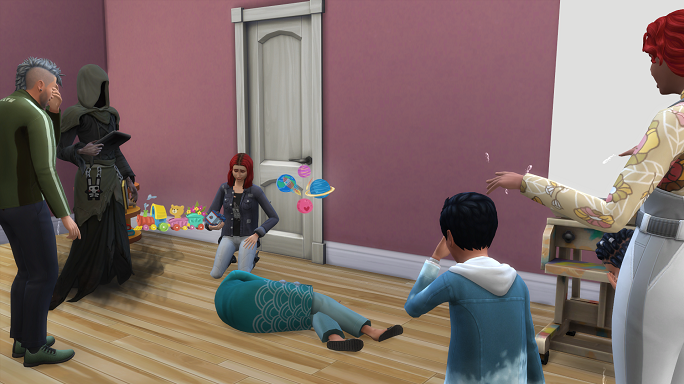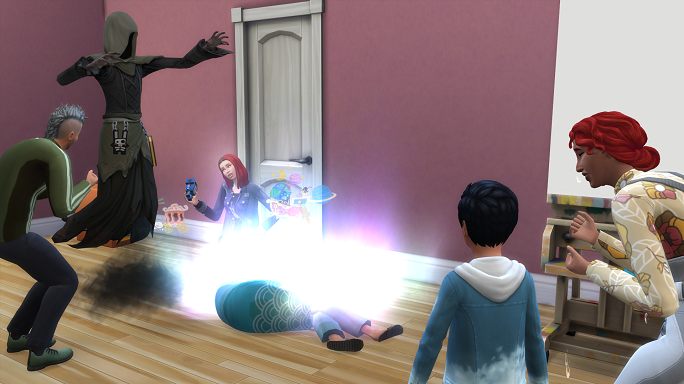 And while everyone grieves, Tiffani plays.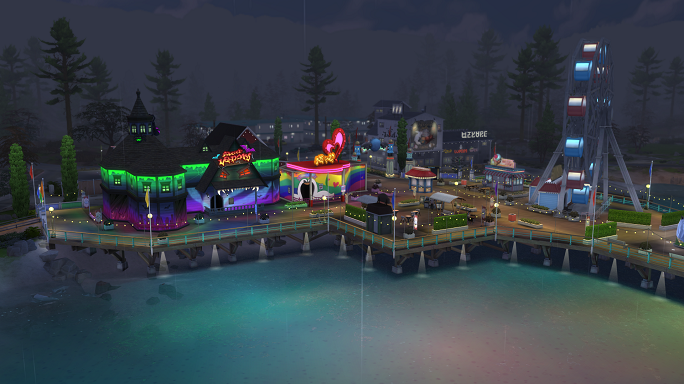 Someone had a wish to go here, so this is where we'll leave this update until next time!