Hello and welcome back to another update of the Austin Family Legacy. I've been sitting on these photos for awhile and finally had a moment to sit down and write this post up.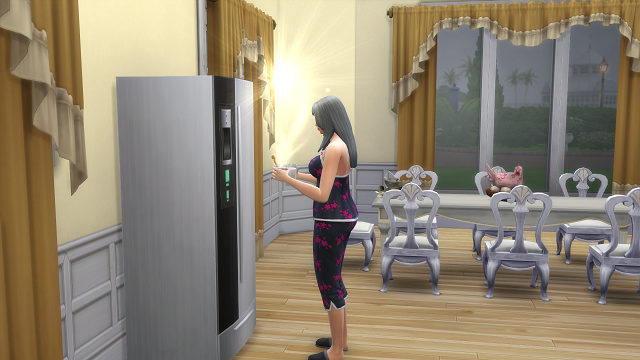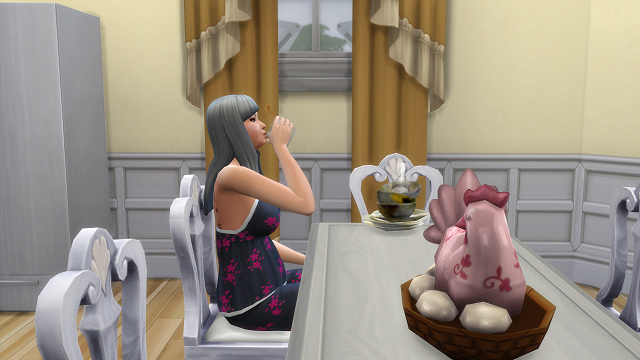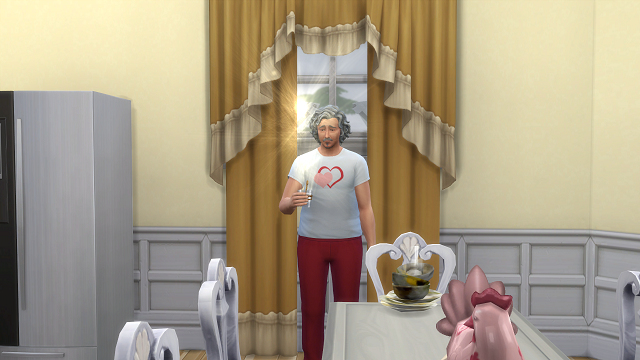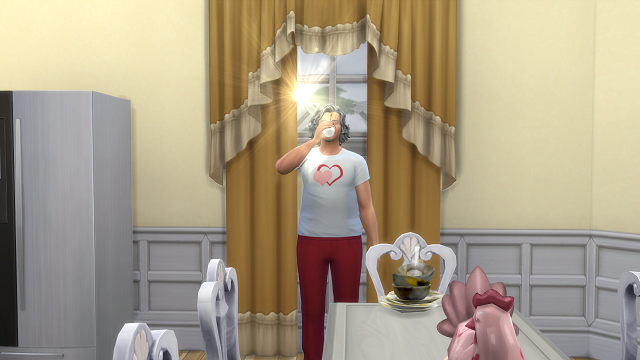 First things, first. Youth potions. The end of life notification popped up and I really want them to meet and bond with their grandchildren.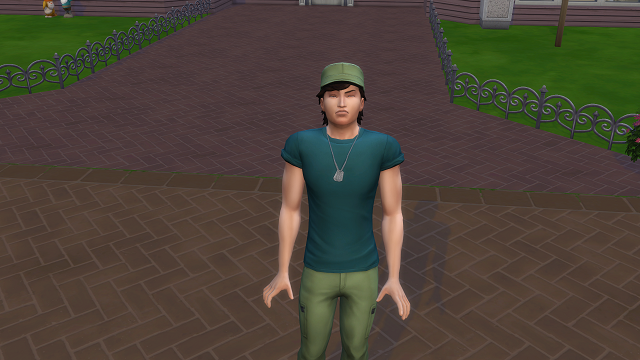 Jeremy comes home with a promotion and takes after his mom with the faces 🙂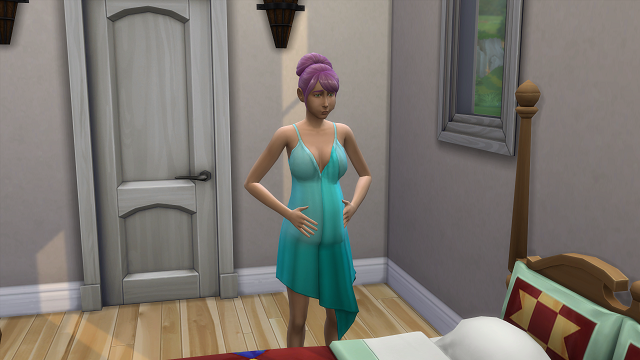 Baby Time!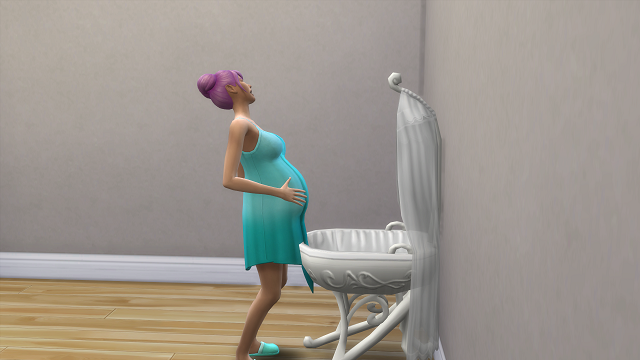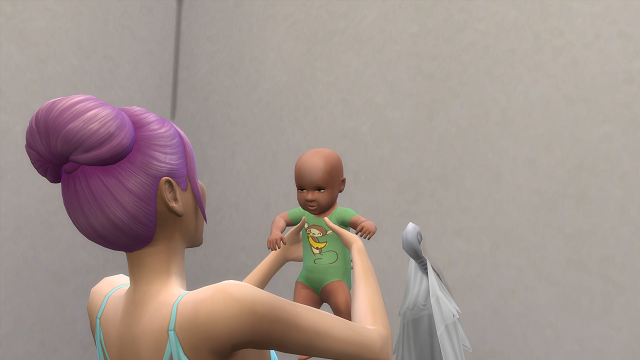 And it's a boy! Please welcome Raphael to the family! (I use the name randomizer in game)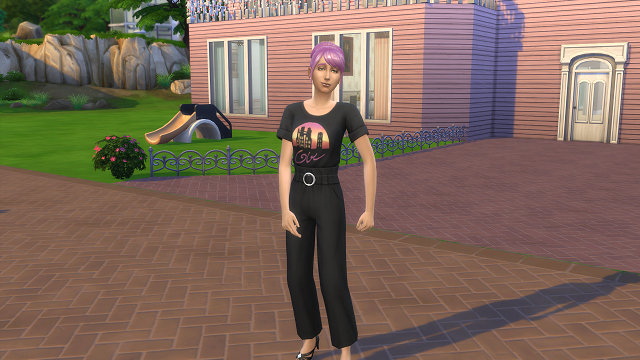 Tiana went to work afterwards and came home with a promotion!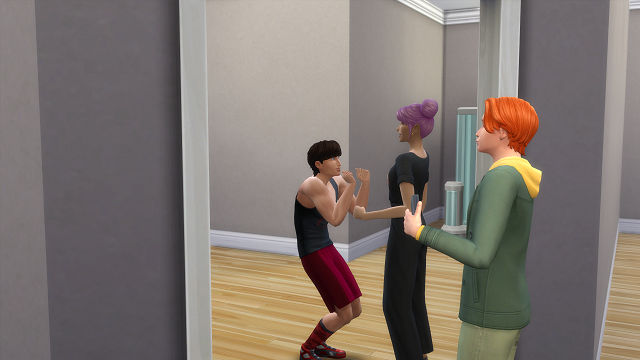 Jeremy was thrilled so he wanted to celebrate with her.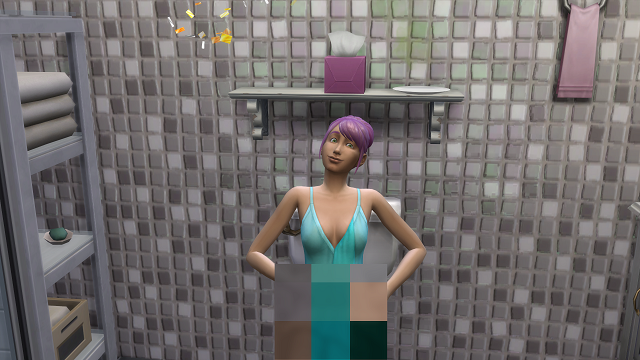 And with that celebration, baby #2 is conceived.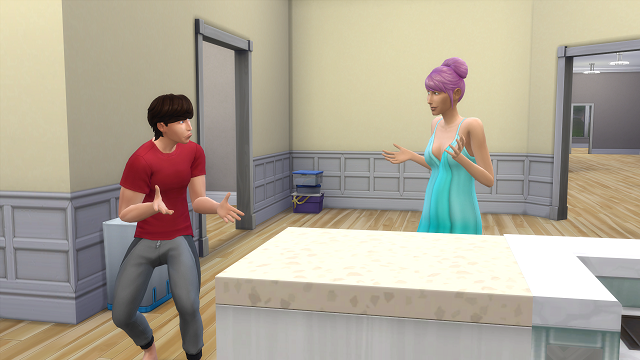 Jeremy is not thrilled, lol.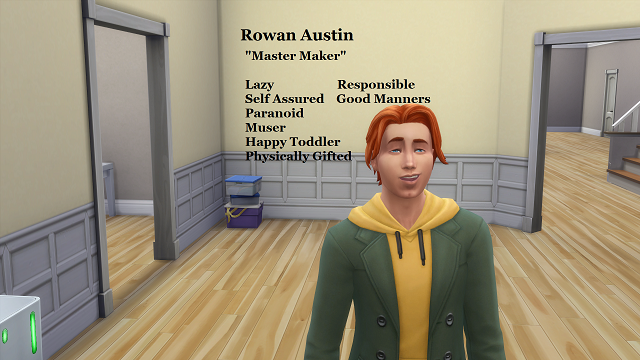 And now it's time for the baby of Generation Two to grow up. Wow, he's my first sim to ever get the Good Manners trait.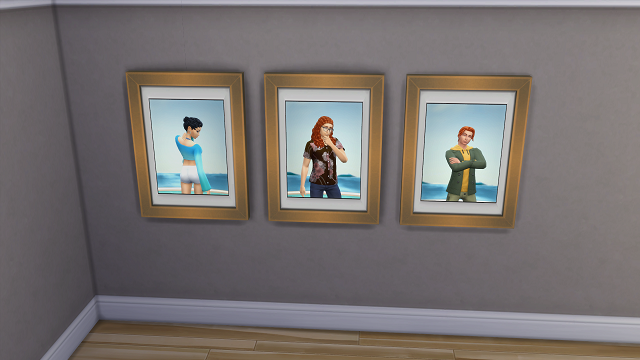 And after his portrait he moves out.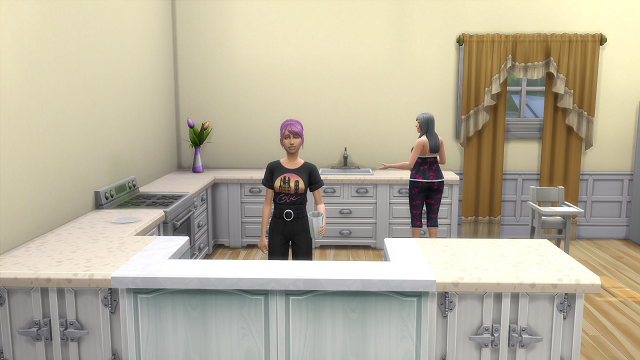 The family that skills together…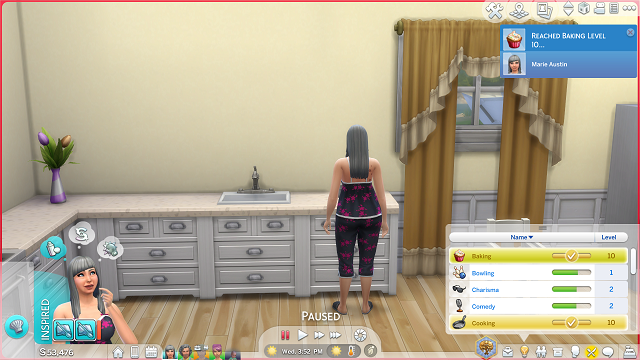 And Marie maxes her baking skill. She has now mastered all the cooking skills.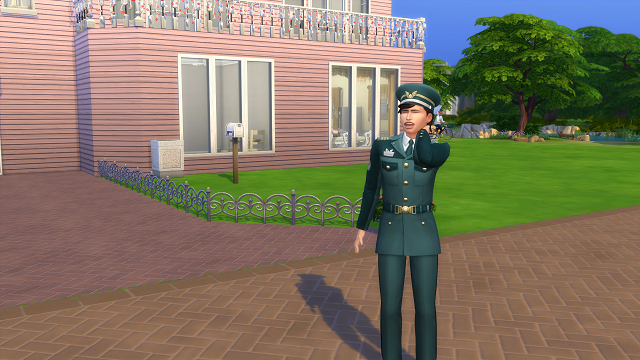 Another promotion, another irritated face.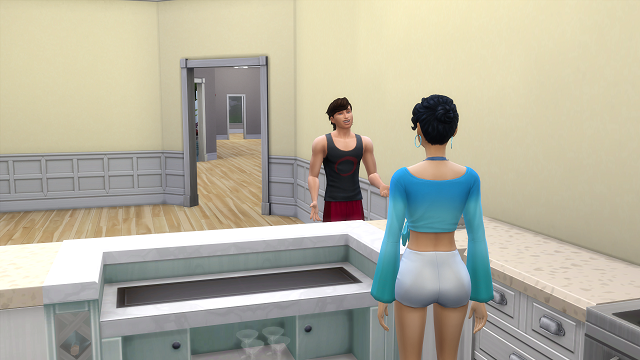 I love giving keys to the spares so they can just come in when they please. Even if sometimes it feels as if they've never left.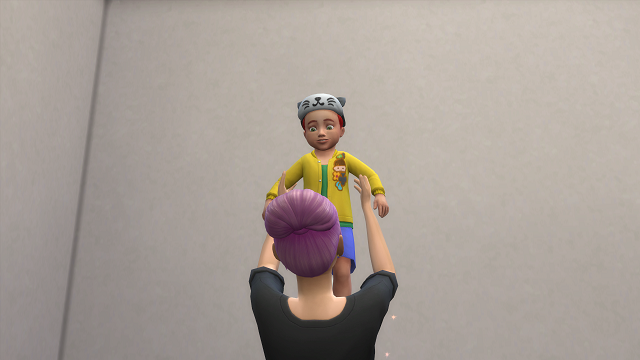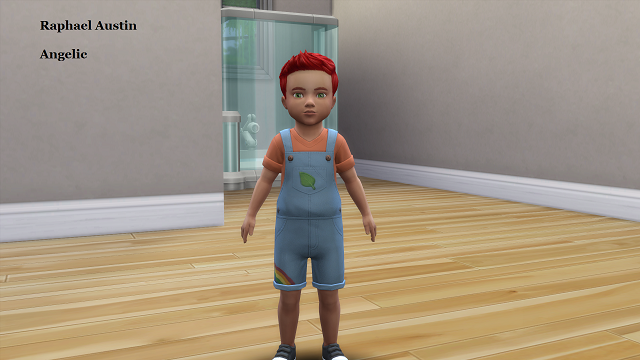 Raphael grows up adorable and rolls the angelic trait.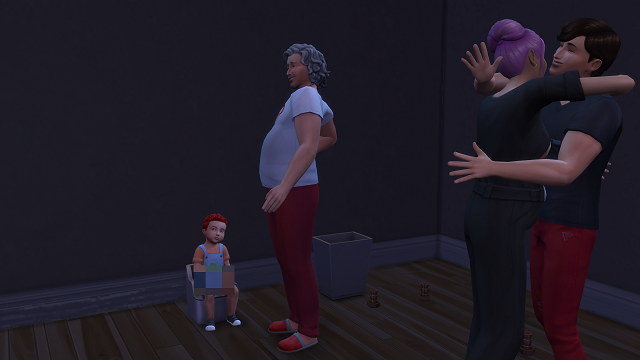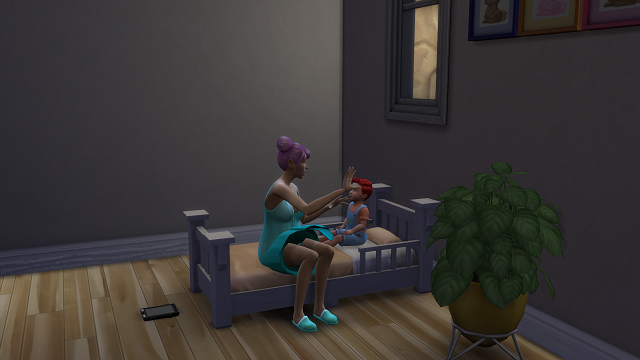 Toddler time! Unfortunately it's power conservation day, so the house is dark. (I really hate power conservation day)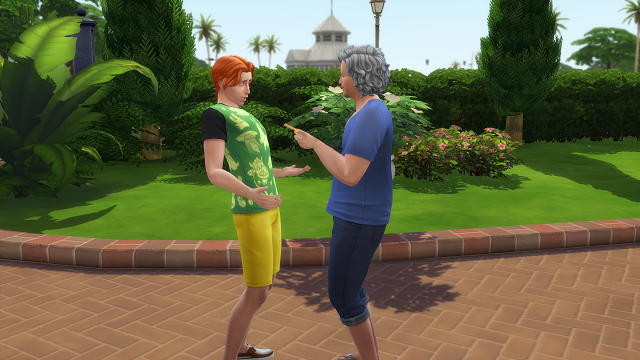 Rowan finally shows up to visit so he gets a key.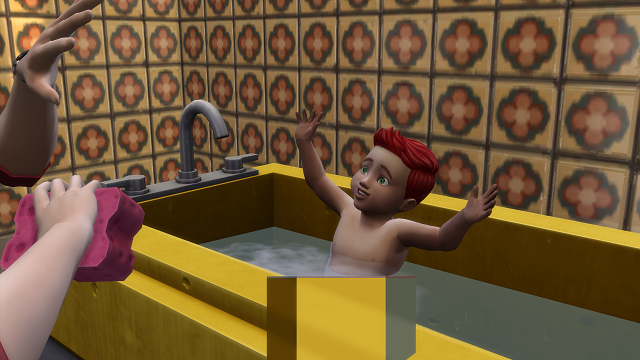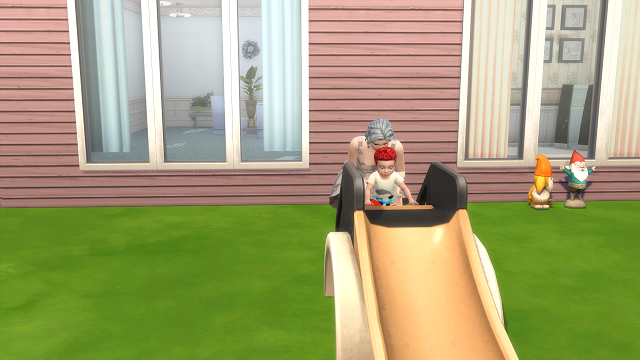 More toddler spam because they are always so cute!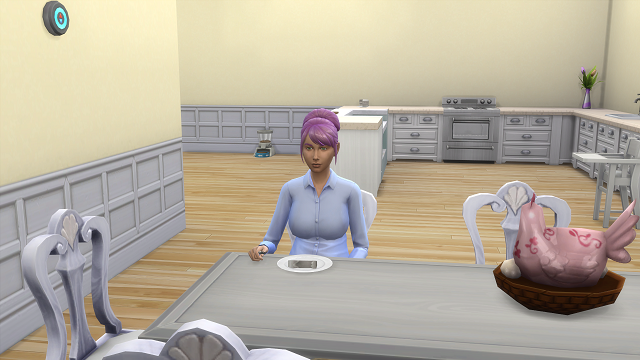 And with this face, baby #2 is on its way.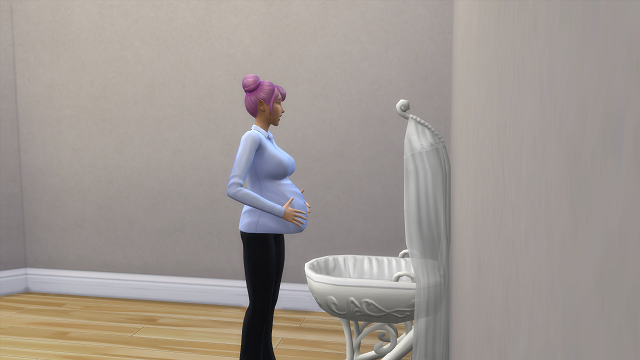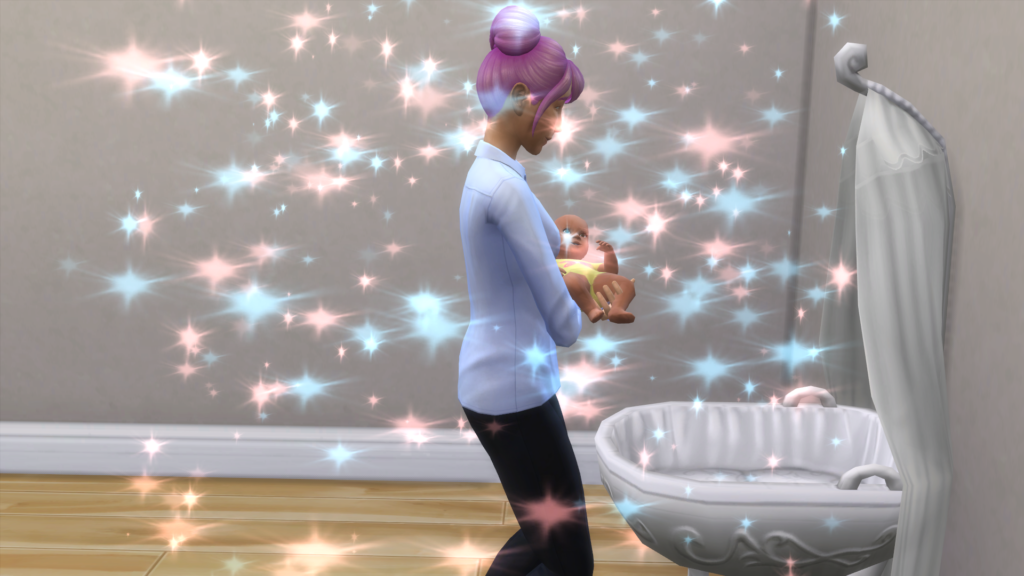 And its a girl! Please welcome Zoey to the family!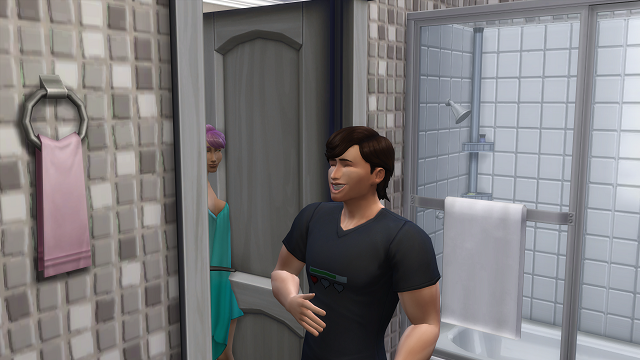 Jeremy needs charisma so he practices his speech while Tiana is a creeper.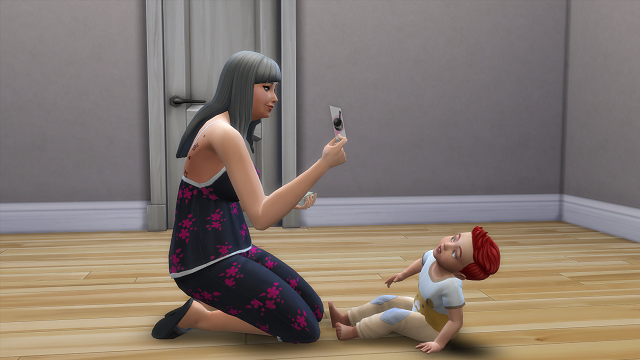 All the toddler interactions are adorable!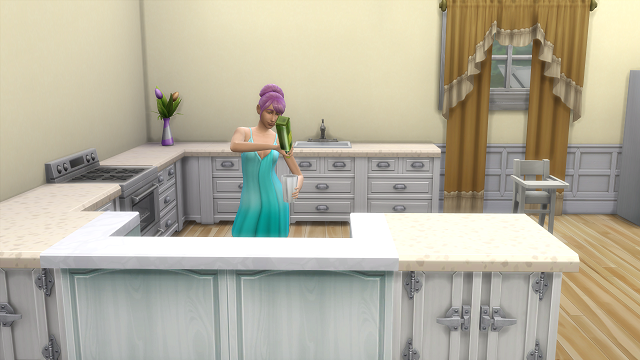 Tiana works on her mixology skill.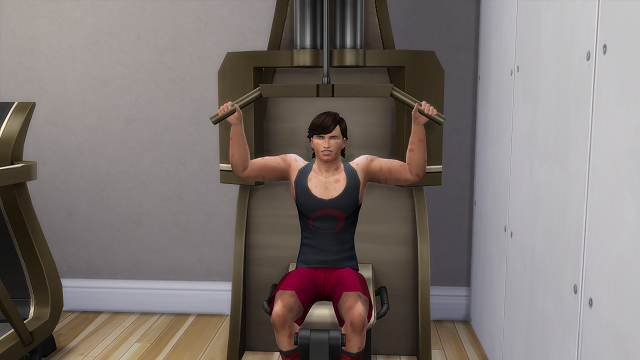 Jeremy works out while sick. (I think that wall is finally painted and will show up that way in the next update)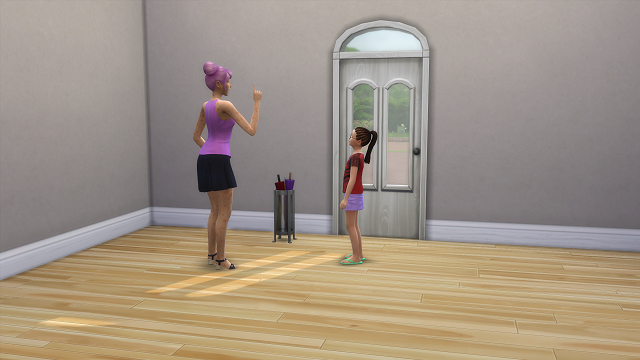 Tiana is also sick while she visits with her sister.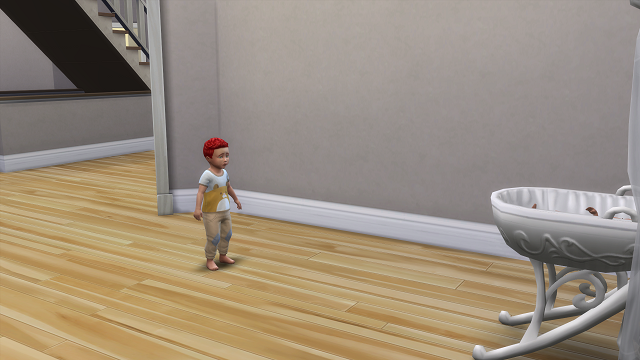 Raphael is not that thrilled about his sister.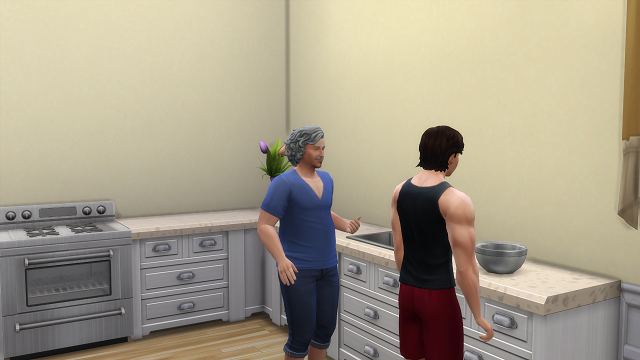 Man, Jeremy's arms are getting big.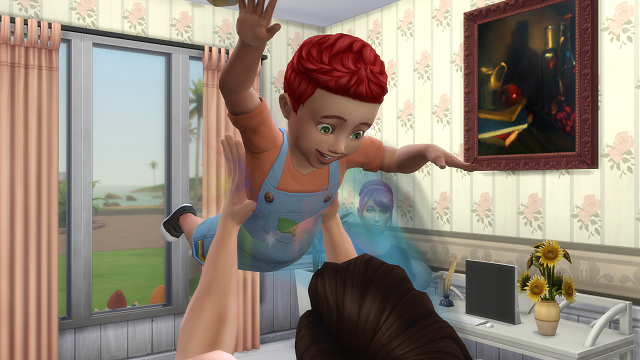 So freaking cute!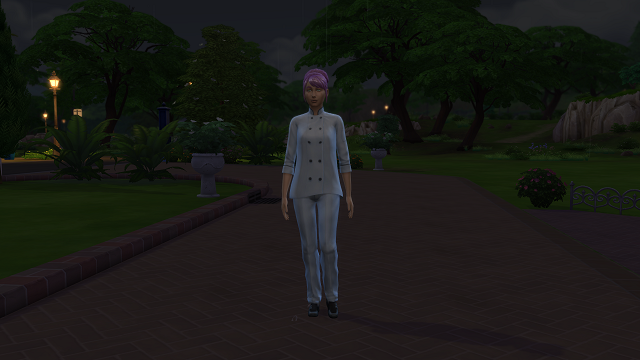 And we'll end this update with Tiana getting a promotion!