Hello and welcome back to another Austin Family Legacy Update!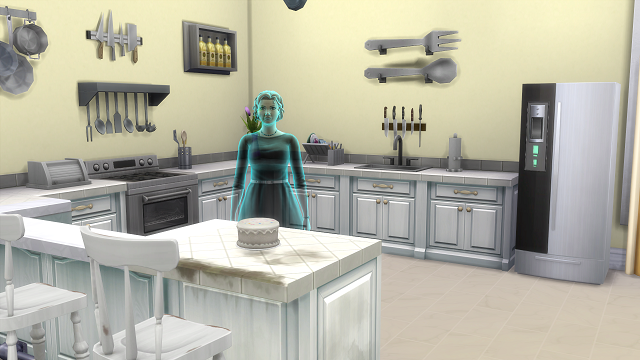 Look, Marie showed up and baked a cake 🙂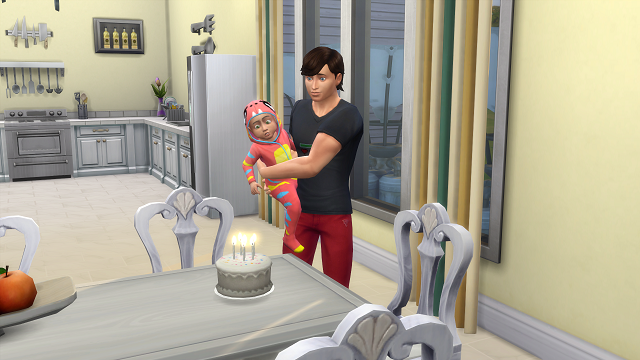 It came in handy cause it was Zoey's birthday in the morning!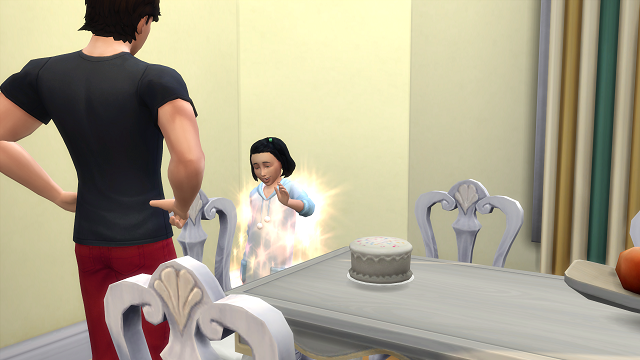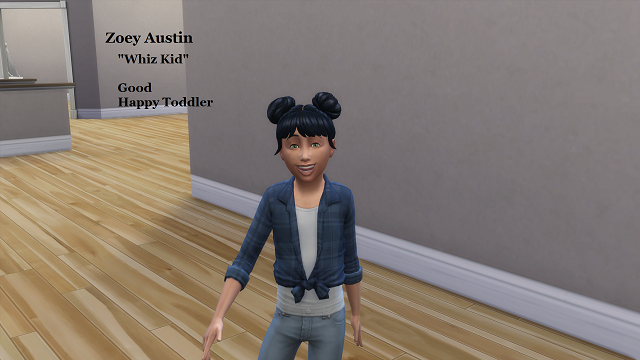 And here she is after her makeover! She rolled "Good" as her trait and wants to be a whiz kid.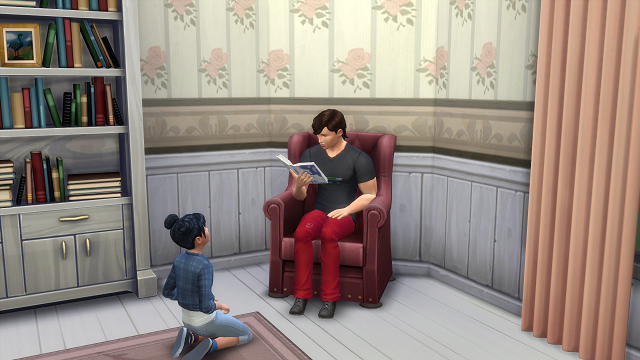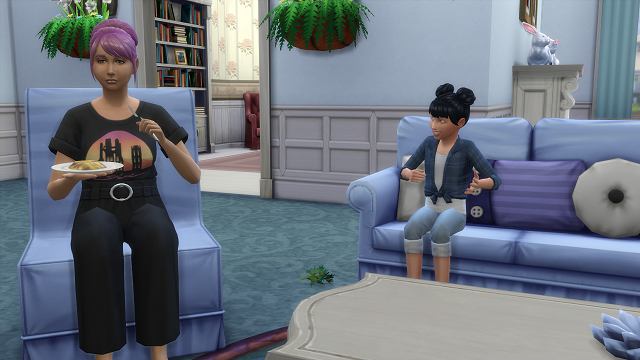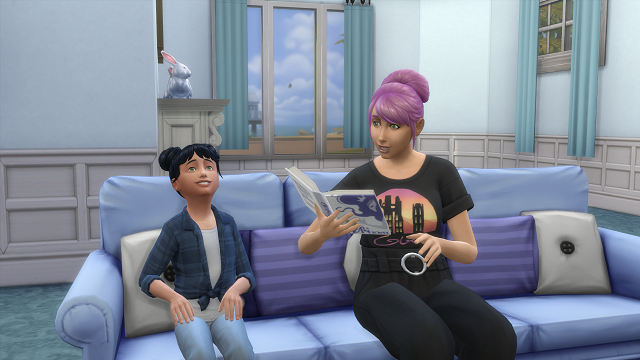 We get right to work on the lovely "read for two hours with an adult."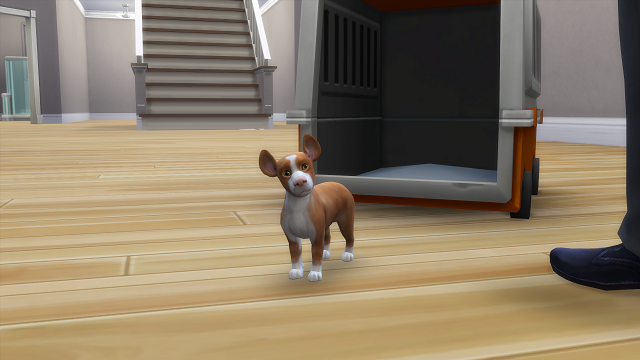 Since Tiana loves dogs we got a dog! This is Myrtle. I chose her because I loved her ears 😀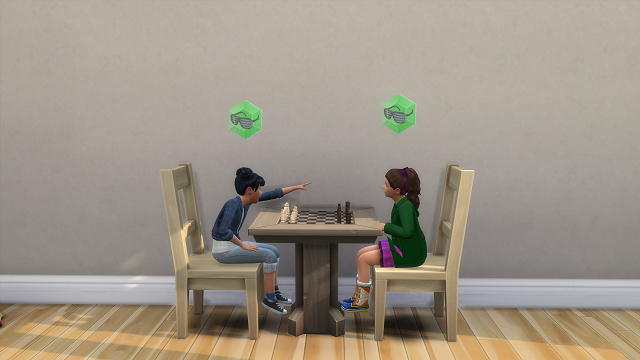 Zoey playing chess with a friend.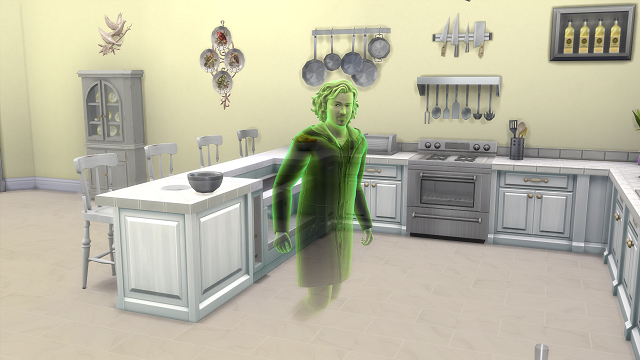 Hi Chaz! Why does your face say angry, but your coloring say happy?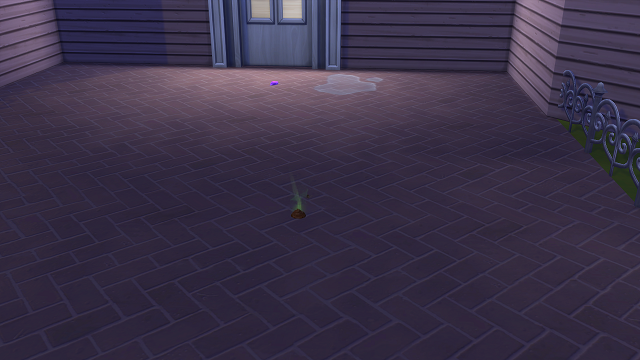 And this right here is why I normally get my sims cats…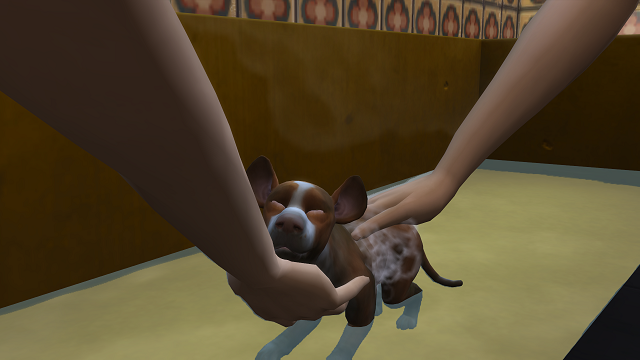 Puppy!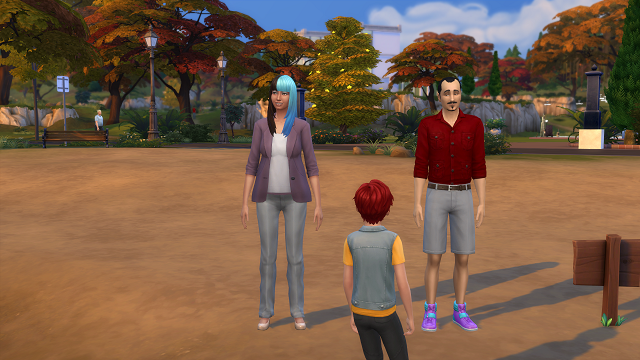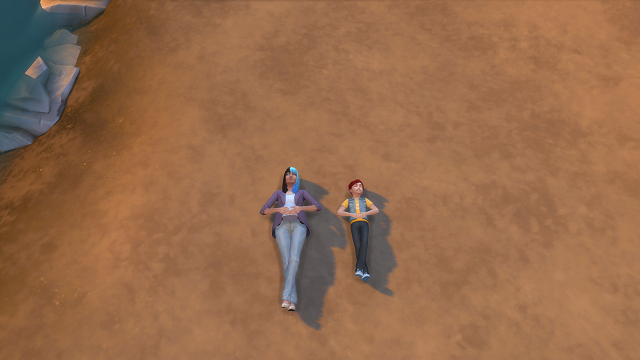 Raphael only need adult friends for his social butterfly aspiration. He starts with his Aunt.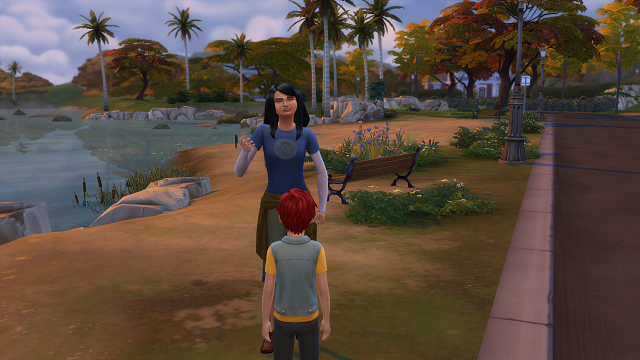 This lady seems less than happy to be talking to a kid.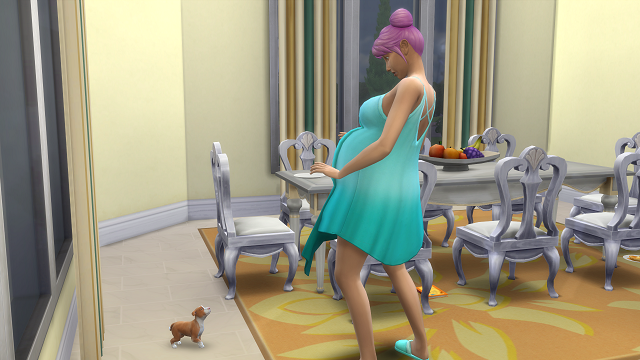 I have no clue what is going on here lol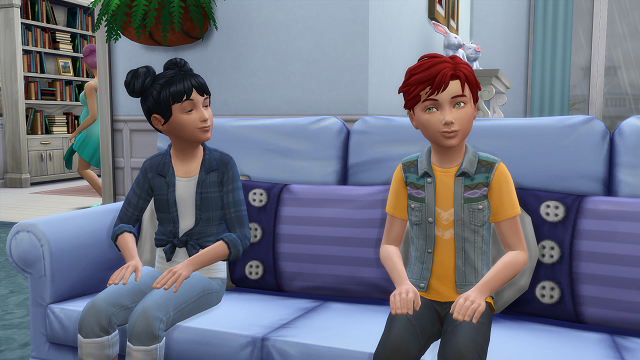 These two kids are adorable!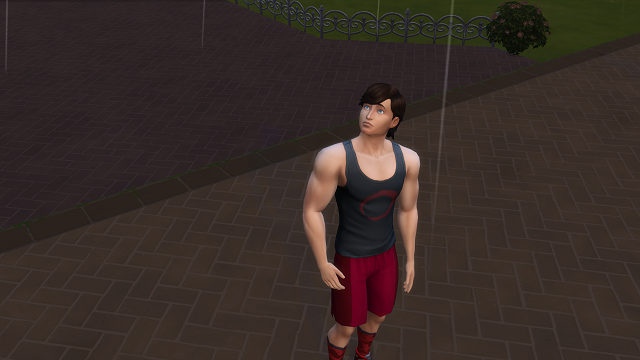 Jeremy looks confused to be outside in the rain… he's the one who wanted to jog.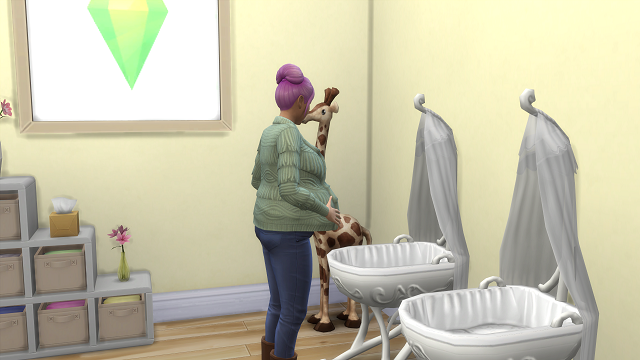 Baby time!!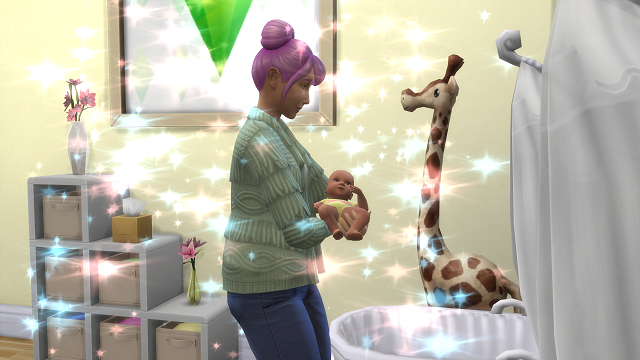 It's a girl! Please welcome Lacie to the family 🙂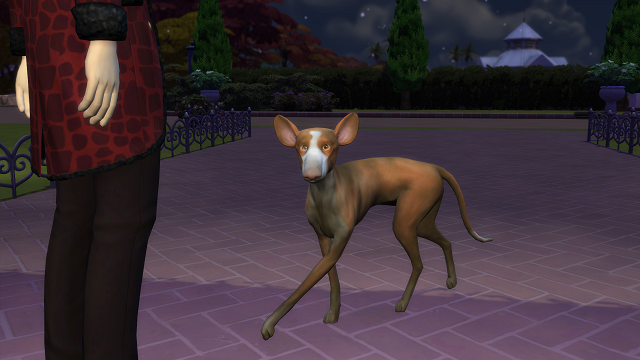 Myrtle grew up into a slightly weird and dirty dog.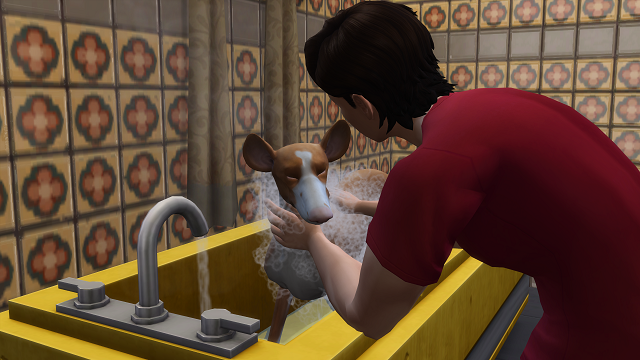 Jeremy to the rescue!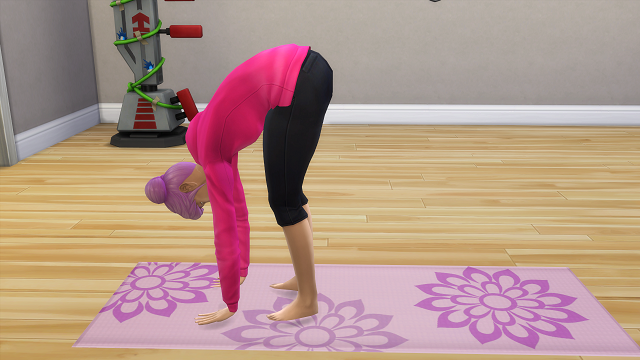 I decided that Tiana will try her hand at yoga.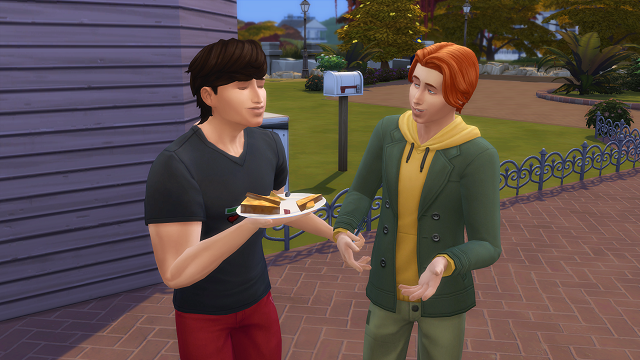 Rowan came by for a visit and Jeremy took his breakfast out to say hi.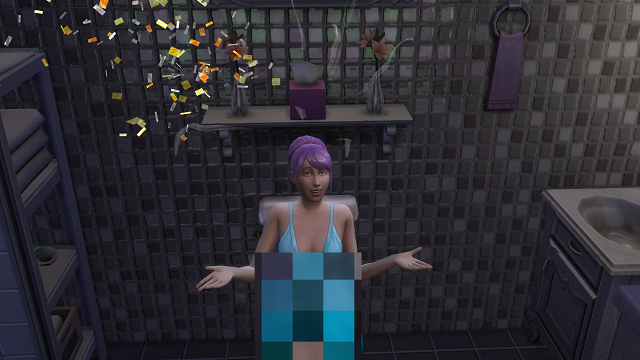 So yeah, they both had a wish and I was like, sure. Wouldn't it be great to have another kid, so Lacie wouldn't grow up alone since her siblings are a bit older.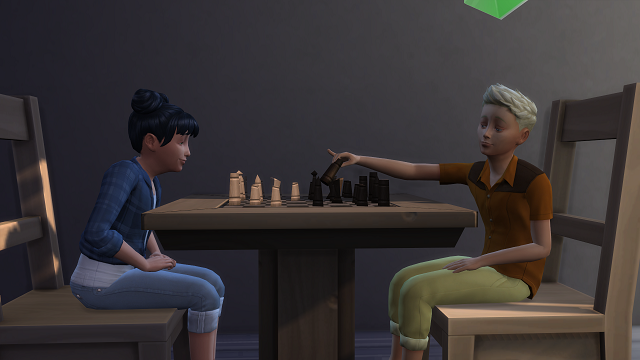 More chess for Zoey and future spouse???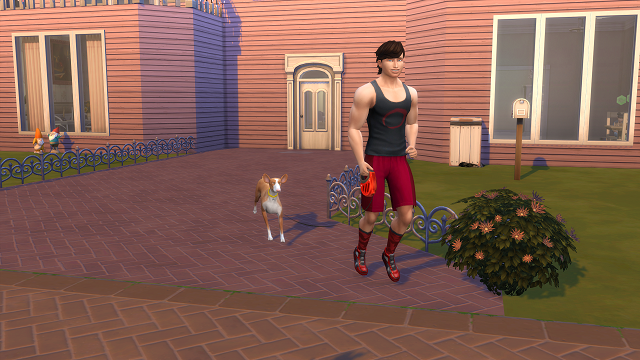 Jeremy is happy to have a jogging buddy 🙂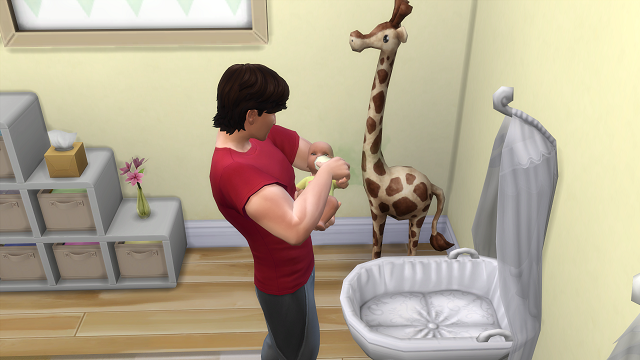 Jeremy just loves having to take care of his children. I think he misses his parents. They basically cared for his older children so that Tiana and him could skill and focus on their careers.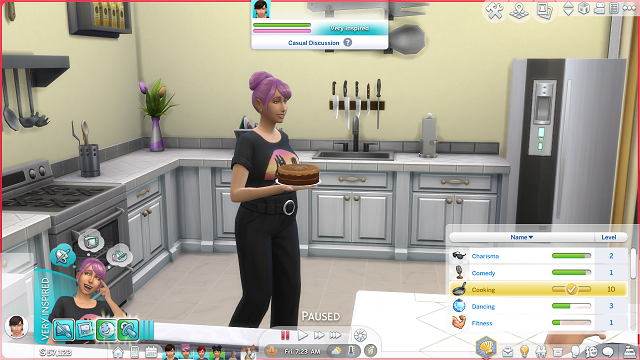 Tiana masters the cooking skill while making a sugar free cake for Jeremy's birthday.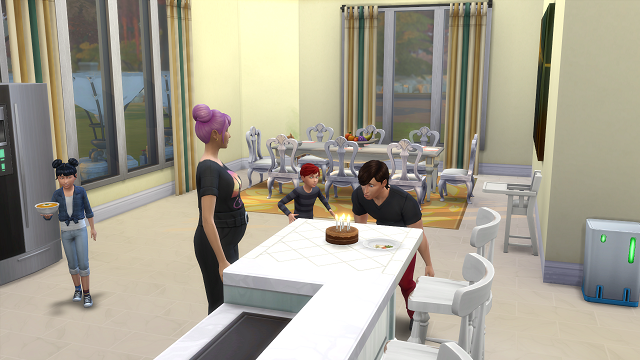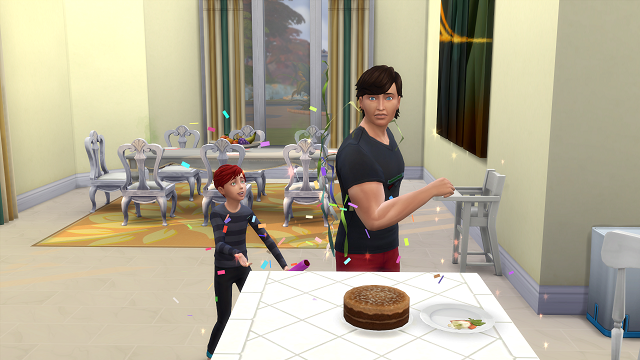 Not much of a change, some deeper lines on his face, but he looks the same.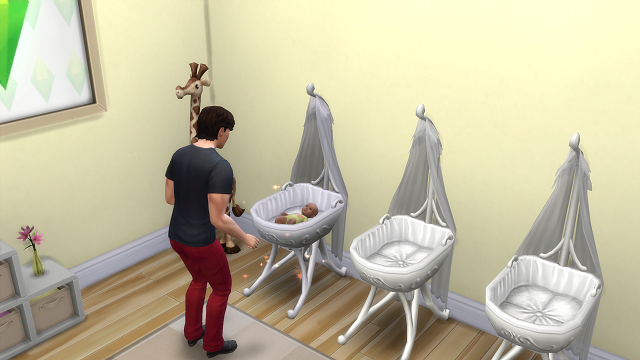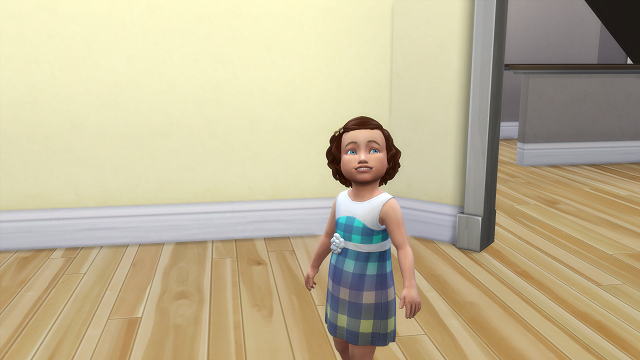 And sweet Lacie grows up! She adorable and rolled charmer.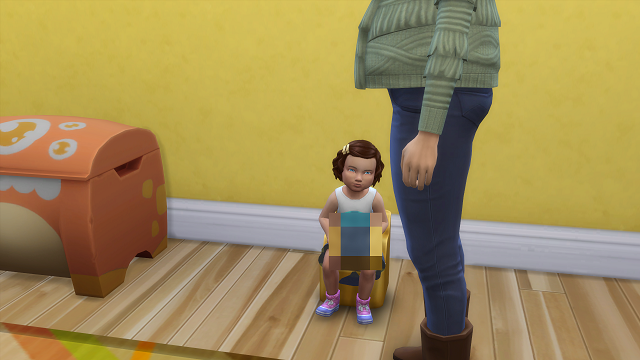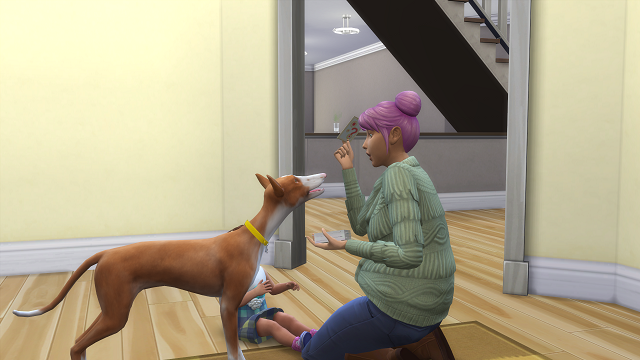 Toddler skilling! It looks like Myrtle wants to learn too.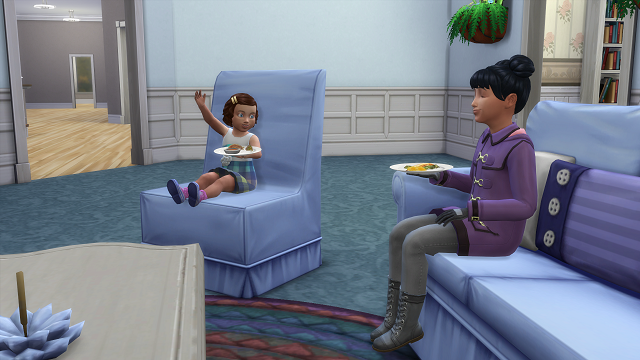 Sibling bonding time. So cute 🙂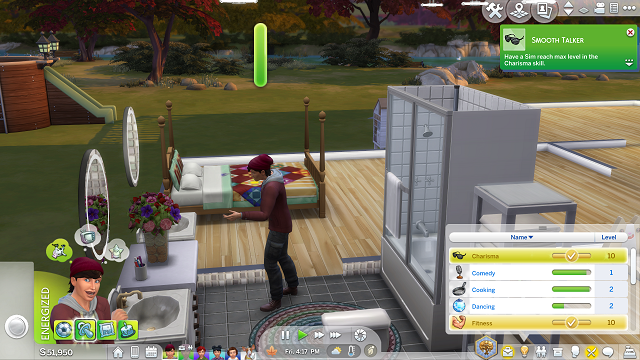 And Jeremy masters charisma!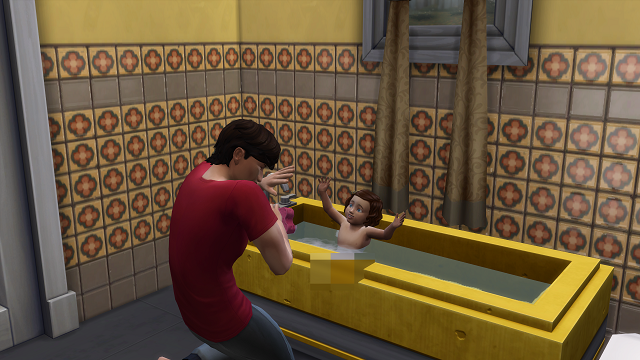 And you can't forget toddler bath time! Always makes for some cute pictures!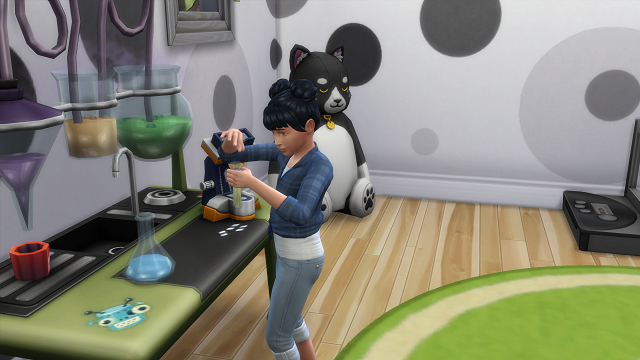 We'll end this update with Zoey making emotion potions 🙂 Until next time!